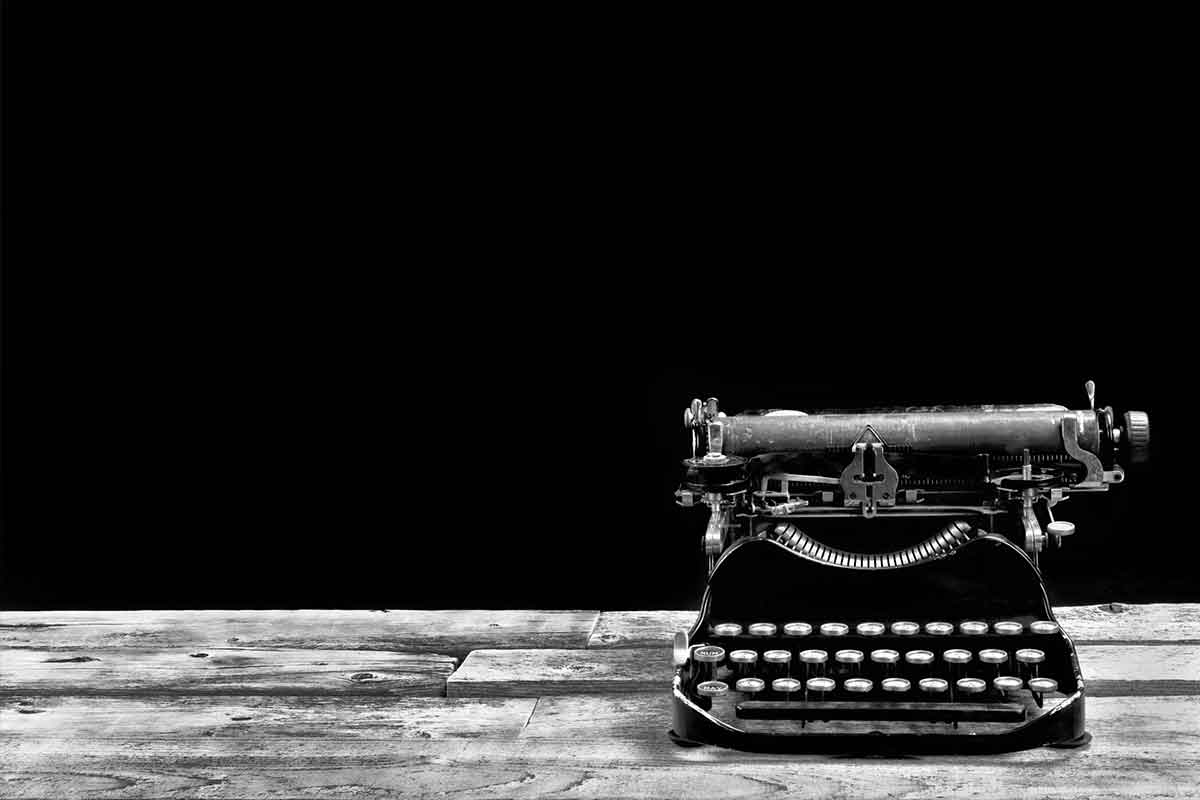 August 31st, 2013
New Client Wins At Catapult
It's been a really good week at the office, even though we've only had four days of it!  The big news is that Catapult has two new clients – Russell Armer in Cumbria (homes) and a retained contract with Cumbria Museums Consortium.
A third piece of business is in the offing within the world of insurance and we are still waiting to hear whether we are through to the next stage of a pitch for a marketing and PR contract for a heritage home in the south west.
We've had a huge amount of thanks for our coverage of the All England Stone Skimming Championships, which even generated a radio interview in Australia and one on Radio 2's Jeremy Vine show.
A meeting was held in Walsall with a client's customer, to try to help them achieve their goals within their sector, with specific reference to two franchise areas in the south of England.  It has to be said that the De Vere Village Hotel in Walsall is very impressive!
We have begun to create a lot of interest in the story that relates to the Lindeth Howe Country House Hotel in Bowness gifting a signed copy of the children's book, The Befana Drama, to all children staying over October half term.  We're even expecting a full page on this in a Scottish title.
And then, just for the cuddly side of things, our Postman Pat release has been approved by the licensing agent, so that can be issued.
Must now file away the pics relating to Eat Cumbria Week at Blackwell – the Arts and Crafts House.  They're making me hungry!