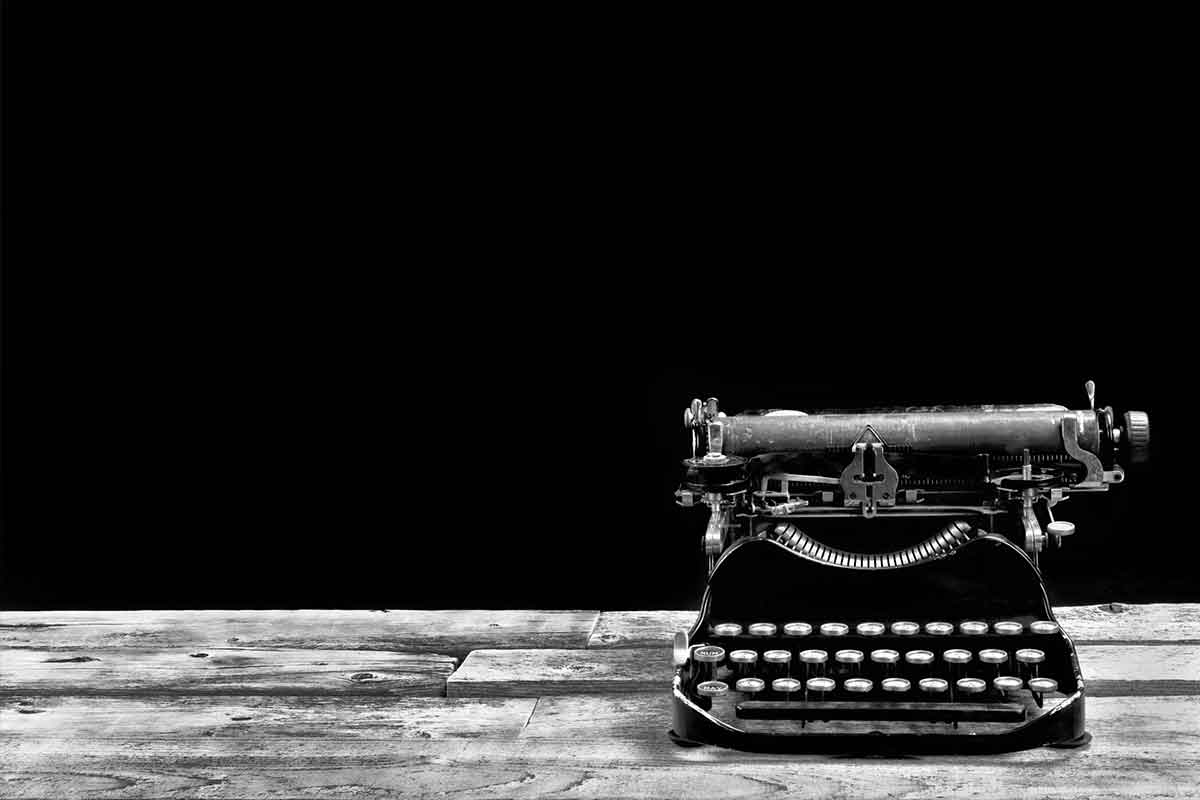 March 9th, 2013
New Clients & Returning PR Accounts For Catapult
Catapult has started working for three new clients in the past week – a large entertainment hotel in Blackpool, a Chorley-based leading consultant and manufacturer of washroom solutions for schools, sports centres, swimming baths and other buildings and the provider of quirky workshop experiences at an idyllic location near Penrith.
It has also welcomed back visitor attraction Lakes Aquarium located near Newby Bridge, Cumbria and two other project clients – one in Grange-over-Sands and one which has a major on going project in Ulverston.
A new business meeting has been held with a rather swish restaurant in Bowness (in fact I may even want to hold a book launch there!) and another new business appointment is in the diary.
Additionally, Catapult has this week been selected for an exciting scoping and branding project in the arts sector.
This all adds up to the start of a fantastic March for Catapult, which might even please the accountant (though if you knew my accountant, you would know that his statement is highly debatable!).
I always want more, so am hoping that all this business success will continue.  Just give me a ring on 01253 891114 to discuss your PR needs.