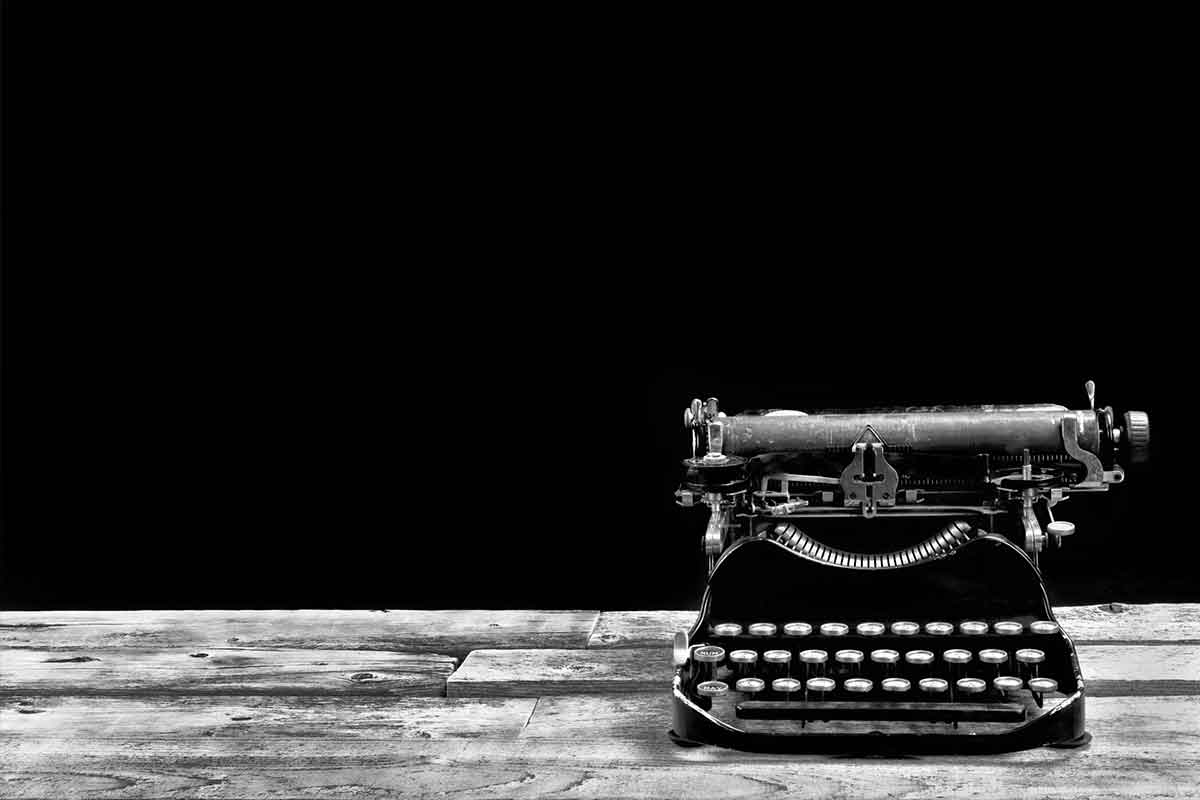 February 5th, 2014
New Creative Client For Catapult Kids!
I am delighted to report that Catapult Kids division has today acquired a new client, following a meeting last week, at which I presented some really exciting ideas.
The new Manchester-based client has a brand new construction toy for children – one that promotes spatial awareness and manual dexterity and which is all about inspiring creativity in children.  Now, if there's one thing I like doing, it's inspiring creativity in children, so I couldn't be happier!
The ideas I came up with are both sound, core launch PR, plus out-of-the-box thinking, so watch this space.  The client is really keen on both the consumer market and the education press and not averse to my introducing them into my Creative Writing Workshops as a warm-up or cool down exercise!
I was a crafty kid: painting by numbers, Plasticraft, model making, right down to painting and gluing together my own pebbles from Anchorsholme beach, which one was allowed to do back then.  My mother still brings out the Santa, snowman and choirboy that I created for her every Christmas!  I still have a pig, but both its ears have fallen off, along with its tail!
I also spent hours designing clothes – what a pity I never took to dressmaking – but when your mother's great at something, you don't tend to learn, do you … hence my uselessness on the piano and swimming.  After all, if your mother should have swum for England at the Olympics, had she not unexpectedly lost to Anita Lonsbrough, why try to compete!
So I shall channel all this love of crafts – of which my son inherited not a jot (proving the point above) – into this new campaign and hope to bring smiles to the faces of children across the country.  I'm sure we can do great things with this product!  Watch this space!