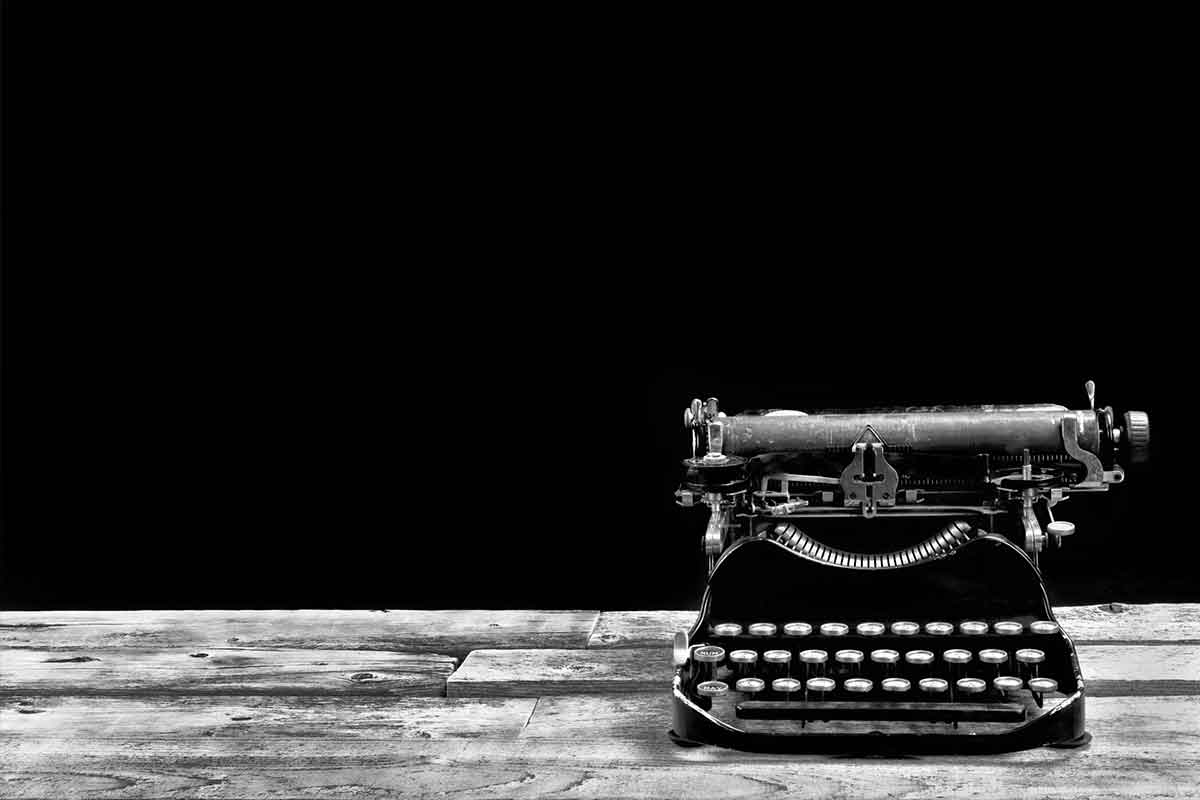 August 24th, 2012
New Cultural App Just Perfect For This PR Photography Addict!
One of my greatest weaknesses is that of caving in when I see a view, or frame an image in my mind that I think would look arty, stunning, or awe-inspiring once taken off my camera and put into i-photo.  My legendary powers of performing a 20-point turn on a 50 pence piece and the swiftest of u-turns have been honed thanks to years of heading back to take that shot that appeared just as I turned a bend or went over a hill.  I've parked in lay-bys, perched on gates, nearly toppled off the odd sea wall and done many a foolish thing abroad in search of the perfect shot.
Little surprise then that I am totally enamoured with the current exhibition at Dove Cottage and the Wordsworth Museum – 'Pen, Paint and Pixels: Touring the English Lakes across 250 years'. Now, if you're a girl like me, who grew up on novels like 'Ballet Shoes', you may think that the only PPP that's worthy of much attention are Pauline, Petrova and Posy, the chief protagonists in that girl's-own dream book (oh yes, we all dreamed of heading to Sadler's Wells at some point in our life!).  Anyway, not true at all, as Pen, Paint and Pixels is on a par with those dearly loved Fossil children.
In my heart, I like to believe that this exhibition has come about thanks to three people like me – those who could not resist a view, or recording what they saw when out and about, for future reference.  The first of these, Thomas Gray was the start of it all  – heading out with notebook in hand way back in 1769 to create what might be described as the first real piece of travel journalism.
So evocative and powerful were his words, that it sent someone off in search of the visuals to accompany them – painter Joseph Farington RA, to be precise. He painted what Gray had described, setting up his canvas in the same locations as his forerunner.
Farington's views were thus created in 28 locations around 'The Lakes', which in reality was between Bassenthwaite in the north and around Windermere in the south.  In between, he captured various views of lakes such as Ullswater and Derwentwater, did honour to falls such as Lodore, Rydal and Stock Ghyll and also managed to find magnificently named features such as The Palace of Patterdale – alas, no longer to be found.
But here's where it gets quite interesting, because one has to ask oneself whether such features could ever have been found, even by the most avid of treasure trailer. The reason is that Farington was painting during the Picturesque era in art, which meant embellishment, making the landscape a little more dramatic at times and using the imagination to place people, geographical features and buildings within 'the view', to make it more aesthetically pleasing.
Time travellers can latch on to this with gusto, if they head down to Dove Cottage and the Wordsworth Museum and take a look at the full-size paintings themselves.  It matters not whether you are wearing your walking boots, or are not dressed up to the nines, as the place is all about involvement and interaction, rather than appearances.
But, I digress, as we haven't got to the third stage of this marvellous exhibition yet – the pixels bit.  This is all down to publisher and photographer John Murray, who inherited Gray's notebooks and became as enthralled by them as I suppose Farington had been.  He set out to follow in the footsteps of both Gray and Farington, to capture the same scenes in a 21st medium – digital photography.  His book 'A Tour of the English Lakes' describes this journey and is well worth a read, but you can go even further than that, thanks to a new, free app.
By downloading the app 'A Tour of the English Lakes' in the Apple Store, or from https://play.google.com/store/apps/details?id=com.phonegap.englishlakes if you've an android smartphone , you can actually steer yourself to these, by now, 'famous' 28 locations and use the app's assistance to line up the shot that seems the best likeness of Farington's picture.  You don't have to try to recall how it looked in the gallery, as the app shows you the picture and sometimes an engraving too.  What you can do is use your judgement and decide whether a bit of exploration around the location might lead you to a slightly better spot from which to take your picture.
Now, this is heaven for someone used to slamming on the brakes, taking about 30 pictures off one cliff edge or coastal path, just because number 15 might be slightly better than number 14 .. and so on.  For addicts like me, who can't resist just seeing whether a wafting ear of corn might add to the beauty of the shot (I must be a Farington!), or whether crouching down on all fours and crawling through the grass might present a better angle, this is simply 'awesome', as our friends over 'The Pond' would say.
If this resonates with you and you love photography, can't resist treasure trail type activities and absolutely adore being creative, this is how to spend your next weekend.  Your mini-Faringtons and Grays can have a go too, making it a fabulous family activity whatever the age and composition of your group. Do as many, or as few as you like, but I am sure you will find it hard to stop once you've started!
It's like being a time traveller without the Tardis – perhaps the camera is the sonic screwdriver in this scenario, but however you want to regard it, it's about uniting the 18th century with the 21st and seeing what's changed, what hasn't and what might never have been there in the first place.
Put the three Ps into your next weekend and you'll understand why anyone who's bothered to investigate Pen, Paint and Pixels is totally hooked on it. Maybe it's just for right-side-of-the-brain creatives, but maybe not.  Give it a go and see!
Pen, Paint and Pixels runs to January 6, 2013.