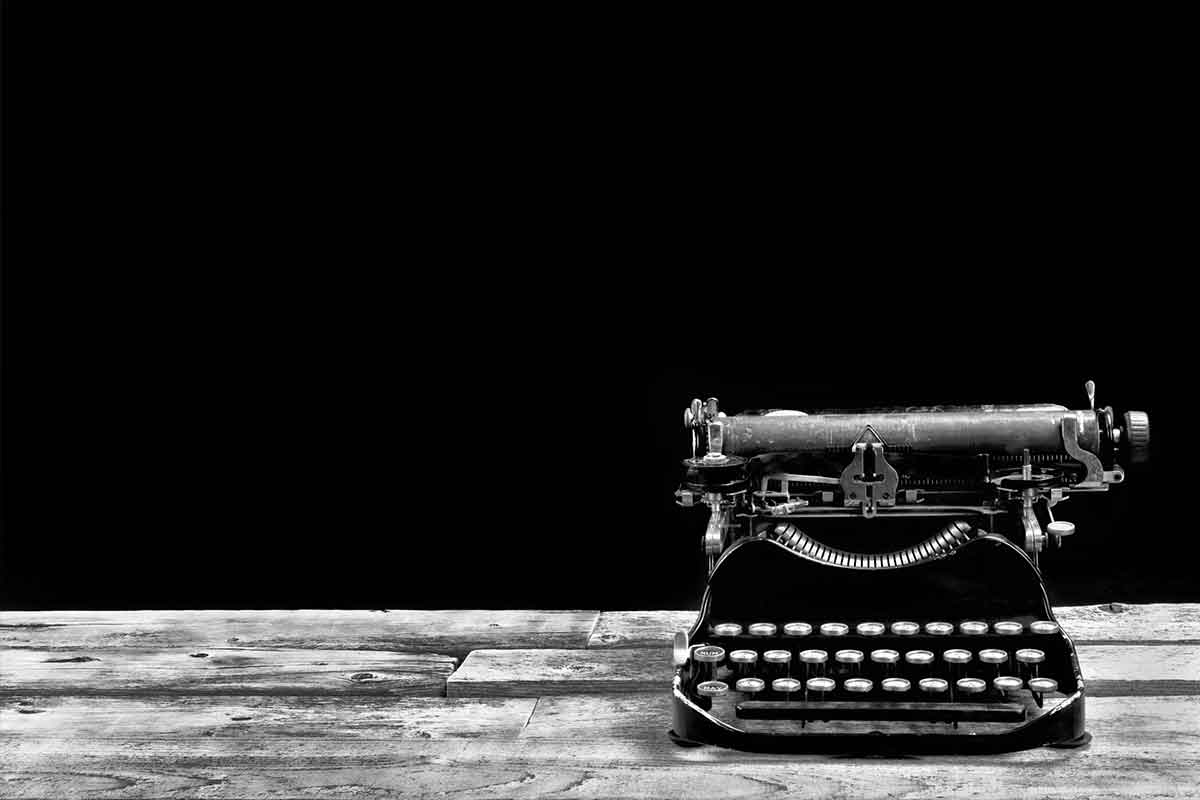 September 25th, 2012
New Lancashire & Cumbrian Clients For Catapult PR
Catapult PR has acquired two new clients in the last fortnight, one in the equestrian world (all terribly exciting but I need to get permission before revealing how exciting) and the other's a really fabulous digital agency, hugely talented and also very good at CSR, providing lots of ammunition for the PR campaign.
Ironically, both clients' names start with the letter 'N', so maybe we're on to a trend here!  One is based in Lancashire and the other in Cumbria, so absolutely ideal for us, given our networks in both counties.  I do definitely believe that clients are seeing the power of PR in the current climate and are maximising their budgets by using cost-effective public relations to build their brands.
Another campaign is also in the offing, as a client who we've worked with in the past comes back to maximise a milestone through PR.  I'm truly delighted by this one and hope to get the ball rolling next week.
There are certainly some organisations that need some good PR at present – particularly those that have been hit by scandals, be it a fraudulent solicitor or a disgraced former teacher. PR does have the power to turn things around in the public's mind, but I often see little attempt to counteract negative coverage with strategic and positive PR. Maybe it's all that crisis PR training that I had in the utility industries for so many years that makes me wonder why on earth some firms don't do this ……
Results have been pouring in for clients across all sectors – retail, travel, energy and food, to name but a few.  I've also been enthusing people and encouraging them to get involved with campaigns for some of our cluster groups, so I'm hoping that my words might strike a chord. I have already had some great feedback from a newsletter piece that I produced, so hopefully I will mobilise an army of businesses ready to benefit from PR and work together to put their unique products well and truly on the map.
I am on the look out for more retail clients at present, as I think we've a slot or two that some tactically selected clients could fill. If you're looking for retail PR and have a great product to promote, I'd love to hear from you.  It doesn't really matter what your product is, as we work and have worked across so many sectors here that we are more than used to dealing with a wide variety of subject matter.
Hopefully, we can release news of our new clients soon and let you know who has now joined the Catapult stable …