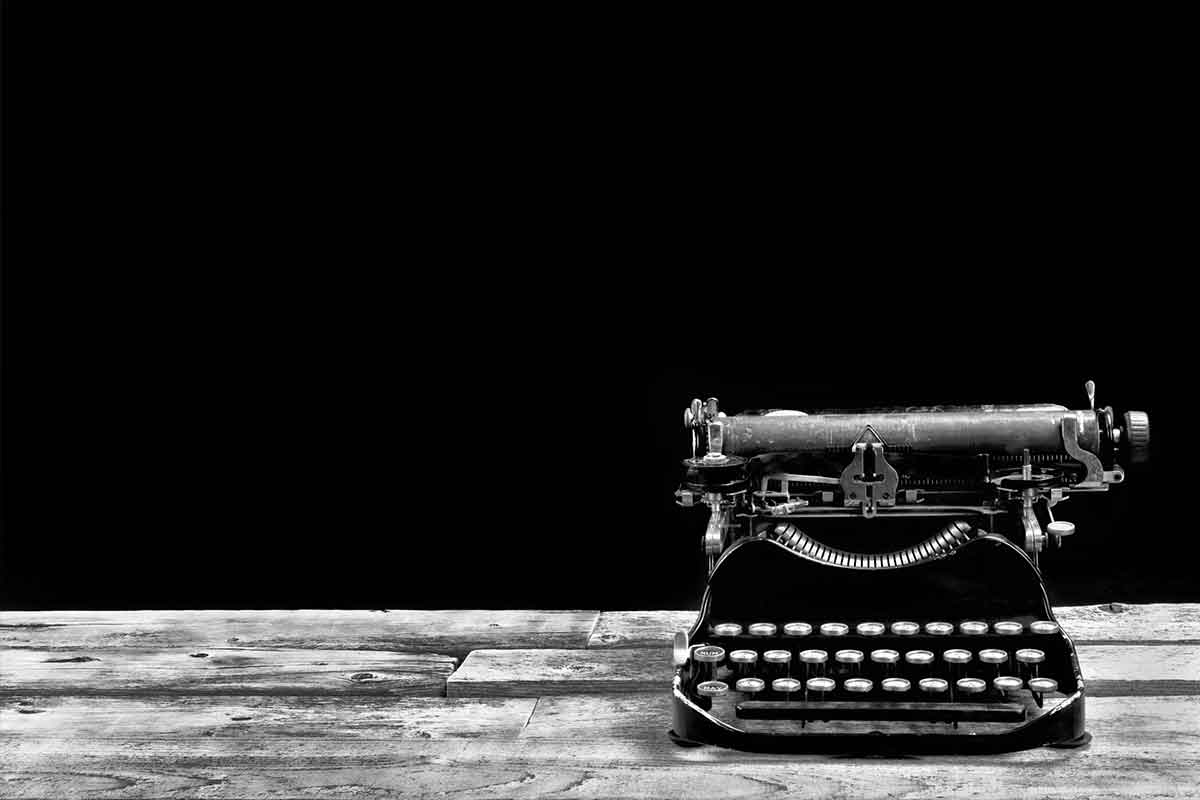 March 10th, 2014
New PR Service For Publishers & Authors
Catapult PR will be launching a new PR service for publishers abroad and at home when it heads to the Bologna Children's Book Fair.
Catapult will be displaying its wares in the form of its three Gianna Della Luna Publishing books, Befana Drama 1, Befana Drama 2: Capriccia's Conundrum and Caught Napping, but also promoting its PR talents for those seeking to publicise their books within the UK.
Catapult is on the collective stand organised by the Publishers Association (25 B 84) and will have its own striking Befana Drama display panel, to make it easy for interested parties to make a beeline to its area.
Catapult PR's managing director, Jane Hunt, will be in Bologna for other days around the official show days, if anyone wishes to meet then.
Anyone with a book to publicise can, of course, contact Catapult PR at any time, by calling +44 1253 891114 or emailing jane@catapultpr.co.uk