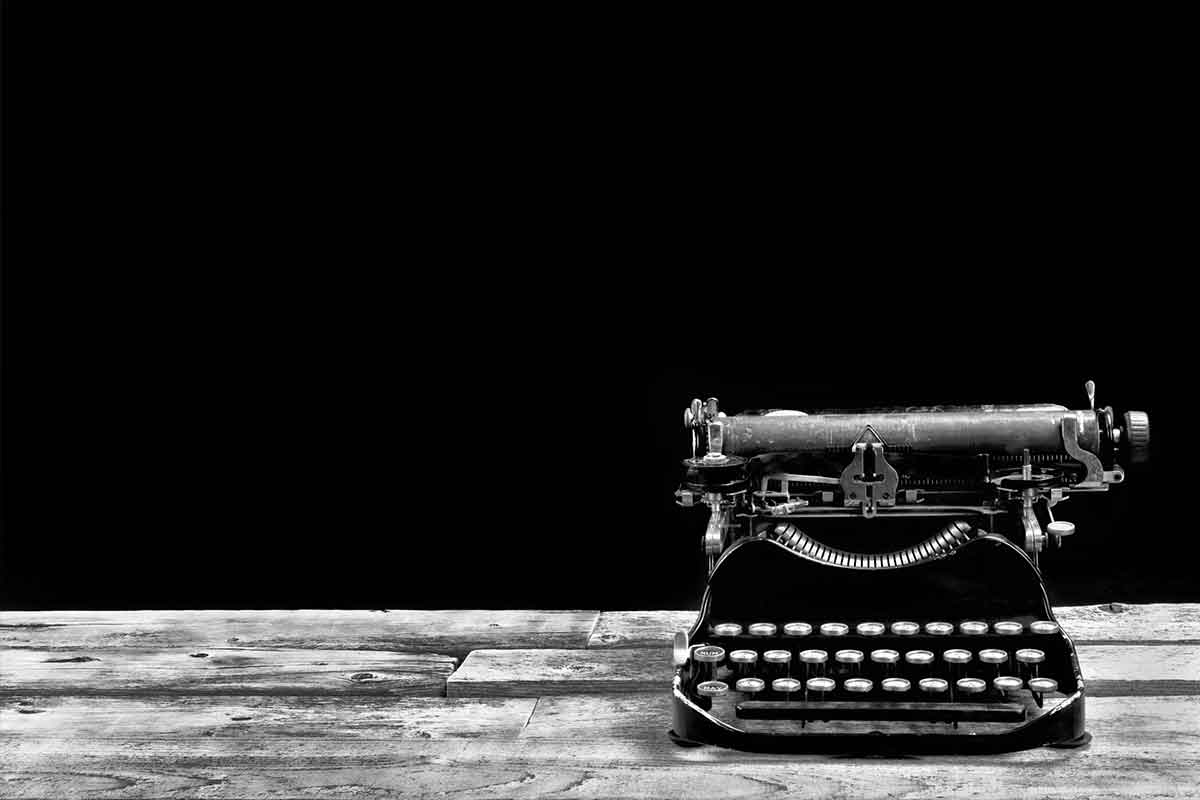 December 6th, 2014
New Service Going Down A Storm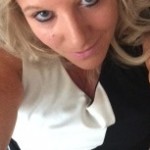 Our new service is striking a chord and bringing in the enquiries … and it's only been online since last Monday!
The service, to be found at our expertise page, is that of online (or web) content creation, which is all about creating copy that can augment a website through the use of keywords, in a very subtle and naturally discursive way.
We're obviously great at creating copy – with an award from the British Association of Industrial Editors in our personal locker not to mention a sports journalist with NCTJ accreditation and a multi-award-winning MD, who's written newsletters, articles, features, mother and baby and travel features and even children's books!
Our web content creation service sees us researching and writing articles, associated with your product and on interesting themes that matter to your target customers. By adding great content, we can attract more traffic to your website and assist your brand positioning and credibility.  All you need do, is upload it to your website, or give us access to your blog or content management system, so that we can do it.
Our approach to web content creation is holistic, doing the thorough groundwork and research that will provide insightful copy, whether that is based on issues, advice and tips, or stories in the news.  We can also created opinion-focused copy, capable of starting the debate.
Our web content creation service is a great fit with our PR and media relations work and our copy is fresh, interesting and compelling.  No wonder organisations use us for this content marketing service, LinkedIn profile writing and creation of high impact website copy, as a bundled package.
Some things we excel at writing about are sport (football and cricket often fill our day!), financial services, food and drink, tourism and travel, motoring and motorcycling, energy and sustainability, fashion and pets, but that doesn't mean we can't create content in other sectors!
We can work direct with clients, or through marketing consultancies, digital agencies and web designers and can handle accounts anywhere in the UK, or other places worldwide, given the nature of this work. Just pick up the phone and start the conversation … your web content creation programme could start within minutes!