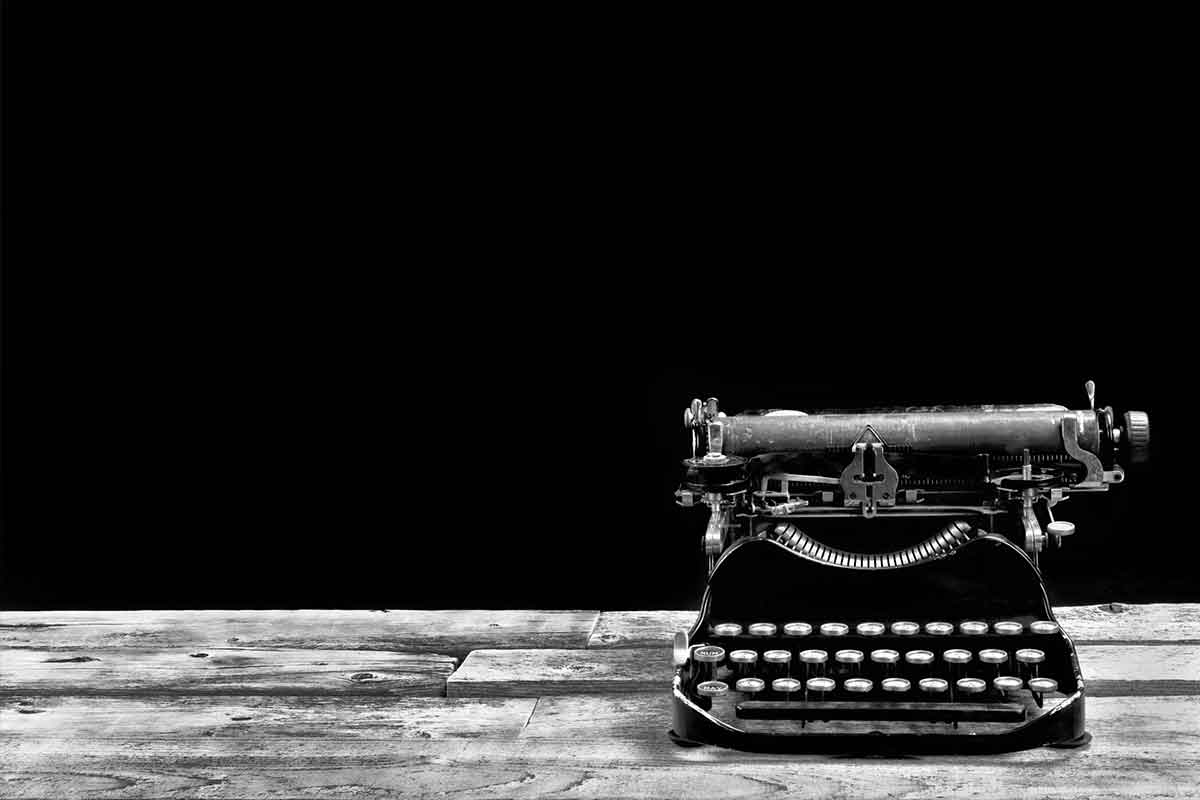 June 13th, 2014
New Speaking Engagement & Pastures New!
I am delighted to report that I shall be continuing my involvement with PR students on university courses not just at Southampton Solent, where I am now a Visiting Fellow, but also at other establishments too.
The first of these to be in the diary is a date at the University of Lincoln in October, where I shall be holding both a masterclass and a talk based around my career.  The masterclass will focus on the importance of creativity in both writing and PR campaigns.  It may seem strange for a Lancashire PR company to be heading to work with students in these locations, rather than on its doorstep, but sometimes you're more appreciated from afar.  It's also what a national 'Best Freelance PR Practitioner' title does for you!
In the meantime, being too creative has landed me with a heap of work to do – not that I'm complaining (really)!   I must have been in overdrive on Wednesday night and yesterday, because it's all been added to my 'to do' list since then.
I've also been very 'entrepreneurial' as my client in Grasmere would say.  I devised a brand new concept of servicing for tourism attractions and it's brought in the orders!  More on that to come.  I do love product development!
However, the overriding issue for me right now is to decide at what figure to value myself and my assets.  It's so hard to do, but absolutely essential right now.  I need to not lose out and make sure I'm maximising the value. Pity I never hooked in a hard-headed Capricorn to take all of this stuff on board. It's a maze – that's actually quite funny given what I'm working on!
Absolutely exhausted after an hour's delay on the road, a meeting in Altrincham, a walk around a field, a stop-off in Bolton at the printers and other housekeeping stuff.  Have to get to Fleetwood for 4pm – for purely sentimental reasons actually.  It's the end of an era in very many senses.