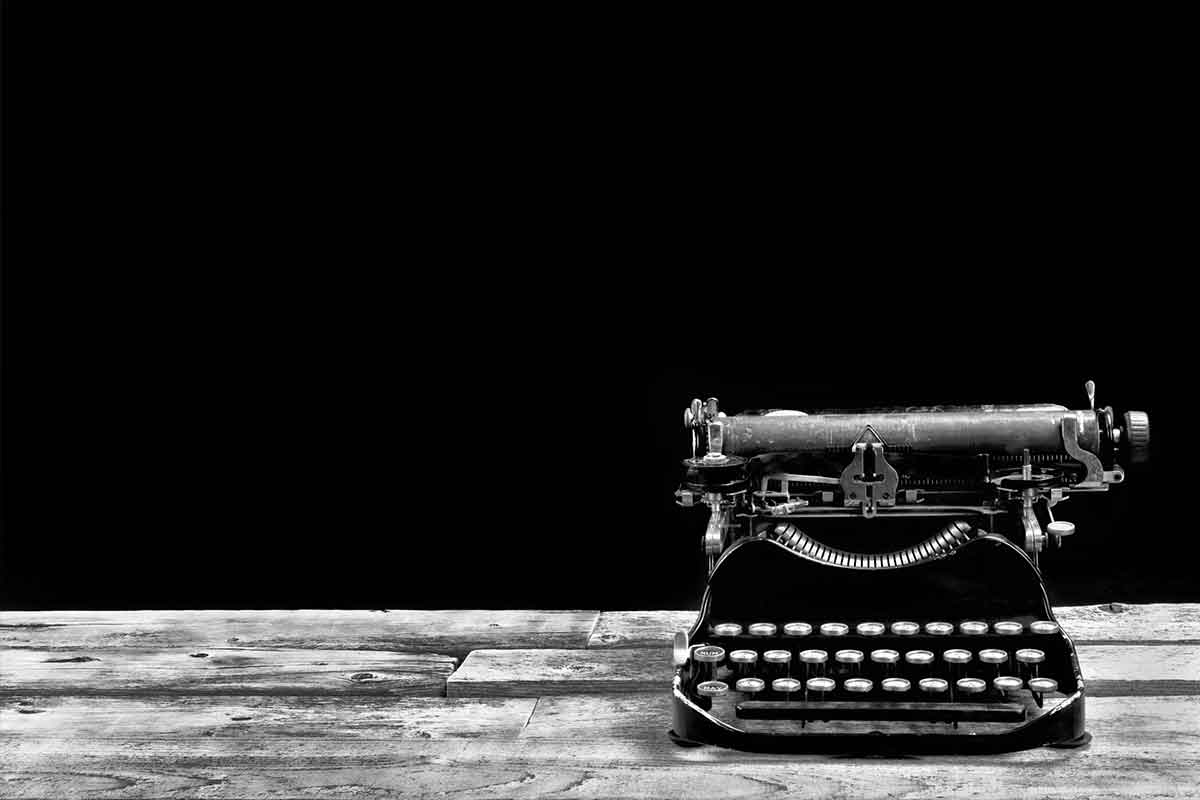 September 4th, 2014
New Things On The Horizon
There's some really exciting things going on here at the moment, as new avenues that have been explored are beginning to lead to great opportunities.  Next week sees something potentially agency-changing in the diary – in fact, two things could be classed in that way.  It's possible we shall also head to the Autumn Fair, but that depends on available time.
There's some exciting training in new areas coming up, which I'm delighted about, as I've been wanting to be able to do this sort of thing for a while, but never been free or able to do so.  I think it will make a big difference within the business.
Then after that, we're heading out to networking events in Preston (useful, given that we're a Lancashire PR agency!) and North of the Border and there's another UKTI training event to attend and lots of exciting stuff to put together for Frankfurt Book Fair.
On that note, there's also some truly brilliant stuff happening in relation to the books – not just The Befana Drama series, but one in the pipeline too.  Watch this space for book news – or head to the Gianna Della Luna blog, because there will be some significant news coming out of there.
What we can say is that we're heading to Frankfurt with a brand new version of Befana Drama 1 and I'll explain why perhaps, at the time.  Three days at the show are going to be action-packed, that's for sure.
Results for clients have been brilliant again this week and, once again, clients are effuse in their praise.  We've been working with members of a client's network and they're also delighted with what we're doing for them, indirectly, at least.
But what could happen next week is the big thing and I already know who'll I be looking up straight away.  Doing that alone would make me truly happy.
Now it's time to crack on and make the most of some free time ….  Lots to do for clients again tomorrow, so need to get on with a few other things and maybe call in some advice from whoever's free.