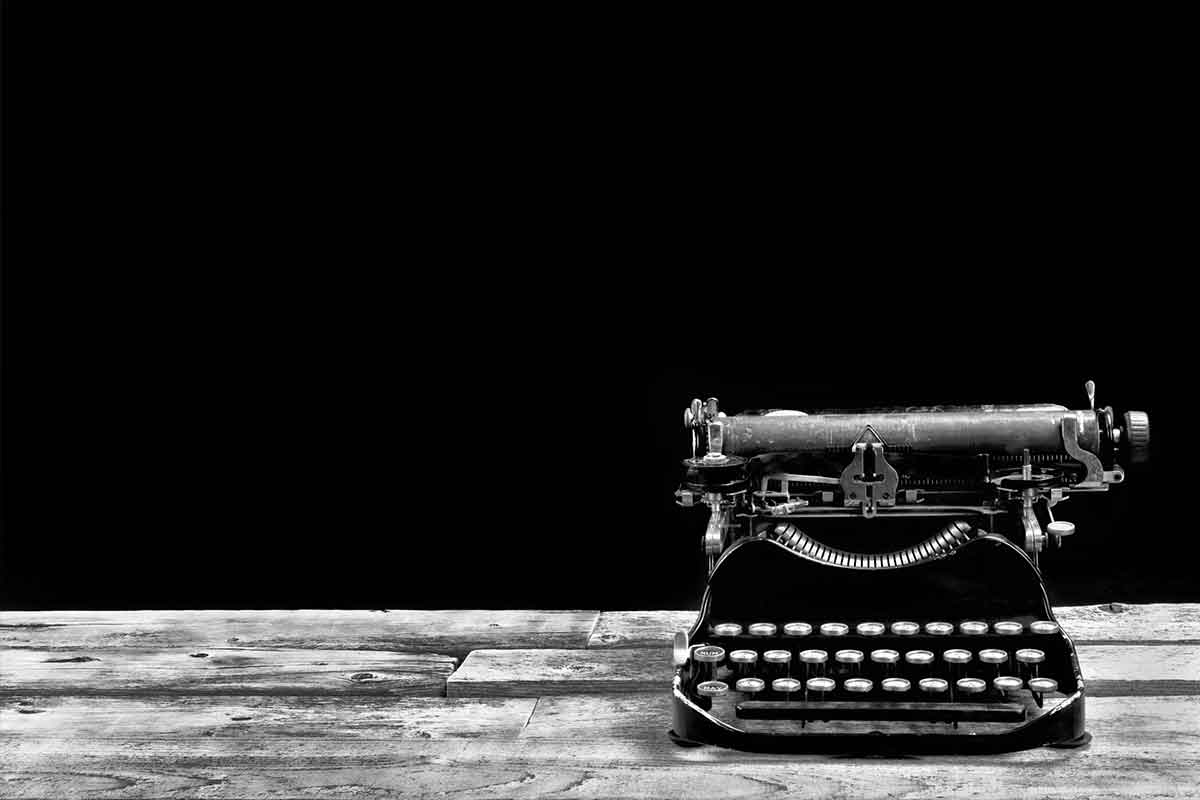 March 23rd, 2013
New Website Features; New Opportunities To Seize
There will be some changes to the Catapult website in the coming weeks, with at least one new page being added to the existing structure to promote a new 'product' and a series of case studies sitting alongside the existing content on the awards page, to demonstrate the extent of Catapult's creativity within various markets and fields.
The new page will highlight the new book about a career in PR 'Rogue Elephants' and give an outline of content, charity tie-up and where to buy. A full marketing strategy for the book will be created and implemented during April & May, as I think there are so many openings and opportunities through which to push this book, to appeal to the 48,000 people who work in PR in the UK alone, let alone all the students on PR courses and those who view it as good read in its own right.
I am also toying with the idea of creating a photo gallery to sit alongside the book, demonstrating some of the topics covered by the text with pics from the past.  I think this would be really fun and add value to the text.
It would also be great to get another website off the ground in an associated area, which is a brand new business idea that I have had.  I need to find a business partner for this and have put the concept out for a cost quote this week. I also need to find someone to maybe do all the things that I hate doing (accounts, admin, general management). I have found a 'business advisor and mentor' in Bolton, who I think would leap at the chance, but I'm not at all certain that I want to go beyond people I know.
The other plan for the Catapult website is to create click-throughs to the case studies from the awards page listing, so you won't just see a the top-line summary of the 23 awards won to date, but be able to find out what the winning campaign was all about and what ideas were used to make waves for the client. This will be phased in gradually and, in the future, other case studies that weren't entered for awards and some that I feel should have won awards, will be added.
Some special offers will also be available as we move into spring.  New business activity will be reasonably intense in April, as Jane works with an associate to use mailings, which have already been created and bought in, to promote some key messages about PR.  We used to do a lot of this, but in the absence of any 'help', it's difficult to push this sort of activity these days. Who knows how much business I could bring in if I really tried!!
Hopefully, all of this will give us a second quarter 2013 as successful as the first quarter, or maybe even better! Now that's exciting!