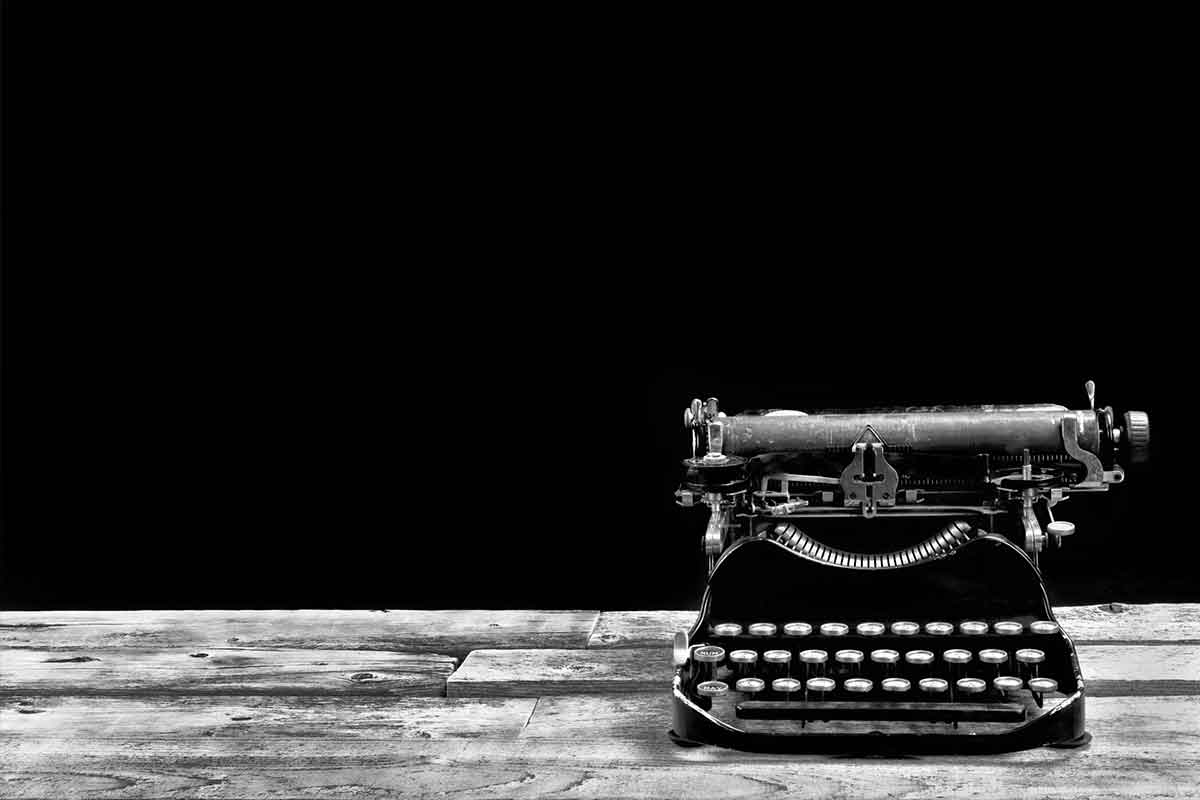 January 16th, 2013
No Mugs When It Comes To Writing!
Earlier this week, whilst at a new business meeting and sipping contentedly from a Blackburn Rovers mug, (which was really against my religion, but I needed to down a coffee to warm the cockles), I was asked whether I do any writing for blogs and other publicity materials, as well as PR work. This really surprised me, but made me sit up and think that perhaps it's something we don't emphasise enough.
Writing has always been my passion, which is why I wrote for the Cambridge University student newspaper 'Stop Press' whilst at Uni and then seriously thought about becoming a journalist. When I got my first job in PR, I was the young and very keen editor of both the worldwide and UK magazines for an international freight forwarder.  After that, I edited other employee newspapers and magazines, both in house and in agency, ran editorial committees, went all over the country collecting stories and, in the early days, broke down in more places than I care to remember in my much-loved, navy blue Escort, Sophie (SFV). I'm now very good at adopting the damsel in distress look!
Part of my writing and editing life has been spent promoting catering products and the people using them, which is how I met some of my very best friends and why I've worked with various chefs at all sorts of levels of culinary competence – chefs being a common denominator in my life since being a toddler!
I've also written customer magazines for various clients, from retailers to motor insurers, launched the first ever publications for female motorcyclists and a guide to motorcycle safety and produced advice newsletters on everything from travelling abroad to safety on the slopes for a travel insurance PR client. I've even freelanced using a pen name that was an anagram of Imran Khan!  In fact, I've changed my by-line name so many times that a friend has just reminded me that he once demanded a bottle of Tippex for his address book!
A few years ago, Catapult became both an editor and a publisher, launching the first guide to biker-friendly stop-offs in the UK, which was hugely praised by both riders and motorcycling magazines.  We produced two editions of this annual guide, which was a real labour of love, but one that ate into the resources.  It did give me a cool pen name for motorcycle-focused writing though and I always love the fact that there was an Italian link going on, though now I have an Italian Christian name anyway, thanks to my Italian studies (better not tell my friend in case his Tippex has dried up after 20 years!)
So blogs aren't really too much of a trauma given all this experience, while I also like to think that I have a good eye for how a design should look, given the fact that I learned newspaper layout the hard way, with proper layout sheets and lettering, scaling and the em ruler.  Blogs and website copy are really the new magazine and brochure, just as grey is the new black, so I'd love to hear from anyone wanting words for their publicity materials, website, blogs or brochures.
Don't forget, at the same time, that well-written editorial makes all the difference in PR campaigns.  I only have to look at the Nicky Richards feature: 'The Craic and the Craft' that I penned (sitting somewhere in my blog archive for the autumn) as proof of this fact, as it has been phenomenally successful thanks to its encapsulation of life at the racing stables and the character of Nicky himself.
To sum up, there's nothing I like better than a hard day's write and words can paint a thousand pictures, so give me a call or email me at jane@catapultpr.co.uk or giannah@me.com if you can't find the right ones. In the meantime, apologies to all Blackburn Rovers fans, but we Jedi have to have our own mugs!