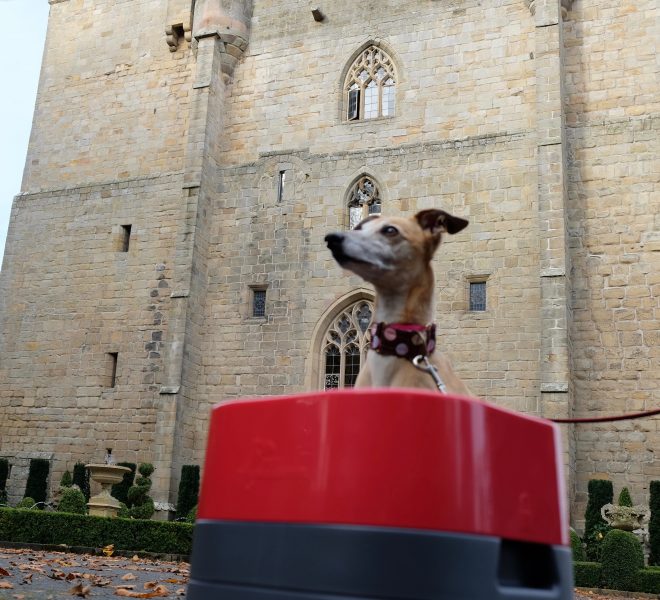 November 27th, 2016
November News Mash-Up!
Once upon a time, I would never have said, even in my own head when reading an email, "You've missed the boat", but I've had to do that in the last fortnight and have done so with not a touch of guilt or regret whatsoever, for the very best reasons. The results of that have already been gratefully received and the lady's not for u-turning. You can't just decide to jump on board when something proves a phenomenal success, when you've had your chance to be involved for so long. Vision is everything.
This has been such a busy two months that my feet have hardly touched the ground. It's also been such a wonderful year for the business, with clients from so many different business sectors recognising what we can bring to the table and giving us a chance to prove it. We're making headlines left, right and centre which pains me a little, as it means a bigger bill from the cuttings service, but success has its price!
We've a brand new nutrition drink to promote as from now, taking that out to a variety of target audiences, whether they are looking for a complete meal replacement, a dietary aid, or an energy booster.
We've also some amazing things waiting in the wings and really hope they come off, as they would dovetail perfectly with our expertise – always a big plus – and be amazing accounts to handle. One is definitely in a field that just touches me emotionally. As this just seems to have too many unbelievable coincidences attached to it, I am hoping it's just fate and will become our next wonderful account.
Having forced the lovely Boho chef, Stefano Corvucci, to pose with a prop in hand, in various locations around Roundhay Park, back in September, just so we'd have a launch image in the can for a healthy eating PR campaign, it's time to get this campaign up and rolling for January!
Alongside this, we have a niche faith-related product to create some noise about and some real issues-related PR to create.
But, when it comes to the favourite story of the month, it has to be the 'mash-up' of two clients' messaging that resulted in this photo: Pet PR + Tourism & Hotel PR in one high-impact photo. Definitely very close to my heart, in all regards.