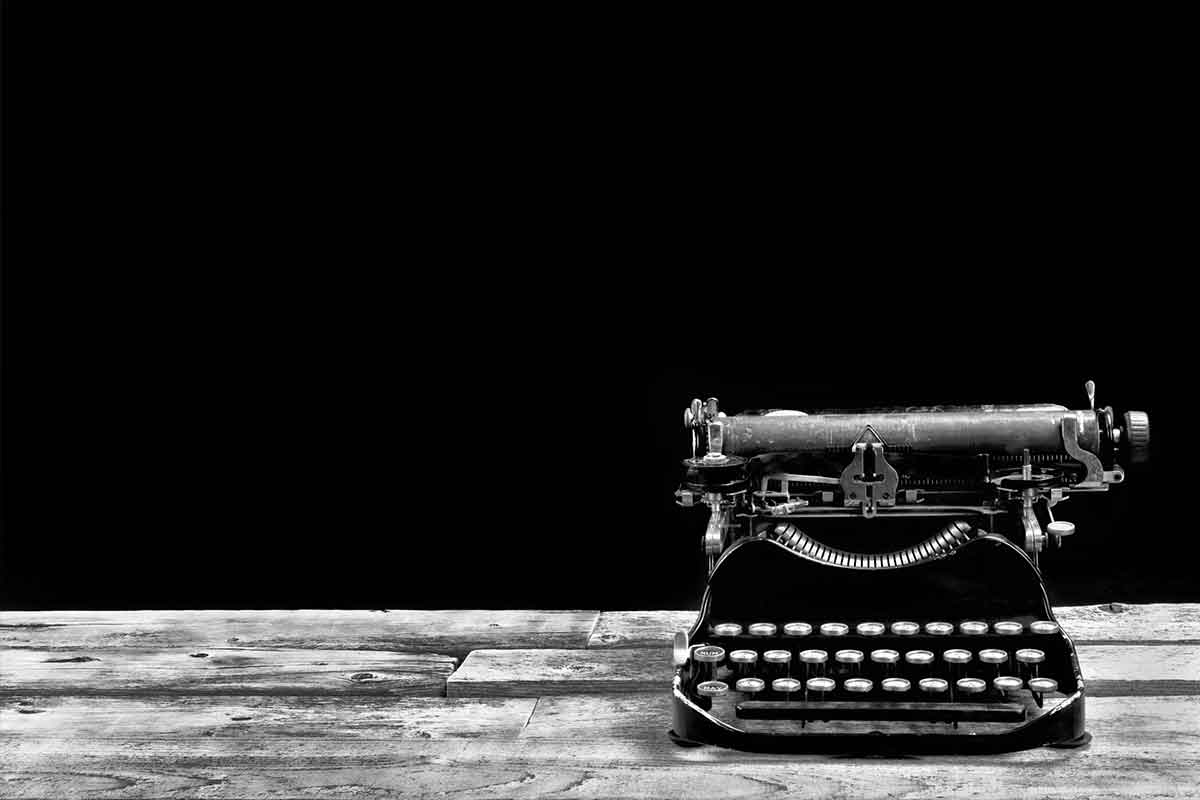 December 3rd, 2015
November Notes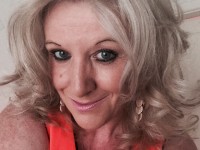 November was a really interesting month here at Catapult PR, with new clients coming on board, exciting enquiries received that may lead to high profile future PR work in 2016 and some great public relations collaborations.
We were delighted to be handed the brief to assist with the VIP opening and PR launch of the new Las Iguanas Mexican restaurant in Blackpool, which enabled us to both enjoy a great opening night and catch up with some old contacts. From my point of view, it also delivered a much better experience of caipirinhas than I had during my time in Brazil … but then I guess it was raining in Rio continuously for a few days and the barman probably thought that quadrupling the alcohol content was a good idea!
Our links with the Willis insurance network have also been strengthened following a meeting we had with the marketing team, in Birmingham, in August. We have now been officially announced as an insurance PR partner who can assist Willis brokers, nationwide, with their PR, copywriting and marketing requirements. This has stemmed from our work with Willis member, the Gauntlet Group, who I believe were cited at the Willis conference at which our services were announced, but also from our past work, in another organisation, for a key contact who is a great supporter of Catapult and its work.
I would love nothing more than to get more insurance PR work, having proved to perhaps be one of the PR people in the country most likely to produce award-winning PR campaigns for insurance providers.  We have many awards in our locker won for insurance PR campaigns, which is why both Willis and Gauntlet have requested my insurance PR biography this month, so that their associates can benefit from the expertise I've built up since that snowy day in January 1993 when I went to the interview that led to my becoming the Swinton Insurance PR manager.
On the catering front, we've generated significant coverage for the UK's first pizza demonstration kitchen and the two clients behind that.  If you're an Italian catering equipment supplier, or connected to pizza in any way, take note, as these markets are becoming significant niches for us.
We can't officially announce this yet, but we have been asked to promote a new Italian product,  non-food-related, which should set British consumers alight … more on that in the coming weeks. Similarly, we are now on board promoting one of the best Italian eateries and chefs in the country … lucky us!  I do feel a Twixmas trip to eat there may be obligatory, so if you wish to join me, book yourself in!
We have also been appointed by happydaysout.com to promote a book linked to days out experiences for pre-school children. The PR for book and children's/parenting product should be a lot of fun and we now even have a copy of the book to read for ourselves!
Mid-month was pretty exciting. Our client from Bologna, the Boho Chef, arrived for his first culinary visit to the UK and instantly became a big hit with the guests attending the black-tie Seaside Chef of the Year final in Morecambe.   From there, our liaison with Kendal College enabled him to tutor catering students for a whole morning, before we took him on the scenic route to Penrith, where he was treated to a tour of the Cranstons Cumbrian Food Hall and an interview with ITV Border.
From there, we headed to Langley Castle, where he spent two days in the kitchen and cooked for a very special Italian taster evening. Product development is now underway as a result of this visit and his love of the UK exceeded more than anyone could possibly imagine.
With media exposure at every stage, this was a groundbreaking tour for him, which is likely to lead to a very swift return to the UK and other engagements and endorsements.
We've also had an amazing month on the results front, generating radio, TV and lots of press coverage for all of our clients and have tackled some really interesting project work and briefs for existing clients.
It's almost a year since we were approached with a move to 'absorb' Catapult and enter into a new business partnership. That didn't feel right and the last year has proved that we had directions to take that were right for us, at this point in time. Partnership isn't ruled out by any means, but for now the direction is consolidating the elements that we wished to establish in this transformational year. The only thing we need to find now is time to do that, produce new strategies that will enable us to reach our goals and choose the right consorts who can make things happen and share in the journey and dream. The pressure's pretty much off in many ways, and some things have been firmly rejected,
so it's now a blank piece of paper.  Roll on 2016.