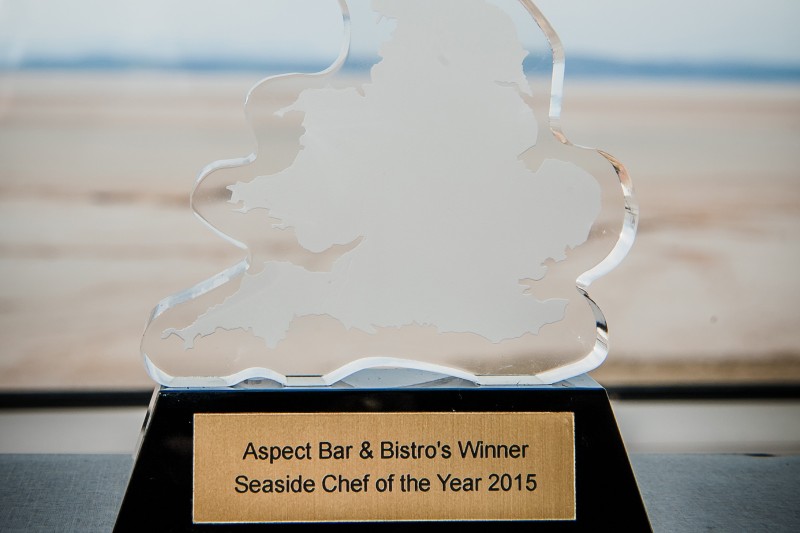 June 2nd, 2015
One to Watch!
We've already got very good feelings about our campaign for our client, Aspect Bar and Bistro – the Best Bistro in England and Wales 2014 – which is located on glorious Morecambe Bay.
To position the excellent Aspect as champions of fine dining, and to help change the image of food served in Britain's traditional seaside resorts, we have created our own award – Seaside Chef of the Year – which Aspect will award, after a cook-off at the hotel in October.
So far, we've targeted media, social media users and community websites in every seaside resort in Britain and asked them to gee up their great local chefs to enter. We've already had a big wave of publicity (pardon the pun) on websites, on social media platforms and in traditional print media … and we've hardly begun!
As we said, this is definitely one to watch!