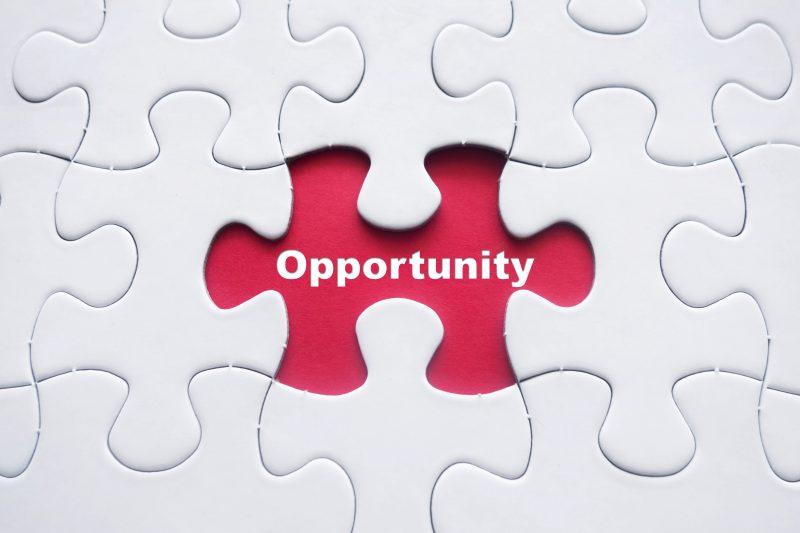 September 25th, 2018
Opportunity to Be Part of One of the NW's Most Successful PR Teams
Responding to astounding growth over the last three years, Catapult PR is now looking for ad-hoc/part-time assistance with regard to workflow and planning.
We have an opportunity for someone who could be retired, or who wants to devote a few hours to what is undoubtedly one of the most successful agencies in the NW over the past 20 years.
What we are looking for is an organised and meticulous mind that can take our numerous project, features and new business deadlines, create a workplan that will flag every eventuality up in advance, and when it is at-action point and ensure we have the right resource, in the right places, at the right time.
This will involve not just Catapult PR projects, but new business campaigns and activity behind a new aspect to the business which we wish to grow.
It's exciting, probably not possible if you aren't organised, as there are a host of deadlines to input to the plan, but ideal if you have spare time on your hands and would relish being part of a team that is attracting so much attention these days.
If you feel you have some hours to devote to this on a freelance basis, please email jane@catapultpr.co.uk to say why you think you're a suitable planner. Please note that this is not an employed position, but a great freelance role.