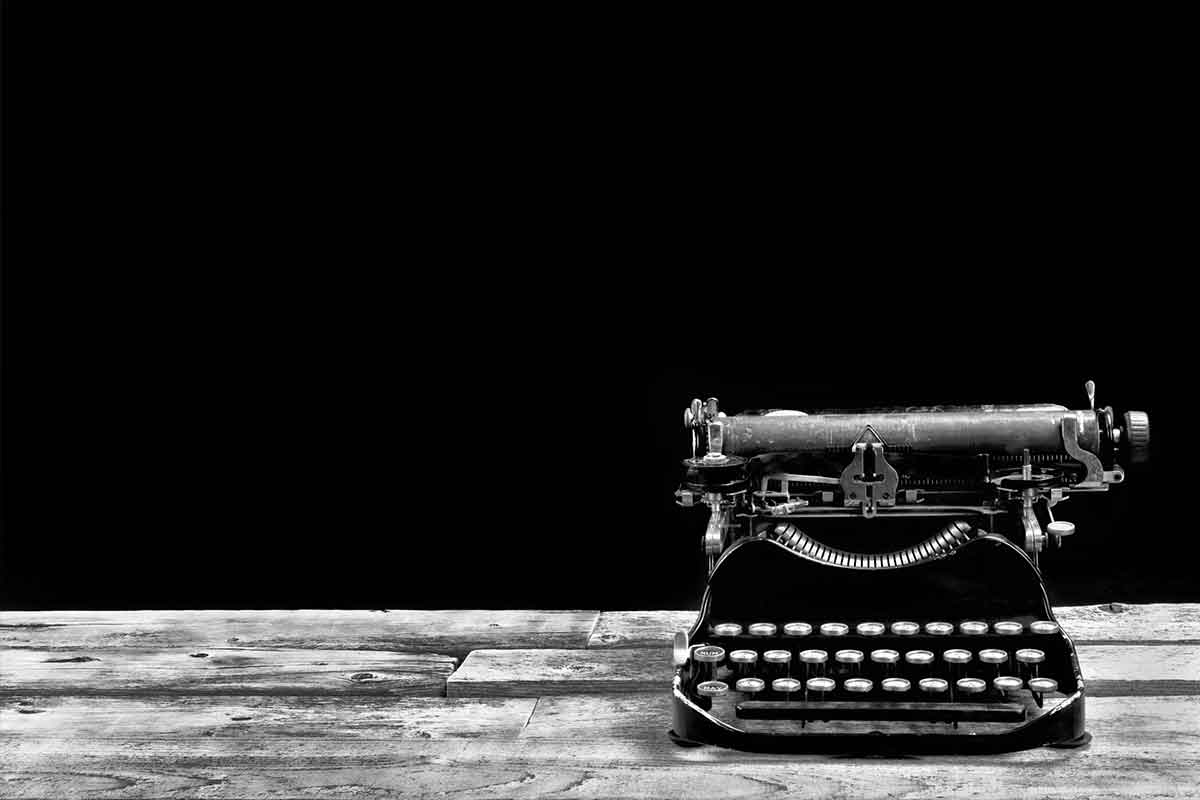 April 30th, 2013
Out Of Adversity …
Thinking that I'm in the midst of one of those 'out of adversity comes triumph' moments, working on something that I think I haven't an earthly of getting, but also thinking that maybe not getting it would be the kick I need to devote the time to book promotion. I would certainly not be best pleased.
Adversity does really act as a great driver for me and has probably underpinned the 23 awards we've won here.  Nothing better than showing someone what they could have had, if they'd made the right choice.  I have actually had potential clients admit they made the wrong one, but by then they've lost the one opportunity they had to make a story zing in the media. What can you do?
I've also boldly registered interest in a 2014 project that would probably see me away for a couple of months, but having tremendous fun and actually researching something that would add value to English tourism.  Done 15 years of solid graft with hardly any holidays here and nearly 21 years of motherhood, so if I was lucky enough to be chosen, I think it would be a dream sabbatical.
I'm also upping the ante (at my expense really) to bring some great ideas into clients' campaigns.   I do get a bit bored doing the same old same old that every other agency does and I think these ideas will certainly enliven my working day.  Also hoping to get one released soonish, as I came up with the fabulous concept over a month ago!  It's a financial campaign and I love the quirky idea that I've used.  I'm sure press will too.
Meeting up with a new client for a pre-launch photo shoot, which I'm praying I don't have to star in!  This will be on the shores of Ullswater after the bank holiday, so I hope my existing client won't be there heckling!  I once had to be photographed in Kenya with an orchid in my hair and a frozen lobster on a table in front of me (don't ask why!). I feel this upcoming shoot could have similar dimensions, but maybe a fir cone will replace the orchid!
So maybe I should be looking forward to the adversity and using it to fire me up even more – were that possible.  I think living where I do is motivation enough. Bring on the olive grove!