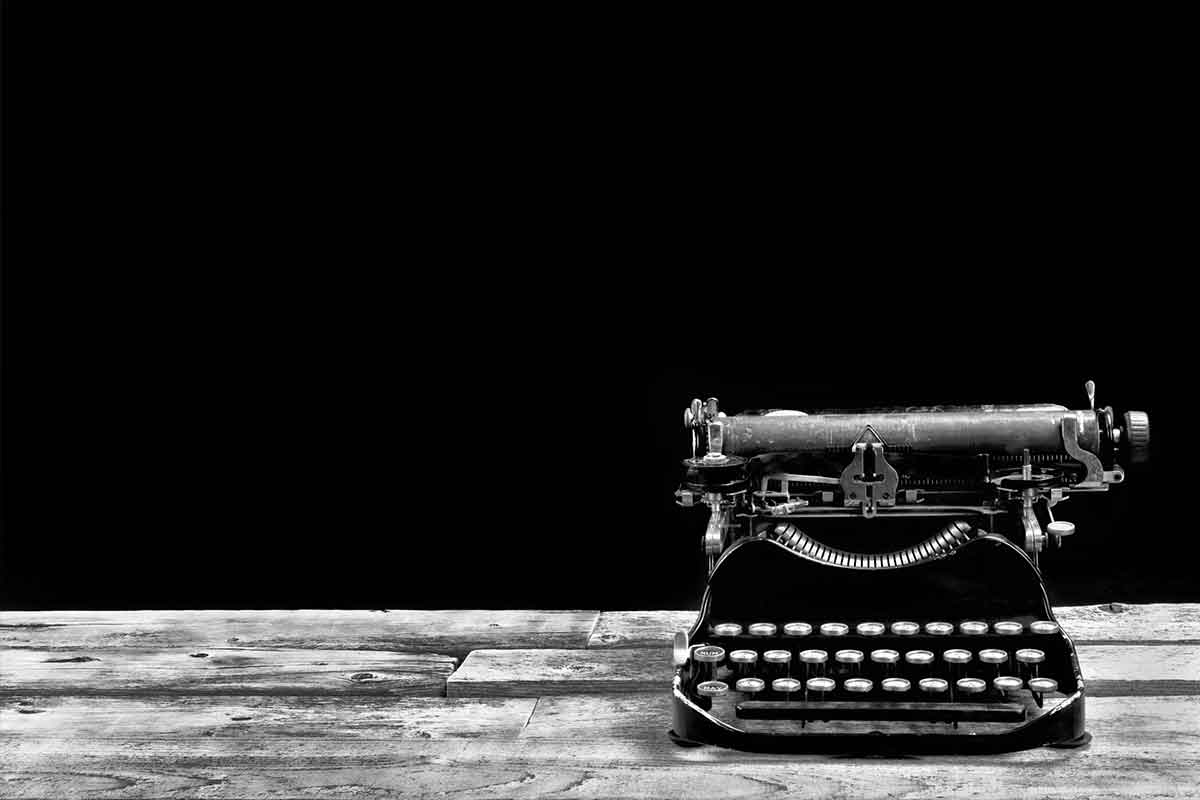 March 4th, 2014
Platforms Have Suddenly Become Exciting!
Currently in the Befana Drama series, platforms are the typically gross things that Capriccia wears on her feet, while being mobile was Bef getting on her broom.  Now, however, things are beginning to evolve, as brand takes over from, or at least meets book and global thinking takes over from local.
This was top-of-mind anyway, but slightly on hold until after the Bologna Children's Book Fair, until it was clear what opportunities has presented themselves. Now, it seems Bologna will be a catalyst for this strand of activity, as the seminar programme is packed with sessions on digitalisation of books, interactive books, Apps, digital solutions across all platforms and more.
I had been advised to be a sponge in Bologna – not in the sense of taking as much free food and wine as possible, but in that of absorbing as much information as possible.  Now it seems that the sponging is going to be hugely beneficial and underpin investment pitches.
As it happens, work in schools over the last two weeks have provided much food for thought in terms of e-learning and the Befana Drama's potential role in this field.  We are already delivering exciting, semi=branded workshops and this is a sphere in which we could expand massively, with the right backing and personnel to drive it.   Coincidentally, it seems an organisation thousands of miles away has also looked at the brand and seen the same potential.
So I shall find platforms hugely exciting in Bologna, as long as I'm not wearing any. For once, techy things have become hugely attractive to me as the Befana brand grows and grows like Topsy!