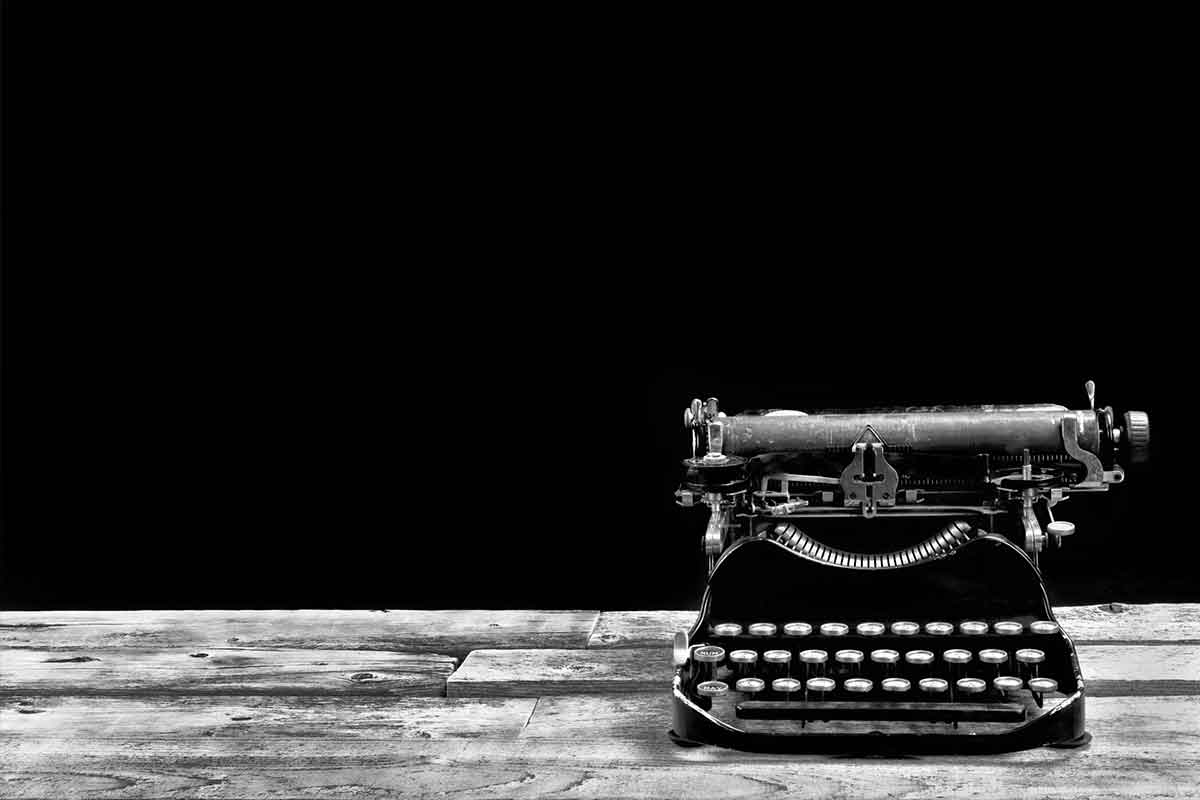 May 12th, 2016
PR Boss LiVs The Dream And Helps Border Collies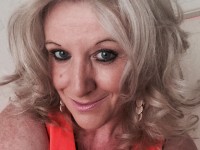 The managing director of vibrant Lancashire PR consultancy, Catapult PR, is demonstrating her policy of always going the extra mile for her clients, by signing up to be part of one client's business model, with a view to raising money for a charity close to her heart.
Jane Hunt, MD of Poulton-le-Fylde-based Catapult PR has become a part-time consultant for the newest concept in UK party plan – LiV for Beautiful Things, which joined an impressive and rapidly expanding stable of Catapult PR clients in February.
LiV is the brainchild of two queen bees of the direct selling world – Pam Anthony and Elaine Atherton – who earned their stripes and enjoyed hugely successful and rewarding careers, with the likes of Body Shop at Home and Avon.
Pam and Elaine have built LiV for Beautiful Things around something very different – British handcrafted, artisan and manufactured home and lifestyle products. Their catalogue is brimming with unique, unusual, breathtaking and quirky products from talented British designers, with all having the common denominator of being high quality, and with each having a story behind it, for LiV consultants to tell.
Anyone who knows about party plan will realise it revolves around organising face-to-face parties with friends, family, colleagues and others. As the latest LiV consultant, Jane Hunt will be doing this, but also making full use of a brilliant side to LiV. All LiV consultants can have their own LiV website for just £5 a month and can sell from that as much as they wish, doing more online than offline selling, if they desire.
Either way, there is an equal and attractive commission to be earned, but also the option of donating some of this to charity. Jane is seizing on this, to assist the Border Collie Trust GB.
This wonderful charity does marvellous work in rescuing and re-homing Border Collies and giving them a fabulous new life. Jane encounters various collies when working on farm tourism PR and arew up as a baby with a Rough Collie owned by her Nan, called Kimmy, and then had a family Rough Collie too. She absolutely loves dogs and dogs love her too, from the loveable Huxley, who is office manager for her web designer, Quentin James, to the gorgeous little lady, Tallula, who tries to get on her knee during her Italian lessons.
Generating sales from her LiV catalogue and website for the Border Collie Trust GB should not be too hard for Jane. The LiV products all have a wow factor and desirability for anyone who loves beautiful things for the home, or very different lifestyle products that make everyone smile.
LiV's products have been produced by talented British designers and craftspeople, in locations as far apart as Cornwall and Scotland. They range from amazingly fragranced hand-poured candles crafted in the heart of the Ribble Valley, to fused glassware produced on the Cornish coast by one of the world's leading designers. LiV also has exclusive retail rights to Steelite International tableware – normally only available to trade customers, such as the Michelin-starred chefs who use this stylish range.
Jane now has her full Starter Kit of LiV products, but could have opted to just purchase a Taster Kit of 12 products, which could then have been topped up during the next two months, if she had wanted to. Tempted though she is to just keep the kit, she is already making plans to take it out and about, along with catalogues that showcase over 130 products in total.
Arranging LiV Experiences for friends and family is one thing she can now plan in, but having A Liv Experience incorporated into a ladies' night at a beauty or nail salon, or at a golf club event, is something that all consultants are now doing. A LiV Experience can provide a great addition to any such event or fundraiser, providing attendees with the opportunity to see, or purchase, products with some amazing USPs.
This might be the Spiegelau craft beer glasses that re-energise your tipple whilst drinking, thanks to their cleverly designed hollow stem, or the CrushGrind Spice Mill that can grind salt, pepper, herbs, spices and even coffee beans and which has been proven to have what equates to a domestic lifetime of 400 years!
Jane says: "I have to promote the LiV concept anyway through my PR work, so thought it a great idea to immerse myself in the products and the sales process, so that I can help sell the concept to other people in the best possible way, having experienced it personally.
"From the word go, the LiV team tell you that LiV is all about you and what you want to get out of it, whether that is a second income, some money to put aside for a holiday or a rainy day, or a full career, if you really want to go for it. For me, it's about being able to promote LiV in a dynamic way, whilst also raising money for the Border Collie Trust GB.
"LiV is an ethical concept, already provisionally accepted as a member of the Direct Selling Association, and one that could really change people's lives, especially if they have been made redundant, or need to earn extra money for an important family reason. I've interviewed other LiV consultants, ranging from a teacher to a speech therapist, and all are having a lot of fun with their new business."
Jane's LiV website can be found at http://www.myliv.uk/livconsultant/janehunt/ if anyone wishes to buy LiV's gorgeous and quirky products and help raise money for charity. More details about how to become a LiV consultant can also be found there and anyone wanting to host a party, (and there are host's perks) or a ladies' night event, or wishing to talk to Jane about becoming a consultant, can call her on 01253 891114 or email jane@catapultpr.co.uk