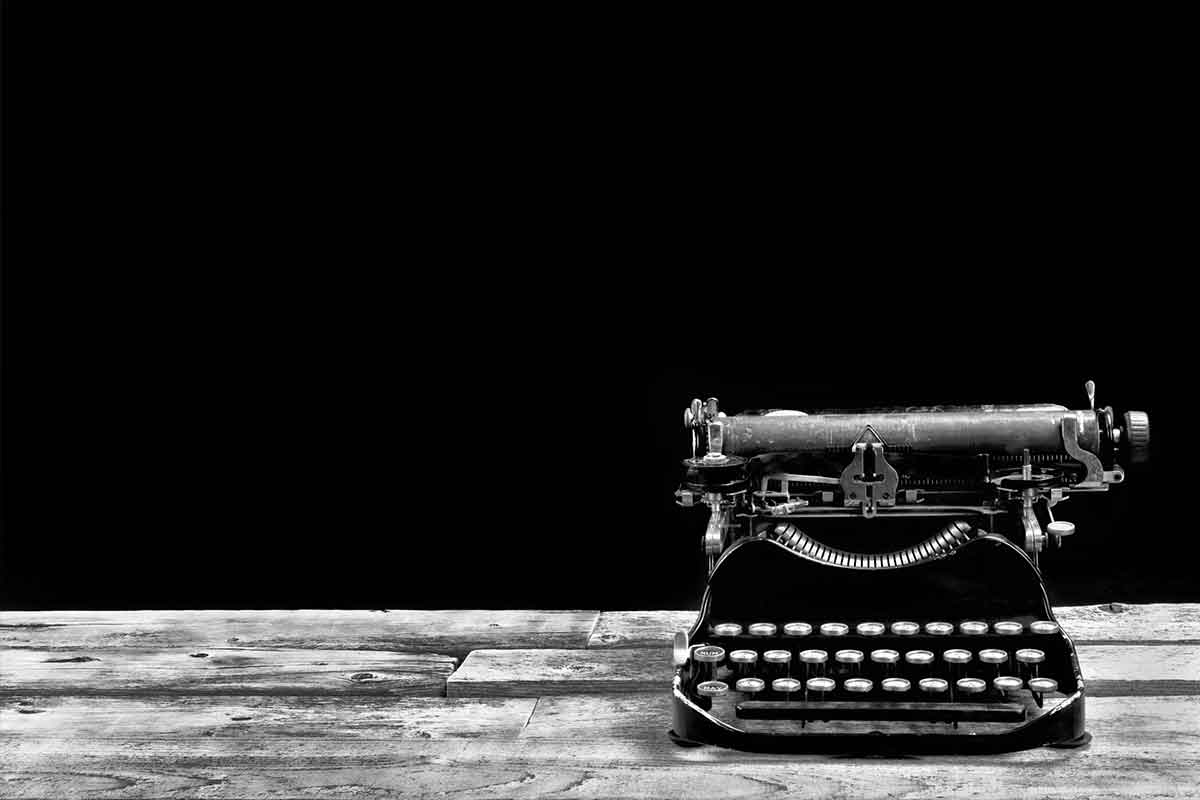 October 24th, 2014
PR Ideas Currently Engaging Target Audiences!
I love it when PR is about fun ideas and interacting with target audiences and two ideas are buzzing around the stratosphere right now!  One is a Christmas Whodunit, which has been devised to encourage prospective diners to explore festive dining menus at Lindeth Howe Country House Hotel in Bowness  – one of our PR clients in Cumbria.
I've been through the menus and drawn out the initials of dishes, trimmings, sauces and so on, which could feasibly represent an exotically-named crime suspect.  All entrants need to do is name them and then enter to try to win a festive lunch for four.
The other idea came when a commercial insurance broker client in Leeds was flummoxed as to how to engage with bus and coach clients.  I said, over an egg sandwich and cake (as you do!), that we needed our own version of Westmorland Gazette's 'Spot the Dog' contest and suggested a hidden tyre in a pic.  That sparked my client to latch on to the idea and suggest Spot the Operator – with bus signage taken out of the image.
The result of that is that Gauntlet Bus and Coach Insurance's website now has an interactive challenge for bus drivers to tackle (ideal for when parked up and waiting for passengers) – http://www.busandcoachinsurance.com/namethatcoach .  The challenge is proving addictive and the whole idea has allowed the client to have more conversations with both existing and prospective clients, as both have provided images of their coaches.  It's so popular that we are having to create a second round!
We can have just as many other PR ideas for clients in Lancashire, Cheshire & Manchester – in fact, anywhere nationwide and just because we are a Blackpool-based (or Poulton-le-Fylde based, to be more precise) PR agency, doesn't mean that our ideas can't be supplied further afield.
Having fun like this has great business benefits too, so don't settle for dull PR when you could be engaging far more effectively with your target audiences!