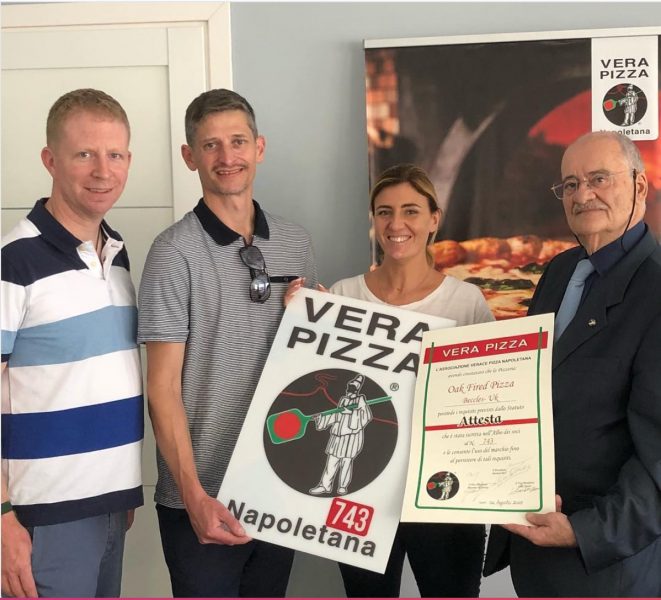 October 8th, 2018
PR Prepped For Suffolk Restaurant & Food Culture Guardian
Catapult PR has taken on board its first-ever public relations client in Suffolk, having received yet another word-of-mouth recommendation last year, which led to us discovering the star eatery that is Oakfired at The Royal Oak, in the small town of Beccles.
Oakfired is not just any restaurant, but one that is only the third in the UK to acquire the stringent certification from the Naples-based Associazione Vera Pizza Napoletana (AVPN), that allows it to promote the fact that it serves real Neapolitan pizza. This accreditation has been hard-won by co-owner Paul Jackson, who has dedicated himself to the art of Neapolitan pizza, training in Naples in an art form that has been recognised by UNESCO as "intangible cultural heritage."
Catapult has already been treated to some of the amazing pizza that comes out of Oakfired's wood-fired Valoriani oven and will be promoting Oakfired in an ongoing campaign that will raise its profile nationally, regionally and locally.
This is a perfect fit for us, given our expertise in the hospitality and restaurant sectors, in wood-fired cookery and, of course, general culinary and food PR – expertise that has seen us promoting chefs and cookery schools as far apart geographically as the Lake District and Bologna. The first press release is already written, so watch this space!