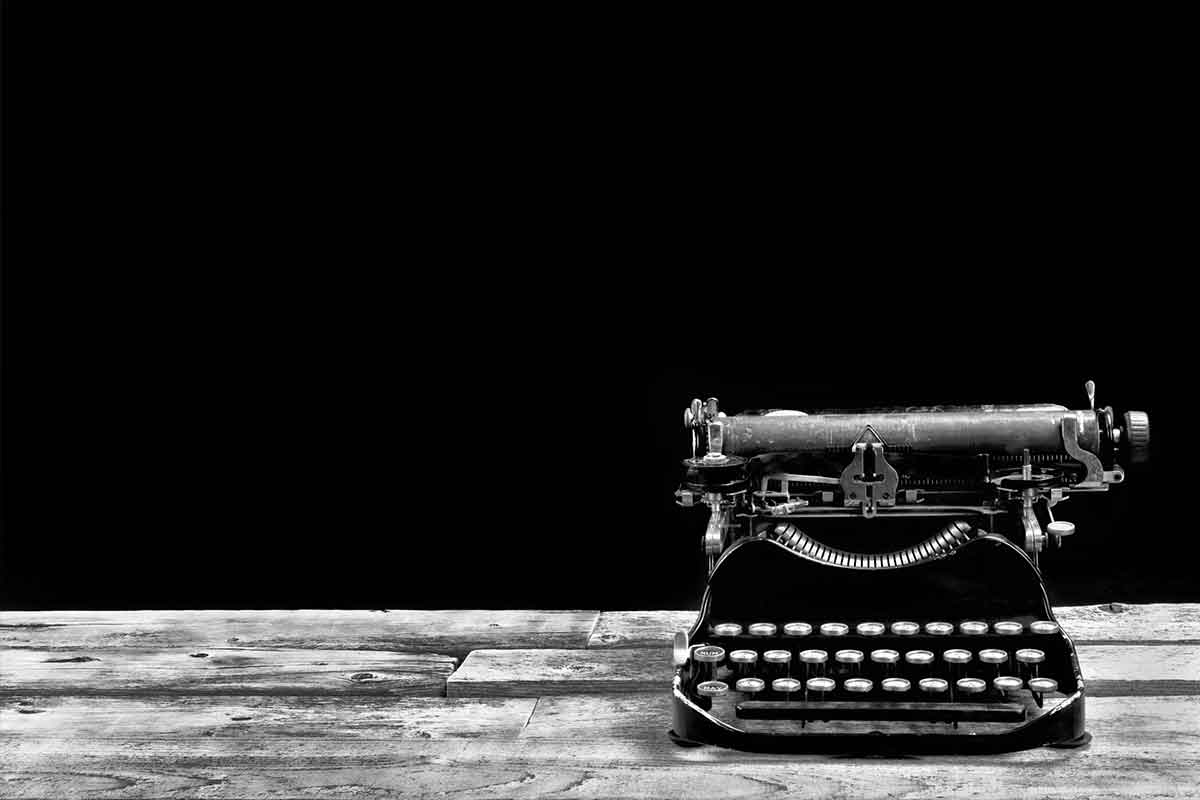 December 24th, 2012
PR Wish List: What I'd Like To Find In The Stockings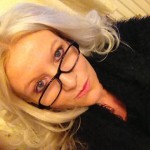 Been focusing on what I would like to see in my stockings tomorrow and have come up with the following wish list for Santa:
1)   An insurance company or direct insurer.
2)   A building society.
3)   A visitor attraction in Blackpool or elsewhere in the NW or NE
4)   A sponsor who wants to maximise their sponsorship and reap the benefits.
5)   A company that wishes to sponsor something or follow a great Corporate Social Responsibility programme.
6)   Bolton Wanderers FC PCommunity Trust – like the new campaign & its theme and could work wonders with it.
7)   A motorcycle sector company or retailer – Harley Davidson would be nice, or a Ducati given my nickname.
8)   A pub chain or brewery or a leading Blackpool hotel.
9)  A company with a really exciting product.
10) A food festival in the North West.
11) A garden centre, or garden centre chain.
12) A company working in the energy or water sectors.