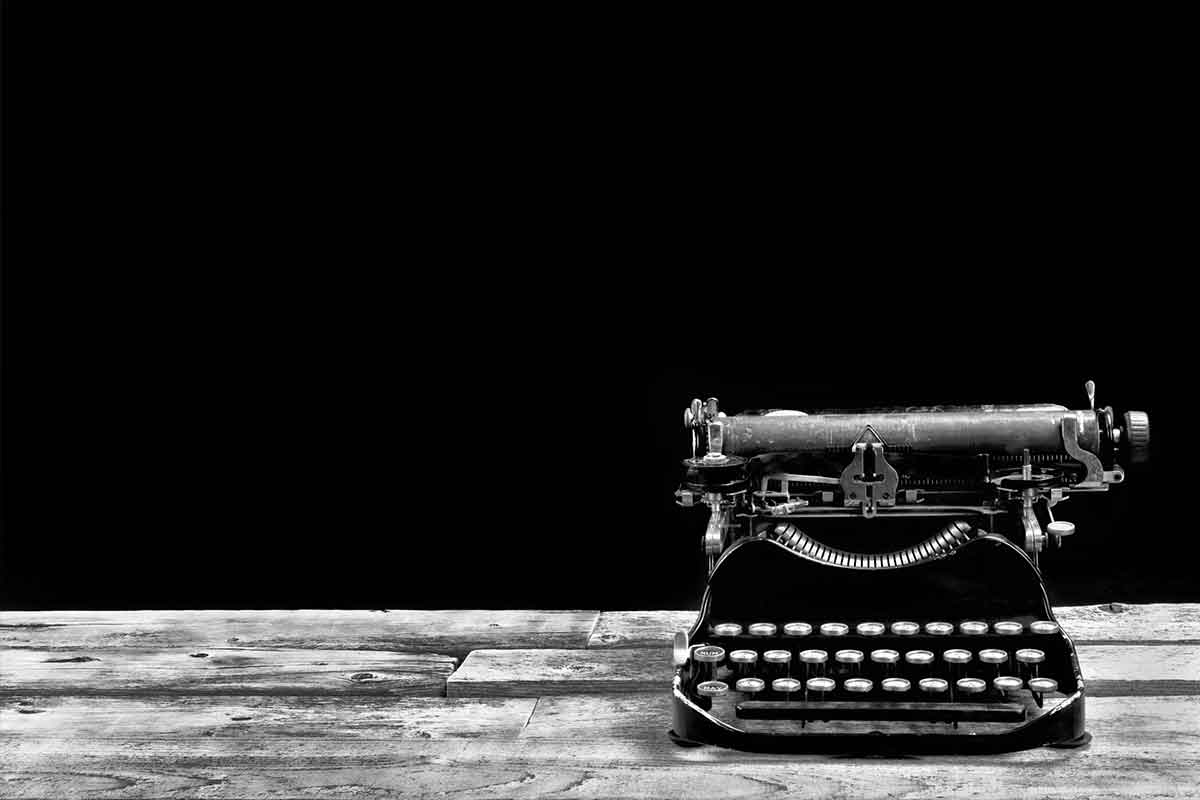 April 18th, 2013
Pre-Order Your 'Rogue Elephants' Book Now!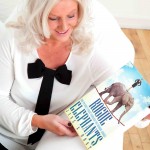 Having an e-book is one thing.  Having a book in print is quite another and it was with absolute delight that I realised that this could happen, thanks to an organisation in the USA, who I was put in touch with by my wonderful book designers in South Africa.
The forthcoming book about my PR career (and more), 'Rogue Elephants', which had been planned as an e-book, is now going to be available in print as well, within a matter of weeks. I can already see it looking very good on the shelves!  While I did think many of my target audience would have a Kindle or e-reader, this means I can now target anyone who might be a potential buyer!
The final copy for the book is just being edited and prepared and then will be checked over by a legal adviser, who I found yesterday and who is right on my doorstep.  It will then be formatted for both print and e-books and made available for sale on Amazon as a printed version, with further copies being shipped to me here.
The ISBN numbers are already applied and covers designed and ready, so it's literally a case of just waiting for the copy.
The ability to have a printed version means that a whole new range of options is available for promotion – press sampling, selling in to book stores, book signings, having the book at business presentations given by Jane Hunt, competitions and much much more.
The aim has always been to primarily, but not exclusively target those working in PR.  The book has been written in such a way as to make it a witty read for anyone.  It wasn't just vets who read 'It Shouldn't Happen to a Vet'!!
There's a lot of inspiration in the book in terms of overcoming challenges of the highest order, so maybe it will inspire people – probably women in particular – to face similar situations and survive them.
Having a book in print is going to be such a bonus.  I may even send some signed copies to the people I care about and who are mentioned in the book!
Anyone wishing to pre-order a copy of the book should get in touch now, so they can be part of the first print run. The book will retail at £9.99.