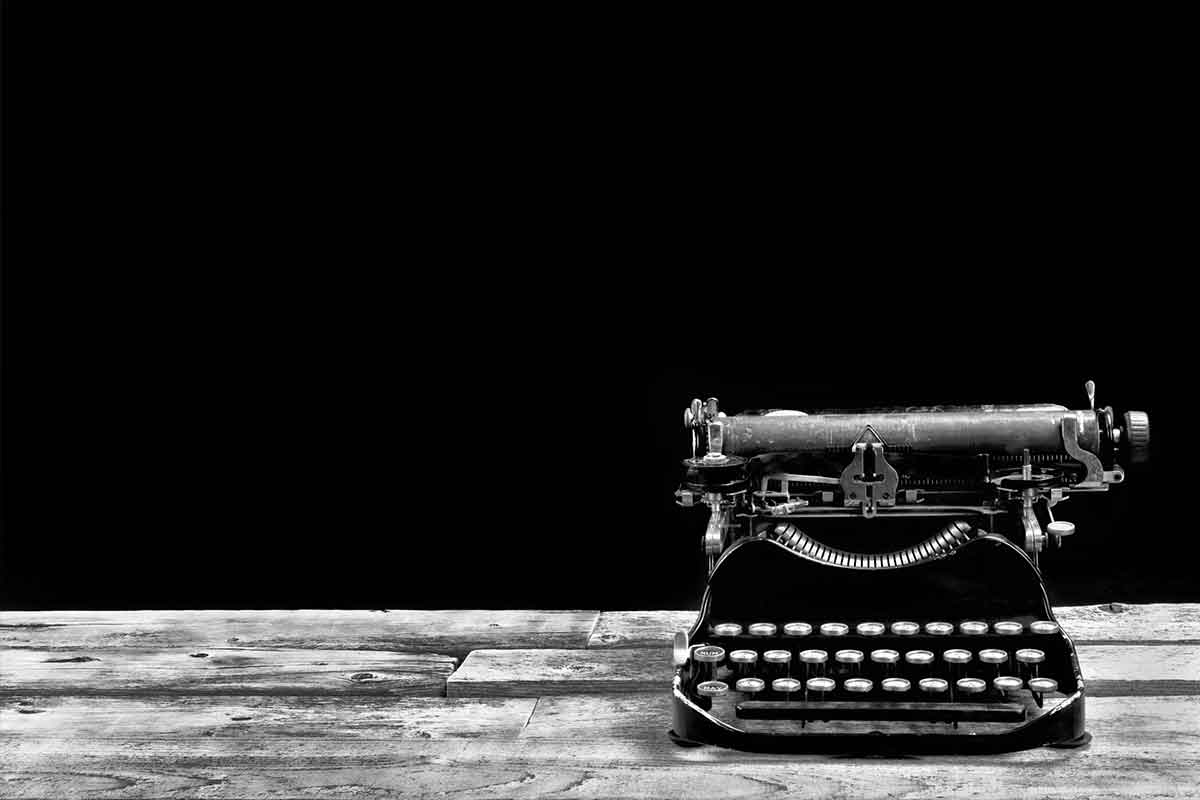 February 8th, 2013
Probably The Least Boring Launch Parties & Events In The World …
One of the things that has started to shine through in my career-based book is that I don't do boring! The high profile PR events I have concocted may slip from my memory from time to time, but all have been great fun, quirky and, most importantly, memorable!
These have included an event at a Russian restaurant off Baker Street, at which it was imperative to impress Russian news agency TASS, Hi-Life Diners Awards events (three in total I think) which featured  host of soap stars and celebs, the launch of a new disability product at the Kensington Roof Gardens (involving a wheelchair race!), an informal media launch for a home insurance product at Navaho Joe's in London, which included a 'Spot the Garden Gnome' game … and much more.
Whether it's a national press launch, a conference or some sort of less formal occasion, it's very much within the realms of PR and Catapult's renowned creativity is just as important in event planning as it is within media relations work.
One of the really fun events I arranged was at the exclusive Bombay Brasserie in London. Goodness know how I managed to get the client in there, as there was a waiting list for film stars, VIPs etc as long as your arm, but I guess it was because it was a corporate booking.
The event was to launch a sporting challenge that rewarded sports people in various sports – football, cricket, athletics and rugby – if they were the 'fastest' at a certain feat.  This was to tie in with the client having the fastest service in its sector.  Two of the sportspeople that won were Alison Curbishley in athletics and I think Graham Lloyd won the cricket prize.  My cricketing friend asked this week if I'd fixed it for someone in Lancashire to win, but I pointed out the client was in Yorkshire!! (As if I would do that anyway!).
All the top sports writers came, partly maybe because the invitation unwound like a snake from a snake basket.  It was truly beautifully illustrated (not by my own fair hand, unfortunately) and so eye-catching. Most of my financial services writer friends came too, but I'd like to think that was as a favour to me!!
Ray Stubbs presented the new challenge competition and we got a big piece in the Independent about it the following day.  As a follow up, as the client was in the motor rescue business, we sent out a mailer with a packet of Resolve, to rescue any delicate little flowers with a hangover! The results were fantastic and it was such a great night of bonding and relationship forging.
This just shows how an event can pull many different strands of activity together and become a press story in its own right, if it is innovative enough.
I do, however, feel really guilty, as when I went to do my reccy of the Bombay Brasserie, I regaled the manager for ages with tales of my Indian history post-grad studies and he was so impressed with my interest in his country that he gave me a signed Bombay Brasserie cookbook. There was also a massive waiting list for these, so I was really honoured. Eat your hearts out Oscar winners and pop stars! Trouble is, I've never cooked a single thing in it, as I'm the only one in my family that likes spicy food (and why that is, is another tale)!  I really must get to grips and get something cooked up. I owe the chef that, as the Bombay Brasserie's Indian food was just divine and the best I've ever tasted in my life (despite having been invited to an Indian dinner and wooed via a sitar player!! – another story in the book!)
So if you want to spice up your events and make them part of a strategy, get in touch.  I just love party planning!