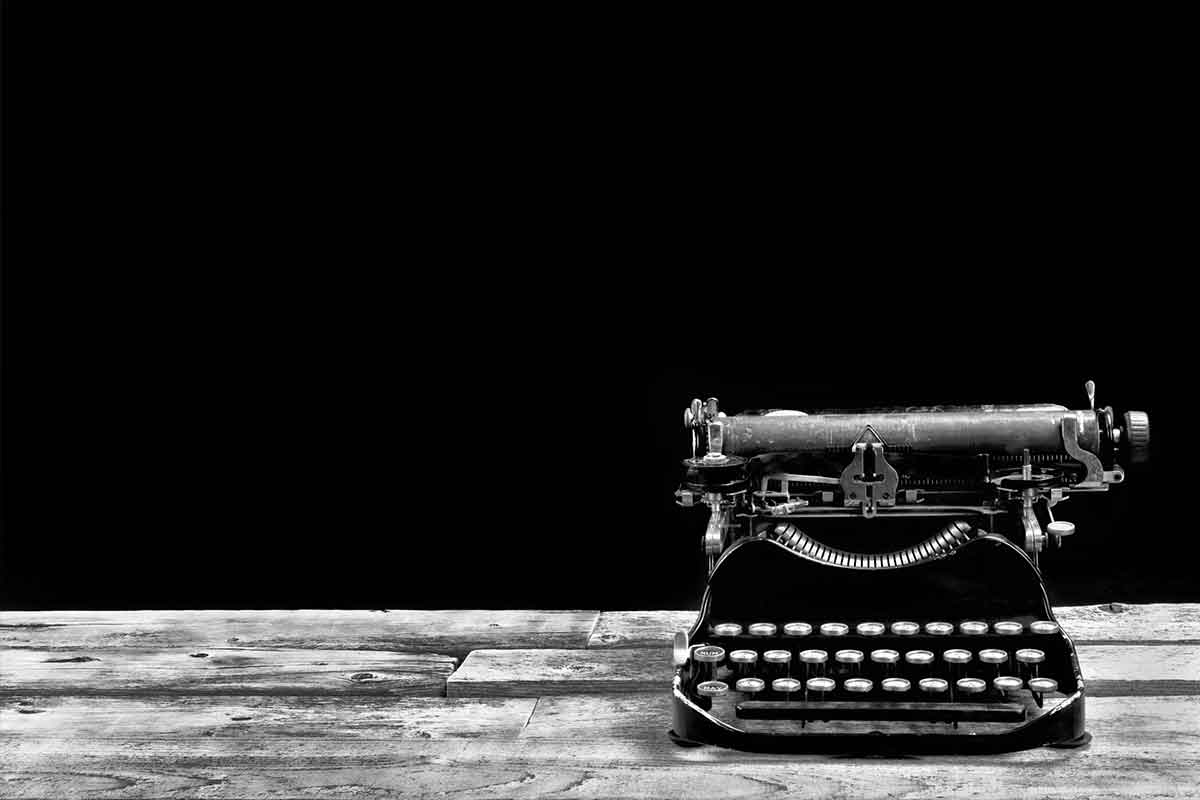 January 9th, 2013
Raid The Mini-Bar! : Jane To Deliver Seminar At Show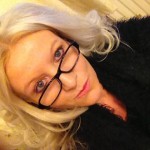 Exciting news just in is that I've been asked to deliver a seminar at the Lakes Hospitality Show, which I am hoping will be called 'Raid the Mini-Bar: PR Tips for Your Accommodation".
I've also been asked to provide some marketing support for the show, which is great, as some of my clients will be there anyway.
Hopefully, I will be able to make my talk vibrant and full of interesting tips, though I'm not sure whether I will get my wand out!
My seminar will be on 26th February – the day before I'm due to go to an exciting evening training session at Warrington Wolves, to find out how they handle their community engagement – sounds like a fun two days!
Please bob along to the Daffodil Hotel in Grasmere and see me at the show if you can …