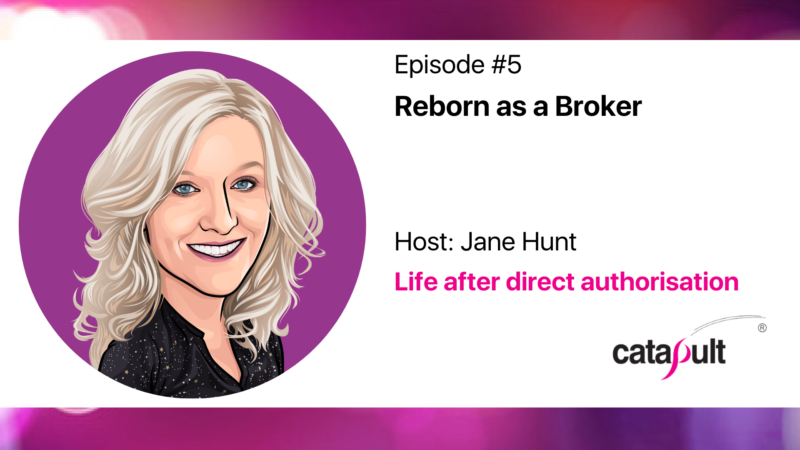 February 13th, 2023
Reborn as a Broker
Podcast: Play in new window | Download
Subscribe: RSS
Jane Hunt interviews two insurance brokers who were both formerly directly authorised by the FCA in the UK, but who have taken the decision to go through broker de-authorisation, using the pioneering system pioneered by Gauntlet Group – Gauntlet De-authorisation Fast-track.
Jane explores the reasons why these brokers took the decision to become Appointed Representatives and how they have been 'reborn' and given a new lease of life in their insurance broking businesses.
Jane also gets the views of Gauntlet's Quality Assurance Manager, Glyn Arundale, to discover how the FCA process has become easier over the course of past 18 months.