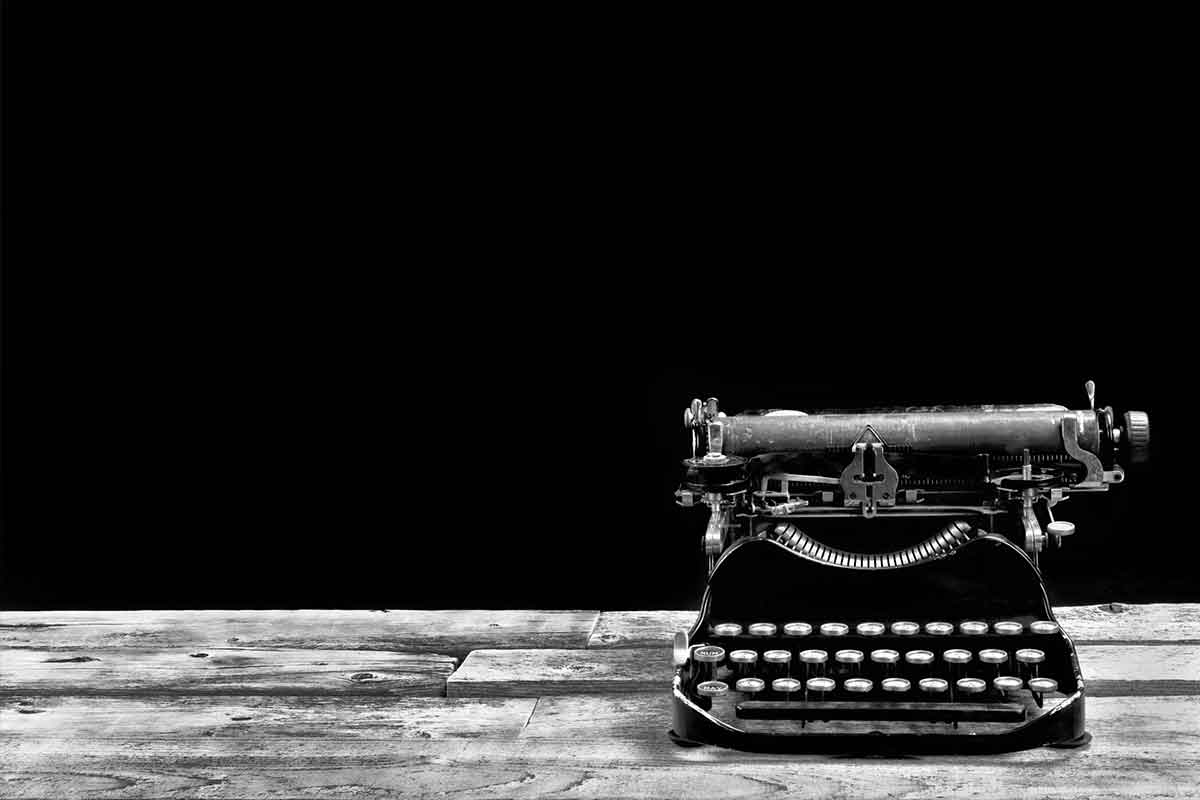 January 23rd, 2015
Refreshing To Find People Who Appreciate Our Value
At a personal level, this has been a hugely challenging week, having to write and then deliver a 'speech' that saw me having to breathe heavily to get through it, but it's also been a watershed, showing how far we've moved on since the summer and how enriched the consultancy has become, because it's been on a sort of secondment!
Confidence is at an all-time high since professionally and personally I've been able to show how much I have to offer and had great feedback about the projects that have been handled.  This has coincided with a new wave of clients, former clients and new contacts upping the demand for PR support, leaving me staggered, but not under capacity, as new resource was already in place.
It was refreshing to hear yesterday how much my ability to attract national journalists' attention was appreciated.  Today, it was refreshing to learn that someone recognises that one-stop-shop agencies simply cannot offer the professionalism that comes from a true PR agency that is focused on PR and what that can do for a start-up, SME, blue-chip, or Lancashire-based business wishing to make waves with its promotion.  It also told me that some do recognise how many PR charlatans there are – or PR cowboys as we used to call them – who have never have any grounding in PR, but still think they can set up and offer it.
This demonstrates how these 'marketing' generalists fail to understand what PR is actually about. The trouble is that our PR looks easy, as it's like a swan paddling furiously underwater while gliding across the surface and giving the impression that it's a regal way of life.  Believe me, I've tried some of these marketing generalists as support and been left high and dry with mistakes made in elementary components of projects that have then had to be rescued.  Never again!
The last three months have given me a marvellous confidence boost, as I have had confirmation that we  may not be in a city, but we do operate at the highest level and even beyond what is regarded as the highest level.  We deliver top-quality PR and we just need to find informed clients who aren't interested in bargain basement and recognise the best.  At a personal level, I've also been boosted by going back to the future and rekindling relationships from the last 10 years, which is fabulous, as its shows how much we've been appreciated and missed.
Added to this, we have a seeming upturn in the PR economy, with confidence returning to the marketing scene, a year after I know it returned to the web world.  After so long in the doldrums, it seems the UK economy is back on track and hopefully returning to PR's glory days.
It's also been fabulous to hear from a community hero and give him some pearls of wisdom, yet again, that may see him achieving his funding.  At the very least, he may cook me a first-class curry!  Things are truly looking up!