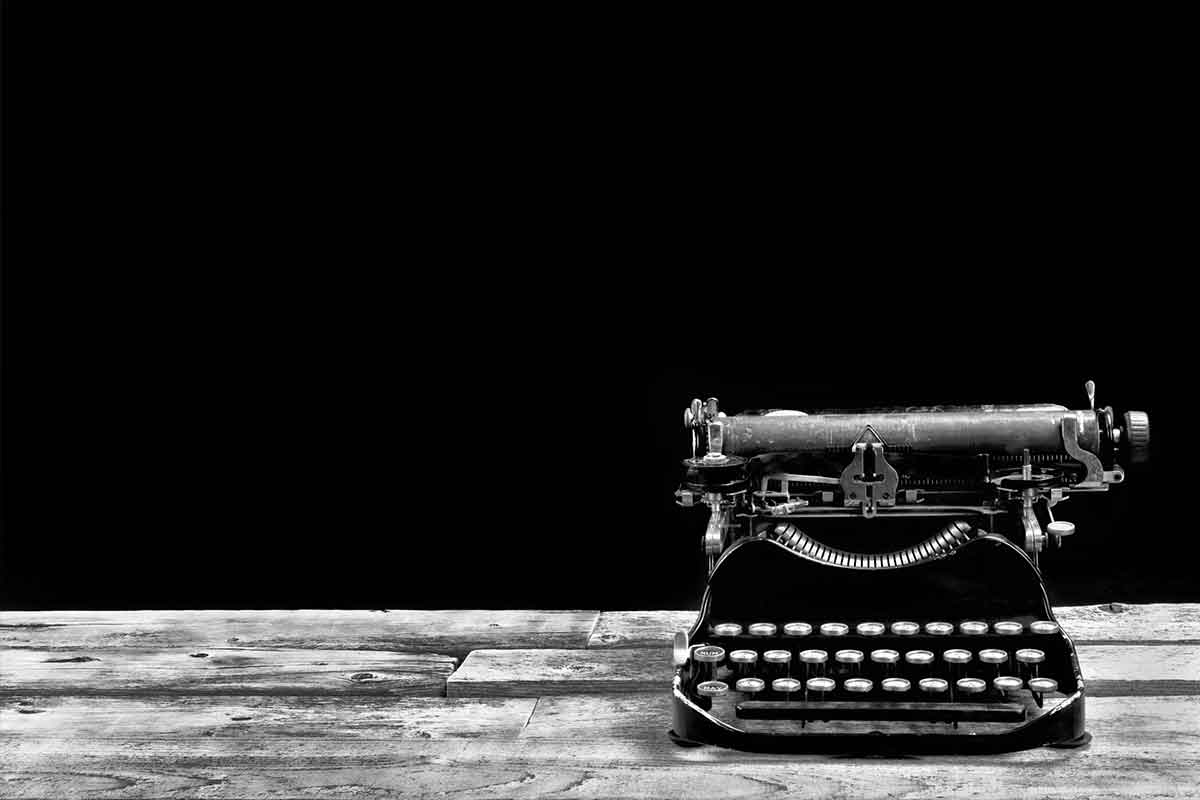 December 13th, 2012
Relight My Fire: Your Love Is Their Only Desire!
I went back to Lakes College today, where I gave my very different PR talk (complete with wand!) in October, all based around a Harry Potter theme. Word of the mad wand-waving woman from Lancashire seemed to have got around, as various people realised I'd spoken there previously, though they hadn't been there at the time, so how they knew, goodness knows! It must be magic!
The talk today was about selling and, to be honest, it may have been a little big brand for some.  The crucial part for me surrounds the fact that it doesn't matter what you are selling – widgets, gadgets, sandwiches or sponsorship – you need to drill down into what makes your target tick. That was the essence of today.
I think I may be quite good at this.  My first PR boss told me I should have been a saleswoman, because I'm good at remembering minute details about people's lives and making them feel special by referring to them months later.  To be honest, I think this is just because I find people really interesting and love people watching too.  You will never find me in a restaurant with my back to the room!  But I do know that people (if they're not a little spooked by it) do find it really flattering. It shows that I've bothered to remember something about their life.
The same is true of anyone you encounter. My rather more dour boss at the electricity board once sarcastically said that he should site a revolving chair next to my desk for all the visitors that came to see me in the course of a day, so I could quickly get one out and the next one in!  I think, given the rather staid nature of that open plan office, he wasn't used to people visiting the PR department wishing to engage with a member of it!  He did also probably mean the number of men that came to see me, as it was a predominantly male place, but quite frankly, they came to see me because, for once, someone had taken an interest in their job role and their projects.  How else would I have managed within six months to not only be doing the job I was appointed to do, but take on the PR for the whole of the commercial and catering departments too. Time spent at the coffee machine was very productive when it came to enriching my job role.  I just listened to what these people did, saw how I could slot into their work and dovetail with it, to help them out, build their profile and generate good news about  their projects. This is exactly what I do now when pitching to clients.
At this stage, I will reveal what I think it's all about and use the words of Gary Barlow: "Relight my fire, your love is my only desire". Show me a client that doesn't want their passion in their product reignited and I'll show you that it's not one that's not right for Catapult.  Contacts, clients, sponsors, benefactors all want you to remind them why they do what they do and how good it feels seeing their brand, product or service getting the limelight.  The best way to relight their fire is to show them that you understand their brand, their product, their service, or whatever it is they want to sell. The minute you start to show your love for that, their fire will reignite and you'll probably bring home the bacon. It's the best sales technique on earth, because you haven't simply lifted a proposal off the shelf, or just quoted prices.  You have bought in to their vision.
I did some of that today. To me, networking is all about planting a seed that says that you could love something and have the passion yourself to reignite a desire in the person you've met.  I planted a seed or two today and am hoping that I will most definitely have ignited something!  Hopefully, I showed that I had taken some time to understand their product, as well as taking it one stage further and suggesting what I could do for them.  To me, it doesn't need the hard sell, just a little bit of Eva Peron, a whisper in the ear that intimates 'I'd be surprisingly good for you'. From there, it's up to them. I don't chase, because I've learned that if someone wants you, they will find the time to find out if you're free to meet up and take it from there.  If they don't then maybe then it probably isn't meant to be and you can spend your time more productively igniting the fire of others. You can't force people to buy if they haven't bought in to you and they will buy in to you, if you understand them.
One thing I did learn today was that my own fire has been well and truly relit.  I have so much confidence having won the national award for 'Best Freelance PR Practitioner' this year .. want to know why … because I know that the judging panel listened to me, got the essence of what I'm about and my dreams and awarded the top award in the country on the basis of passion. What more could you need to feel on top of the world and invincible?