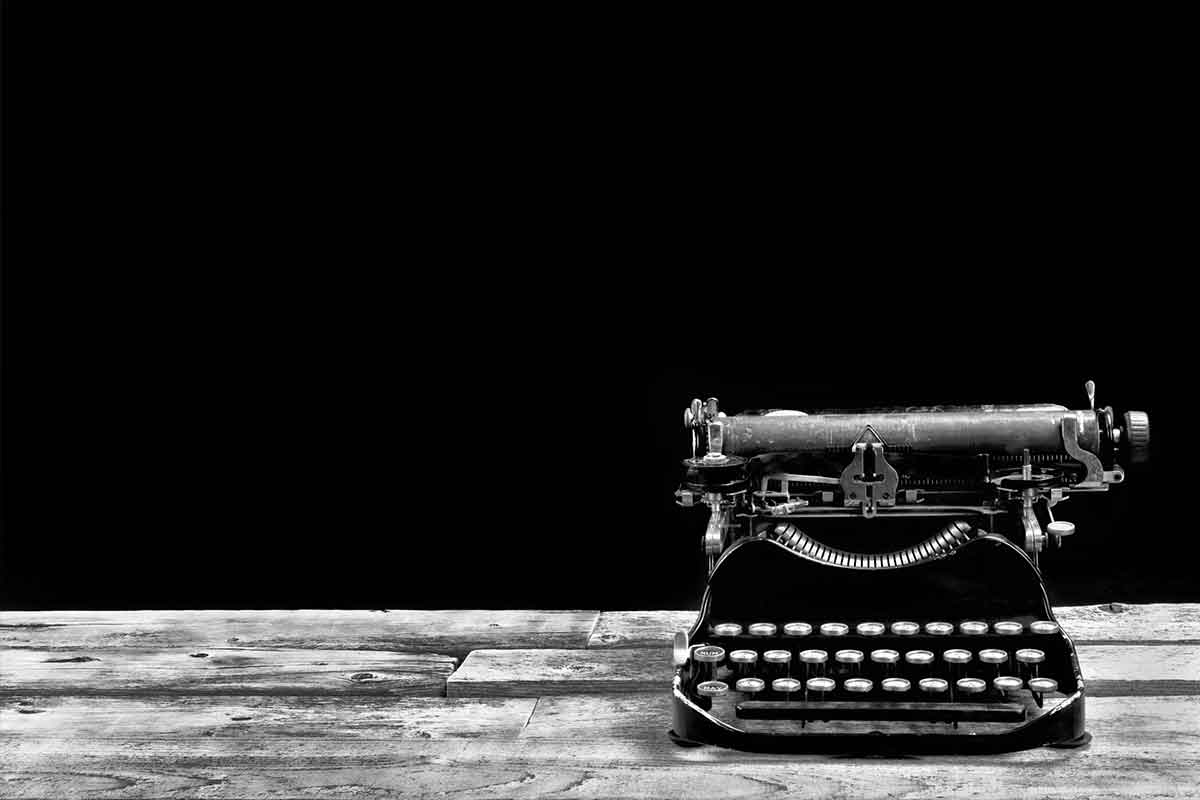 December 16th, 2012
Romancing At A Price: 2013's Line-Up Boasts New Names
January 2013 will see Catapult PR lining up with some new clients and some returning for yet another season of dynamic, highly creative and passionate PR as the consultancy carries on romancing target audiences at a price that suits individual client budgets.
The two new faces in the line up will be allowing Catapult to promote a series of fabulous and thematically linked exhibitions and bringing it on board to make a difference to a significant anniversary year.  Both are Cumbria/Lake District-based and will be receiving campaigns that are innovative and all-embracing in terms of their target audience communications.
A five-star accommodation should also be joining the January line-up of 'Romancing At a Price', with another client due to come on board in February 2013. Other clients will be returning from January onwards.
Catapult PR's managing director, Jane Hunt, the CIPR Excellence Awards' national 'Best Freelance PR Practitioner' 2012 says: "Twenty-12 was a fantastic year for Catapult and it has laid the foundations for a number of projects, including my own e-book about my life and career in PR.  However, I am also delighted to see new clients and projects joining the Catapult fold and will be ensuring that more new accounts are announced in the coming months as a result of initiatives I have already put in place.
"I truly feel that the passionate PR that underpins our brand is an irresistible force from which more companies could benefit, so my message really is to not let a good thing pass you by, particularly if it's on your doorstep or within your reach".
Readers of the Fylde Business publication will be able to learn more about Catapult in the first week of January, with a feature in the pipeline.  In the meantime, the e-book is coming on apace and should be available for purchase in the first quarter of 2013.