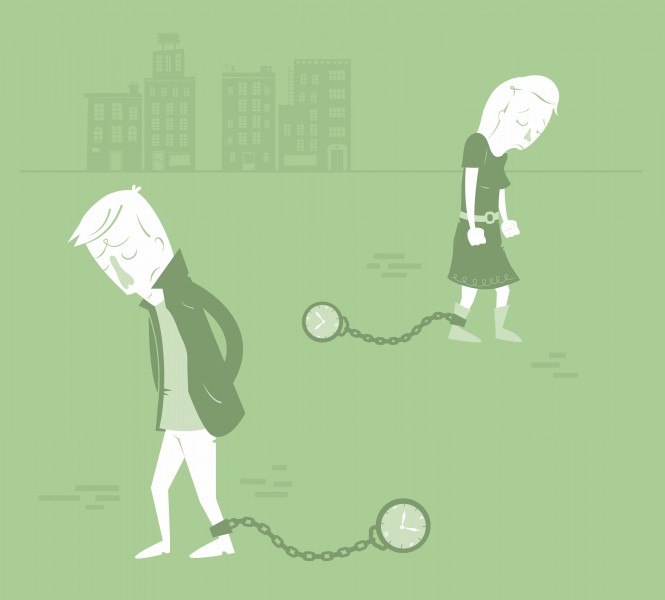 June 21st, 2015
Ruts And Rust
On the eve of another week, it's always fun to focus on words and wordplay and dwell on some of the more amusing things that occur to us, as wordsmiths, as well as PR consultants. This includes the fact that 'ruts' and 'rust' are anagrams of each other and have so much in common, the observation that ridiculous behaviour can be easily laughed at, purely by uttering those three simple words 'what an idiot', (somehow such a potent and comforting thought) and that perhaps Bob Geldof could have substituted 'it's a rut trap' for 'rat trap'.  Either way, you're caught.
And on the note of rats … well one thing is that there are some fiddly things to do before a book deadline can be met, but it's all in hand and one is not panicking about that just yet, particularly as the thing being polished already has a big wow factor about it and that all-important thing … commerciality!
This gives us a bit of time to look forward, on a Sunday evening, to another potentially brilliant week, which could see us starting work on two fabulous new accounts – one at home and one abroad – but both with so many ties to what we are so focused on now and so experienced in, thanks to the past.
As usual, we've been harvesting rather a lot of great coverage this month and that is set to continue, as we've some great stories and pictures up our sleeve and in the queue for placing. We've also to get a new account (confirmed on Friday) up and running, whilst keeping other plates spinning fast, in the pursuit of great headlines, lots of product awareness and engagement.
One thing that we probably don't always reflect on enough, however, is how much we learn from the varied, exciting and focused job that we do. No two days, months, or years are ever the same (thank goodness), so it's so easy to become an expert on a plethora of topics that could be worthy niche 'specialist subjects' on Mastermind. This month – one in which poetic justice has been served up in big dollops – it's ironically poetry that could have led us down some truly exciting paths – quite literally.
The more we learn about our clients' accounts, the more we are able to fuel our PR ideas and be creative – thinking outside of the box, but with all the essential background that lies within it. Learning about our clients' products in depth, even when not technically essential for a press release or campaign, can be so beneficial, which leads us to question whether we offer something very special here – knowledge that stays put, doesn't up and leave and which is augmented every single time we carry out a piece of activity for a client. Continuity is king.
Perhaps, however, just as important is the fact that we don't become stale. We constantly refresh, re-energise, think as we go, suggest new PR ideas, PR stunts and campaigns, as they come to us, or are provoked by events in the wider world, and change it up. Ruts and rust are anagrams of each other. We aren't familiar with either concept and don't intend to ever get stuck in them, or stagnate. Onwards, upwards and outwards. The Fylde is most certainly not enough and we've now got the fully stamped passport to where we want to go.  It's been 2.5 years in the making, but well worth the wait.