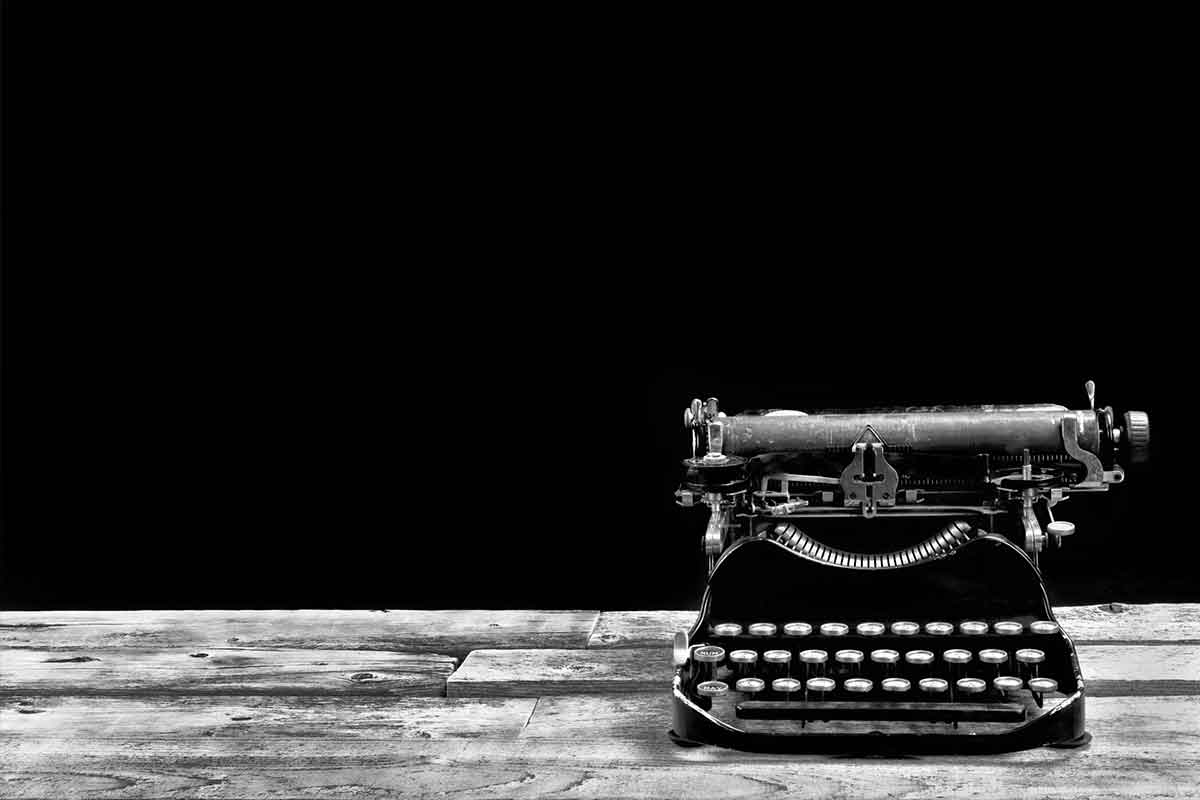 August 13th, 2016
Same Old Story This Month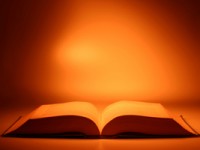 Over the last four or five weeks, it's been all about getting the head down and doing what we do best – storytelling through creative PR. We've been doing this for longstanding and new clients with tremendous results, as usual. What's more, we haven't just been doing it through PR – or have we?
The CIPR (the Chartered Institute of Public Relations is our industry body) put out a new CPD guide this week, entitled 'Social Storytelling'. It's about telling compelling stories on social media. When we read it, however, we just thought, 'great we already know this and do this'. You see, what most people forget is that social media shouldn't just stand alone, as some nice little chat to people you might never meet, but should be just a part of a full marketing mix. You'd be surprised how some businesses turn round and say: "Oh we don't need that; we're on Facebook." It's the vogue, but not particularly clever. For a start, it excludes all those people who don't use Facebook, or who used to use it but have become bored with it. More importantly there isn't usually a strategy behind it, or stories that take the audience to places that the brand wants them to reach. It can easily become knee-jerk and do little to build the brand.
In this regard, our story is that we create PR initiatives and campaigns that fuel social media. They make social media campaigns holistic, engaging and fun. We think PR, 100%, but we also think where PR can take other parts of the marketing mix. That's crucial. Those people who felt that social media would kill off PR have been proved very wrong. If anything, PR has become more powerful, because it is the force behind good social media campaigns, or should be.
Naturally, that needs an integration. If you're just asked to handle social media for a client, you can't always take your story and cascade it across PR, e-communications, direct mail, advertising and social media. This does not mean that you need a full service agency to make it work, however. Far from it. With a good PR person on board, the whole of your marketing can be enriched, even if other agencies are physically buying space, or designing materials to your PR brief.
What great storytelling needs, however, is great creativity. You need to be a Roald Dahl among PR people to really make it work. This week, I attended the monthly marketing meeting that we stage with a client in Leeds and their design and e-marketing agency. The latter, when discussing an e-shot that we'd devised (with a great story behind it, by the way), said that their designer had uttered the words: "What's this woman on?" when designing the e-shot. I couldn't have been happier. We've moved on the communications from chicks hatching out of eggs at Easter and all that obvious, clichéd stuff, and now have an edgy, stand-out and really clever campaign. When discussing the impact of the e-shot, one of the client's team said that a key person in the industry had given it a like on LinkedIn, to be met with a 'Hmmm', by one of our client's main competitors. We've been told they're watching us now with great interest. So are the targets receiving e-shots. Enquiries are soaring. If the design agency thought the last one was quirky, wait till they see the next in the series!
For this same client, we've also been storytelling to assist sales literature, simply by taking time out to gather a 'behind the scenes' story that explains how things in the organisation work. The art here is in the wording and the physical storytelling. That's where our copywriting prowess comes in.
Sometimes the storytelling comes from what's really happened – or, at least, what happened with a twist. When it came to promoting our new pet product through PR, we picked up on the fact that the product was initially designed to assist a Schnauzer called 'Charlie'. From there, we've created a story around Charlie the Product Developer and specifically asked for photos of him. Media are loving it.
When it comes to the Yorkshire Dales, we've created materials based around the 'Floor de Yorkshire', doing lots of thorough desk research to narrate the story of the landscape and its flora and fauna and interpret it in a compelling and irresistible way. Although we're a Lancashire PR agency, when it comes to our heritage portfolio, we've a massive feature on Cumbrian heritage gardens in Lancashire Life this month and another feature coming up, on days out with the children in the Lake District, in the October issue. Up in Northumberland, our Northumberland Day idea is really rolling & we'll be heading close to the Northumbrian coast for our next meeting. Add to that a front page story in The Journal, and a further full page story inside, and the value of the coverage we've generated is immense.
And, in our food and drink, catering and travel and tourism PR, we're telling the story of local provenance, of a chef whose passion stems from mealtimes spent around their Italian kitchen table with their raconteur father, of food excellence within a 14th century castle and, on many occasions, that of pizza and the passion of those who manufacture pizza ovens. We're hooking up with the new Leeds festival, On Roundhay, & booking personal appearances and chef demos for our client in Bologna. We've also been telling stories in another way – writing features and award entries for our baby food client.
Whether or not a client has stories to tell is fundamental to us and we won't, in fact, work with a client unless we think a strong story can be told, which can differentiate the product or service and create headlines across a wide variety of editorial titles. At times, we've also walked away from clients who refuse to tell their own story, finding that rather fishy, in the extreme. We're not always proved right instantly, but that always happens eventually, as recent events have shown. PR is about honesty, integrity and being held to account with one's claims. If you can't do that, you probably shouldn't even be allowed to trade. Lies will out and PR can't save you – or the people you employ – from the consequences. Smokescreen PR also isn't for us.
So to sum up, bringing the stories to life is where we excel as a consultancy, not just as a Lancashire PR agency, but as an agency that can go head to head with the best nationwide. We're already up for yet another CIPR PRide award this year and maybe other nominations will follow. Having award 24 would be lovely, but then, of course, we'd quickly want number 25, just to make it a nice, attractive number! What's truly fabulous, is that others look at our story and want to be a part of it, having made strong pitches to do just that over the last four weeks. If they can be great storytellers, perhaps they will be. We story tell, we 'do' social media, we enliven copy for newsletters, websites and e-shots but, above all, we do it with flair and extreme creativity. That's why we love our job, 90% of the time, at least!