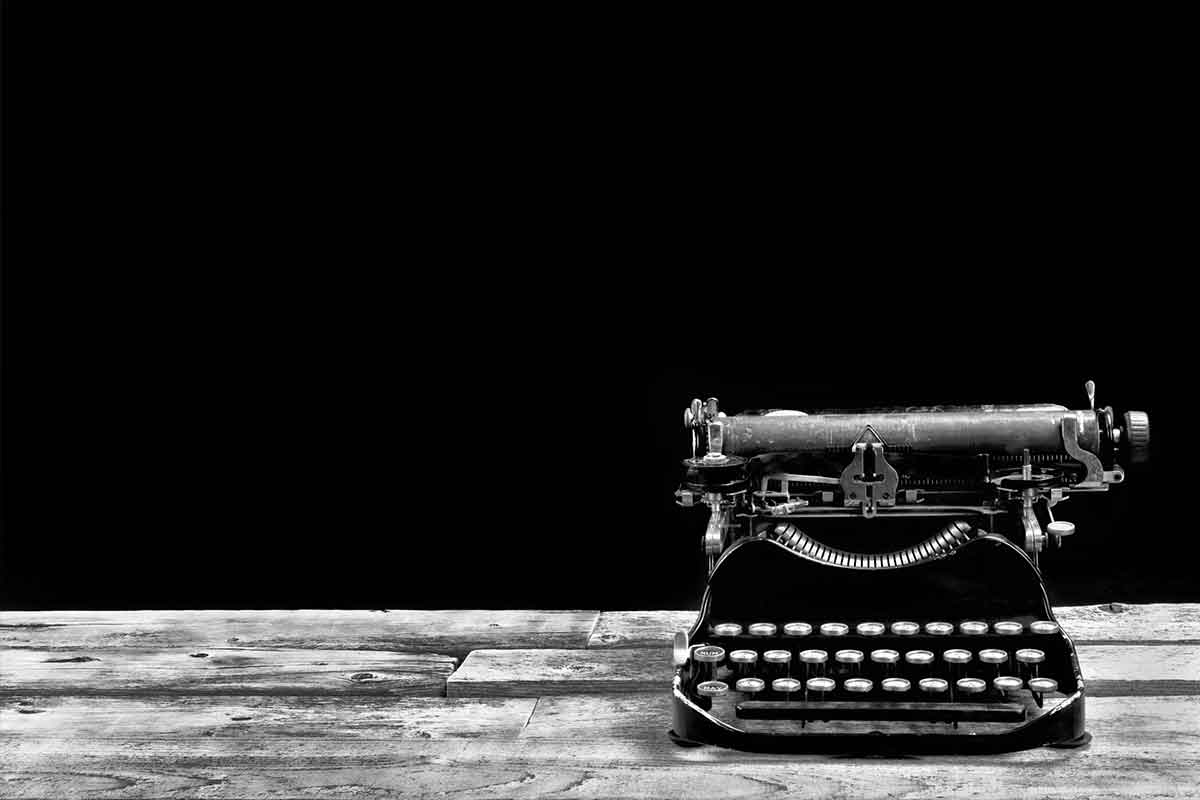 December 17th, 2012
Santa Baby – Put A Racehorse Under The Tree For Me!
A Penrith racing stables has the perfect gift this Christmas for the man or woman who has everything, other than the asset that will open up the whole social experience of horse racing for them from within the owners' paddock.
Nicky Richards Racing, whose stables can be found in the peaceful village of Greystoke near Penrith, has a number of race-ready horses for sale this December that could be in an owner's possession ready for the 2013 racing season.  It generally experiences late requests for a racehorse as Christmas approaches and is gearing up to handling a flood of enquiries over the next few weeks.
Young horses are schooled at the Nicky Richards stables with great patience and the utmost regard for their development over a period of time, rather than burning them out before they have even made a name on the track, as can happen with modern methods of training.
This is true of the young horses currently available for sale, which have been nurtured every step of the way, at their own pace. An owner buying one of these beauties for a loved one for Christmas will have all the added fun of naming their charge and choosing their silks, if they are new to racing.
A racehorse for a year, inclusive of training and stabling fees, is likely to cost around £13,000 a year, but the thrill that comes from ownership is not just about winning on the track, but about the social scene that accompanies racing.  This can provide great family days out, a means to impress business contacts and memorable moments, win or lose.
Nicky Richards says: "There is nothing quite like the excitement of owning a racehorse and experiencing the adrenalin rush that comes from seeing your own horse race.  If anyone has the cash available, or is willing to look at a finance scheme, it is an extraordinary present to give someone for Christmas – a gift they will remember all their lives. It is also a brilliant purchase to treat yourself to, if you want to pep up your social life and join other owners at tracks around the country, as you see your horse compete for the spoils".
Anyone interested in enquiring about the horses for sale and having Santa put one under the tree this year, can contact Nicky Richards on 01768 483392.