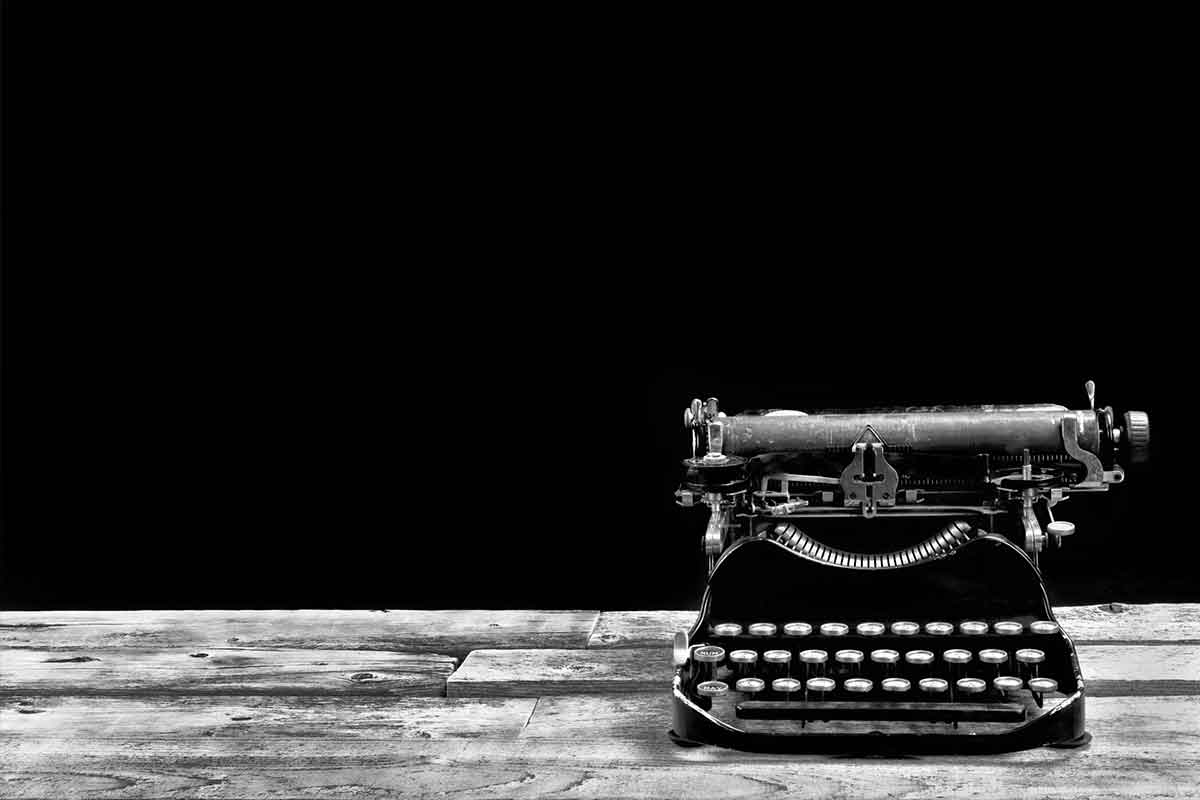 February 27th, 2013
Second New February Client For Catapult
Really delighted to report that Catapult has today been appointed by a Blackpool-based hotel, which wishes to boost its profile through PR and reach out to new target audiences as it maximises the potential of what it has to offer the Blackpool visitor in 2013 and beyond.
The new account win follows an article about Catapult and my various successes, which appeared in the Lancashire Means Business magazine in late December. The hotel had kept the article and read it several times, before inviting me to go and see them last week.
I will now be working with father and son at the hotel, assisting where possible with all elements of marketing.  Hopefully, I can become an extension to the team there, as much as I am in the eyes of other clients.
More good news should be in the pipeline  after my LHS PR seminar yesterday – not to mention the launch of 'Rogue Elephants' which I WILL have ready for March 15, if it kills me!  Received a fabulous canvas of the book cover today, so have a photo shoot in a studio arranged for March 12 – might even get better website pics after that, if the heavens don't open before the shoot as they did last time I left the hairdressers!