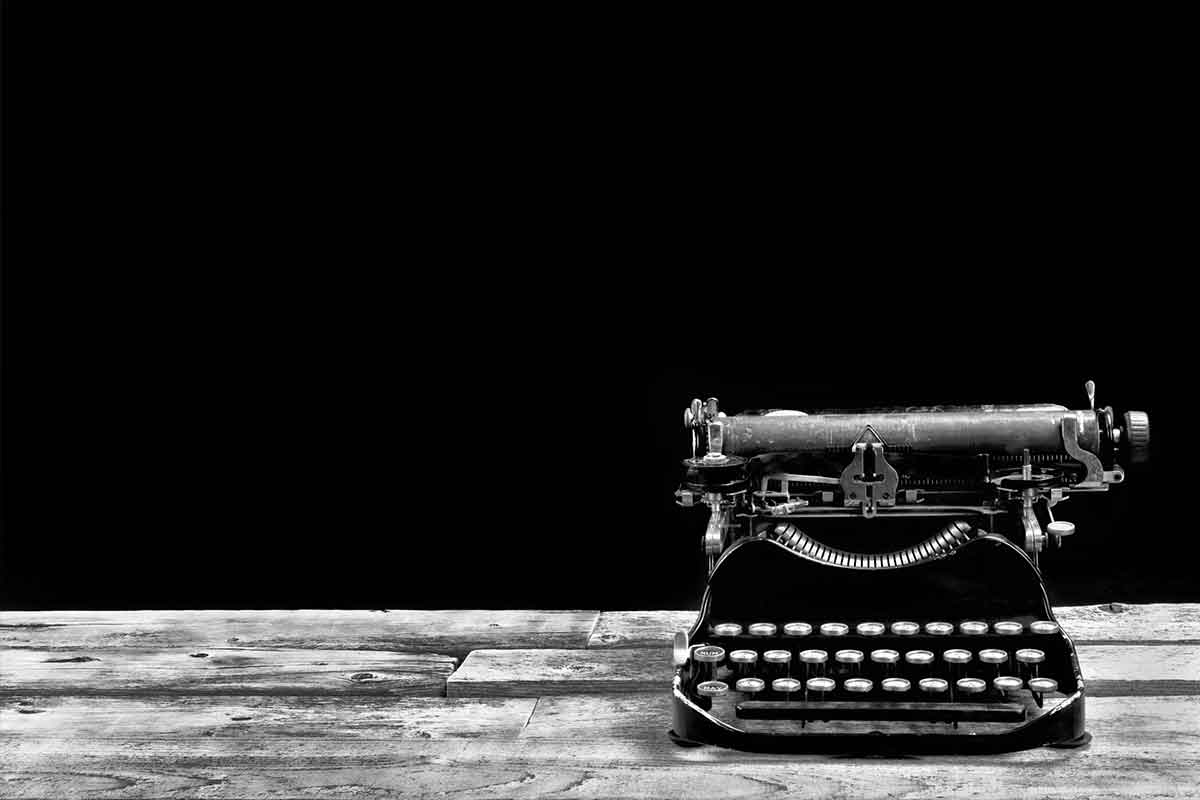 April 18th, 2015
Serving Up Food & Drink PR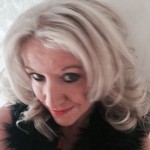 I'm rapidly becoming the girl to know if you want to experience the best food and drink venues across the northwest (and beyond) and it's been pretty much all about food and drink PR this week … with a sprinkling of tourism PR and financial services PR thrown in.
We're already several handling food and drink PR clients in Lancashire, but this week has focused on extending that … and within two days, we were at a meeting in Manchester discussing the launch of a new restaurant.
That spun out of a Monday meeting, at which the possibility of white labelling Catapult's PR service was discussed. An introduction followed and off we headed to Manchester on Wednesday afternoon, to not just find out more, but also tour a building at which building work is taking place.
There's also been much targeting of catering and restaurant trade titles, with PR materials that are focused on generating exposure for our Anglo-Italian client.  We've had some major successes with that, which has led to the client recommending us to two more catering sector businesses that need great PR.
Our first restaurant awards idea was discussed at a meeting on Wednesday morning – and while we're talking food, let it be known that we are also trying to bring guinea pigs, rabbits and chinchillas the every best nosh, through some pro-active pet PR.  I clapped eyes on the new Woody Awards, that we've create and they really look fabulous, so it's now a case of getting news of those out and then a visit to a restaurant or two is in the offing!
I mentioned a bit of tourism PR and we've managed the PR launch of a Cumbrian client's new Tale Trails in Northumberland.  These have been supported by the Northumberland National Park – as viewers of Border TV will already know!  Again, lots of media interest has been generated and more is yet to come.
Then we had the launch of Aspect 320 – a tapas terrace and dining suite, complete with champagne and gin bar, perfect for weddings and other functions, as well dining out.  As part of the launch, Catapult included an announcement of a brand new Seaside Chef of the Year competition, which sees Aspect using its national award success as a platform and giving something back, by championing quality food and drink in seaside resorts around Britain.
This is going to be a massive thing – and I now have the pleasure of tailoring & issuing numerous press releases to regional papers around Britain's glorious coastline!  Sometimes I should just do the bog standard stuff that other PR agencies do, rather than making so much work for myself – but hey, that's why there are 23 awards in the locker and numerous runners-up PR award certificates!
And the week was wrapped up by learning that I have to get June 8 in the diary for a food and drink event that it sounds like I'll be promoting, as well as getting involved with as a one-to-one adviser.
But none of this is the really big news of the week – that will come out in the course of time and has just taken things to a new level.  In the meantime, I've a truly brilliant idea to pitch to the Manchester restaurant.  It's a winner – I feel it in my veins – and just pray they do it.  It has Catapult creativity running through it like a Blackpool stick of rock and Catapult's creativity has allowed clients to retire in their 30s, sell their business for a fortune and share the limelight and glory that comes with awards.  Who wouldn't want a bit of that … ?