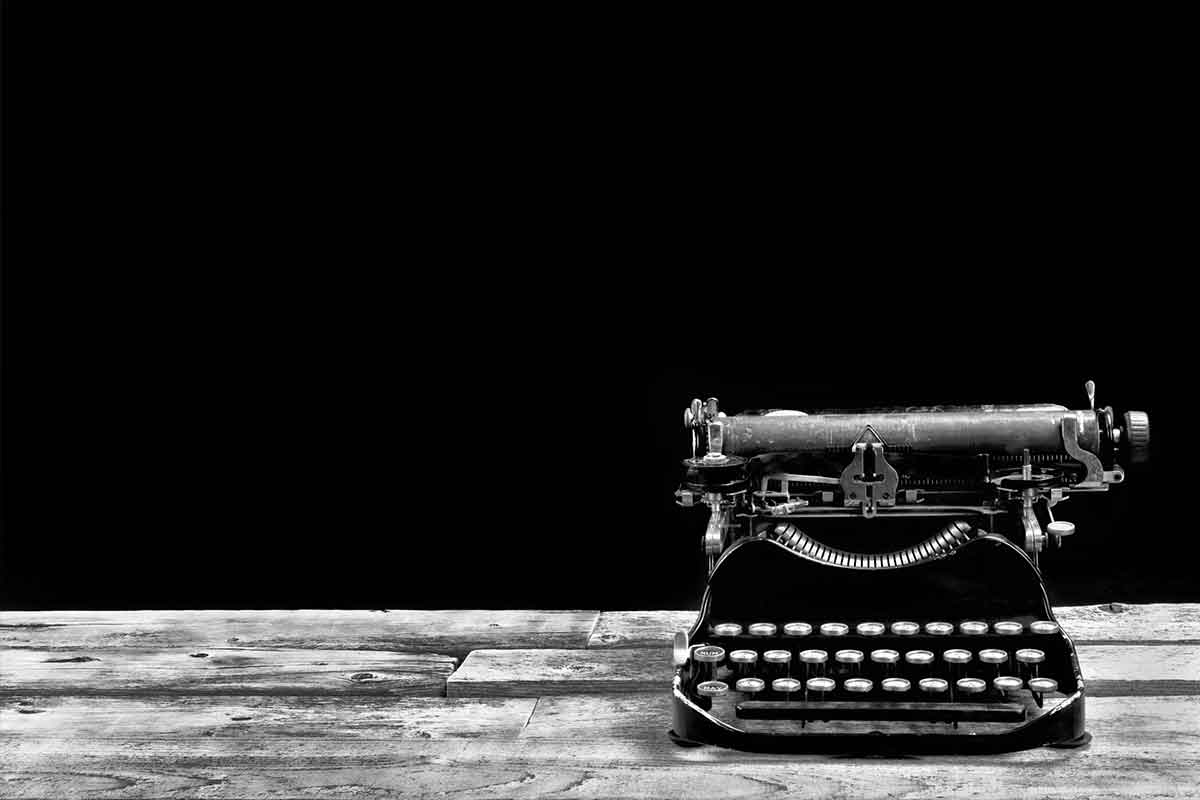 April 10th, 2014
Southampton Beckons – Again, as it transpires!
I am really delighted to have been officially appointed a Visiting Fellow of the Creative Industries Faculty of Solent University in Southampton today.  I've been waiting a while for the news, but I now have a tenure until February 2016.
This all started when I went down to Southampton in January, traversing the country and driving past badly flooded parts of southern Britain.  I gave a presentation to the PR and advertising students and it was very well received, which was a relief.
My previous experiences of Southampton are varied.  A very good friend of mine, who passed away at the age of just 40, was the branch manager of an insurance branch in Southampton when I first met him, though he was on secondment in Manchester.  He then moved to other branches like Chichester, which is when I last saw him.  How proud he would have been of me today.  How quick he would have been to meet up with me when I visited.  I miss him so much sometimes, particularly on Thursday nights.  Life just isn't fair sometimes.
I also once guided a fabulous yacht out of Southampton harbour when representing Green Flag and much to the amusement of my office-sharing colleague, Jason.  The yacht was taking part in the BT Global Challenge, so just as well I didn't crash it into anything!
Then (and I almost forgot) my ex-sister-in-law lived in Southampton. I  only visited her plush apartment once, with my darling puppy in tow.  He must have been as terrified of her as I was, as I was innocently sitting on the sofa when I suddenly felt my ankle boot fill with dog pee.  He'd obviously realised that he couldn't go on the very posh carpet paid for my her son's rich father and had cleverly figured out that his adoring mum wouldn't mind if he showed some intelligence and went where he could.  I actually laughed my socks off.  He couldn't have made me angry if he'd tried.  He was my furry baby!
And now, having thought about it, I've had a fourth experience of Southampton.  When I first moved to London, aged 22, I applied for a job on cruise ships with P&O. I can now vividly recall having an interview in which I swore blind I would never experience sea-sickness. – the thought of travelling the globe can do strange things.  Actually, I get sick travelling on the Virgin Pendolino – as I did this Monday – so I'm sure I would have been green traversing the Bay of Biscay.  Funny what one does when desperate for a job!
So many trips to Southampton await, but probably the more time I spend in the south the better.  Can't wait to work with the lovely team down there and the keen students.  I hope I can make a difference to someone's career, so they too can steer yachts out of harbour and one day be a Visiting Fellow.