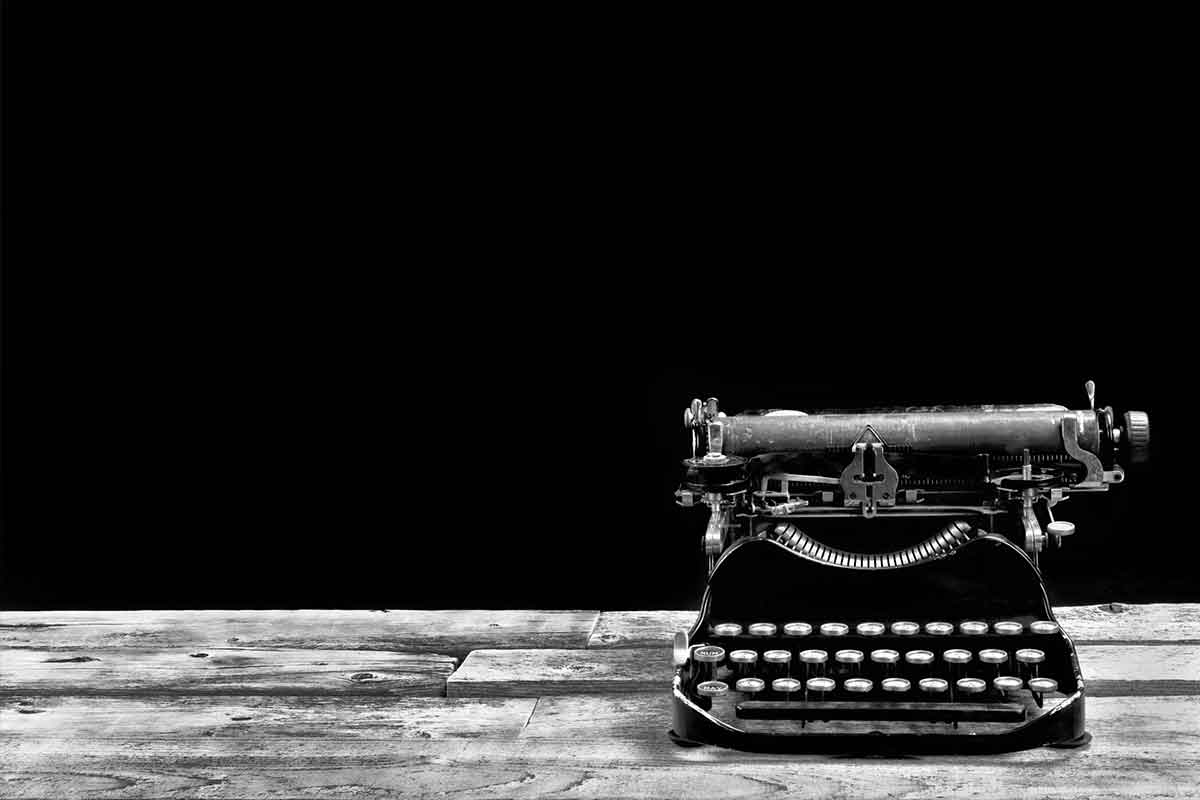 March 30th, 2013
Sport To Help Catapult Achieve Its Goals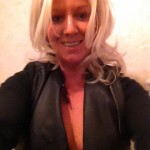 Catapult will be focusing heavily on a segment of the sports world in the coming months, as it promotes the sport of cycling on behalf of a festival, a sustainable transport initiative and a tourism destination which has cycling at its heart.
Additionally, it will have a smaller scale involvement in grass roots football and will also be handling some activity within the watersports world.
This news comes at a time when we are about to make a big push within the sports sector, to target clients wanting to maximise their sponsorships, make a noise about sports' related activities and opportunities and market sports products.
We also have our Junior Sports Reporter contest to promote locally and our Any Sport in a Storm website.
Sport should be a key segment for Catapult, given our experience of high profile sporting sponsorships and award winning initiatives and for tactical reasons it makes good sense to really blitz this sector this year. With investment behind it, watch this space – our sporting division should be helping us achieve business goals in a big way.