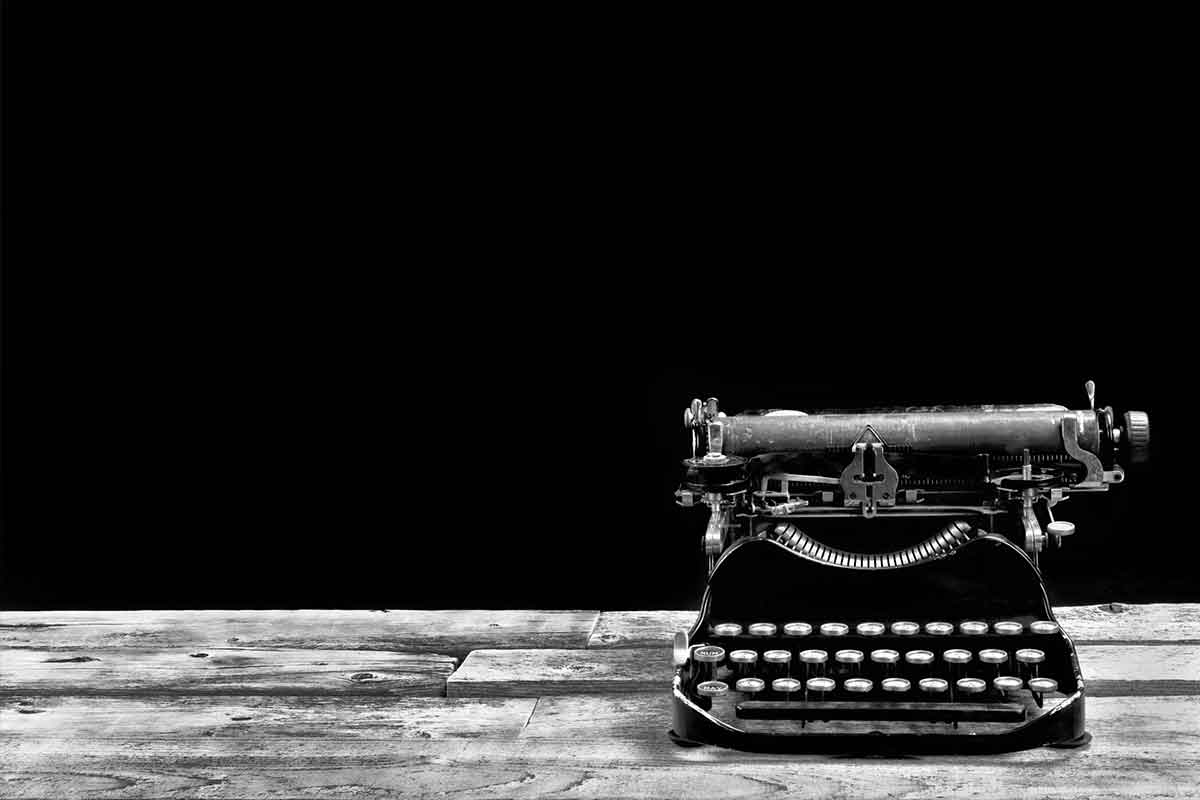 January 26th, 2013
Sports Marketing & Community Engagement Event Should Be Fun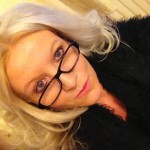 I am really looking forward to a Sports Marketing and Community Engagement event taking place at Warrington Wolves on the evening of February 27 and featuring the CEO of Warrington Wolves, Andy Gatcliffe, talking about what it's like to run a high profile and successful community engagement marketing campaign.
Although I've run football-related community engagement campaigns for sponsors, it will be interesting to see whether there's anything different about a rugby programme and maybe also how being a host venue for the 2013 Rugby League World Cup impacts on things.
I'm particularly looking forward to a tour of the Halliwell Jones Stadium, seeing how it compares to Old Trafford, Goodison Park, the old Wembley, the San Siro, the Nou Camp and Lords Cricket Ground, all of which I've toured.  I could add the Britannia Stadium, but I first toured that in a hard hat, as it wasn't even built when I first started working on the Stoke City FC sponsorship.  I actually had to handle the PR launch of the stadium for Britannia, which was really fun, involving a pink Cadillac, Tom Jones impersonator and Sir Stanley Matthews kicking a ball into the net to signal the official opening.  The Britannia was certainly more comfortable than the old Victoria Ground, even if it has a horrific gap in the stands that acts as a wind tunnel and can freeze your feet to the floor even before you reach half-time!
I also got to see quite a lot of Molineux when I was doing the PR for an England Under 21s match.  It happened to be the night of a bomb scare, which delayed kick-off until really late into the evening. We weren't even evacuated from the stand and just sat in the bar until kick-off with FA reps and others.  Can't remember too much about the match, to be honest given how many hours we were in the bar until they discovered that the bomb was actually someone's sandwiches in a bin! I do remember that Nicky Butt played, however, as back at the hotel he'd asked me if I wanted a game of snooker with him and, wearing a short skirt, I declined (nothing to do with my total lack of talent on a snooker table).  I think it also had something to do with the fact that I had been demonstrating my lack of prowess on the baize in a Thai hotel in Koh Samui when professional player Alain Robidoux arrived and wanted to get on the table. To my total embarrassment he insisted I finish the game!
It will be very interesting to find out what Warrington Wolves are up to and have a good nosy around. Best of all is the fact that it's so cheap to attend, not like the majority of these events and actually I can get in for free!  Should be fun and maybe provide a few new ideas that can be implemented in the future.