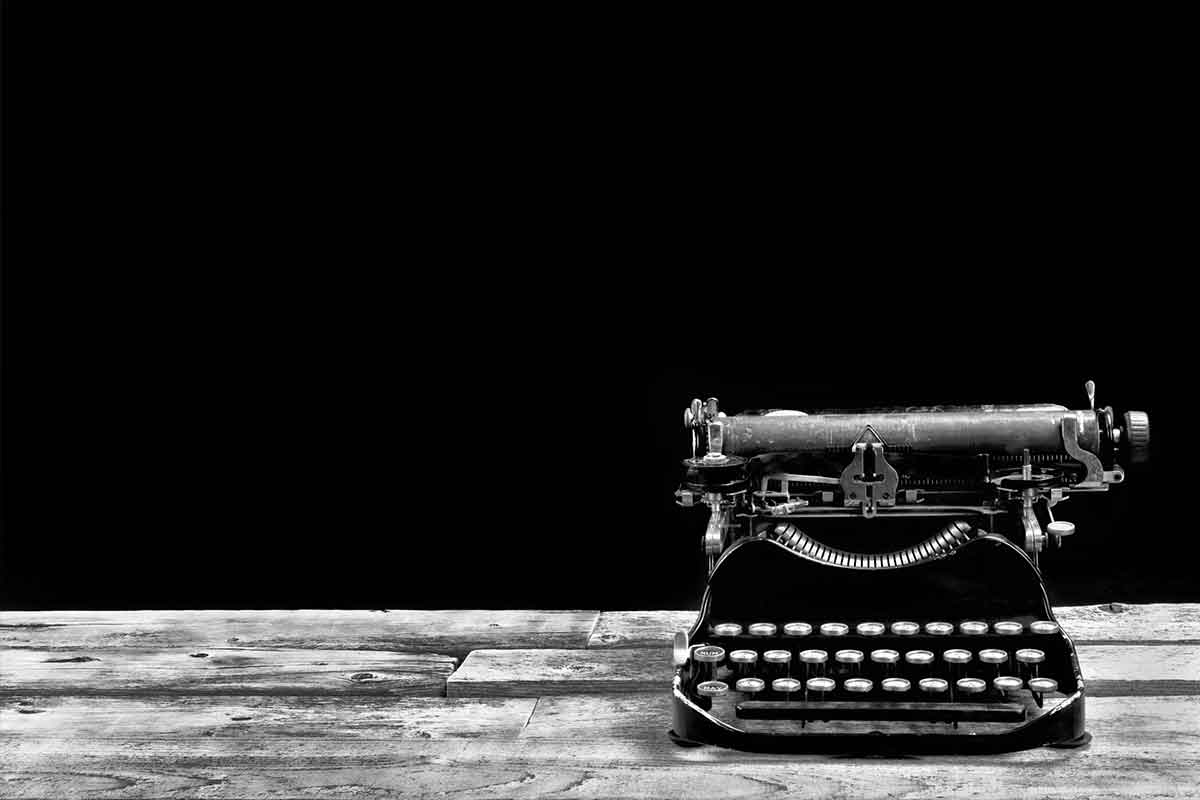 March 18th, 2013
Testimonials For Some Truly Talented & Creative People
I truly appreciate creative people, but equally want to receive great customer service, so when someone really delights me, I think it only fair to tell everyone else and shout it from the rooftops.  My PR book, 'Rogue Elephants' has led to me discovering two absolutely fantastic companies, run by creative and talented people, so I am blessed.  I think it only fair to say how I feel about these two, so here we go.
Damonza – www.damonza.com  – Cape Town, South Africa
I found Damonza's Awesome Book Covers purely by chance having tried to get help with an e-book cover in England and failed miserably.  Having sourced Damonza via google, I contacted Damon and instantly received a helpful service.  This actually went way beyond was expected, as he also explained the English ISBN number system to me, advising what I needed to do to get the book a number.  Within two days of briefing in my first book cover, 'Rogue Elephants' I received the most stunning design, which hardly needed changing at all.  I was so impressed that I commissioned a children's book cover.  I then started working with Benjamin as well as Damon and found him just as helpful and focused on customer service.  The words: "I want to make sure you are 100% happy" say it all.  Benjamin and Damon have held my hand at every stage and helped me get my book into various online stores.  All I need to do now is finish 'Rogue Elephants' and get that on sale. Without Damonza, I would have got nowhere and still be floundering around. Their designs are fabulous and the service that backs it up astounding, even though I am thousands of miles away in England. I cannot recommend the team highly enough.
Aggie McGuinness – www.aggiemcguinness.co.uk – Preesall, Lancashire
I am the most camera shy person in the world and hate having my picture taken, but somehow Aggie managed to put me at my ease and take what are the best images I have ever known a photographer take of me – and all in colour rather than my usual rather safer selection of black and white!  We were working on both shots for my website and for my book launches, but regardless of subject matter, all look fantastic and choosing my final selection was truly difficult.  Aggie's professionalism and approach have been exemplary and I can't wait to use my shots.  If you want beautiful images that you will want to put on your wall, choose Aggie.