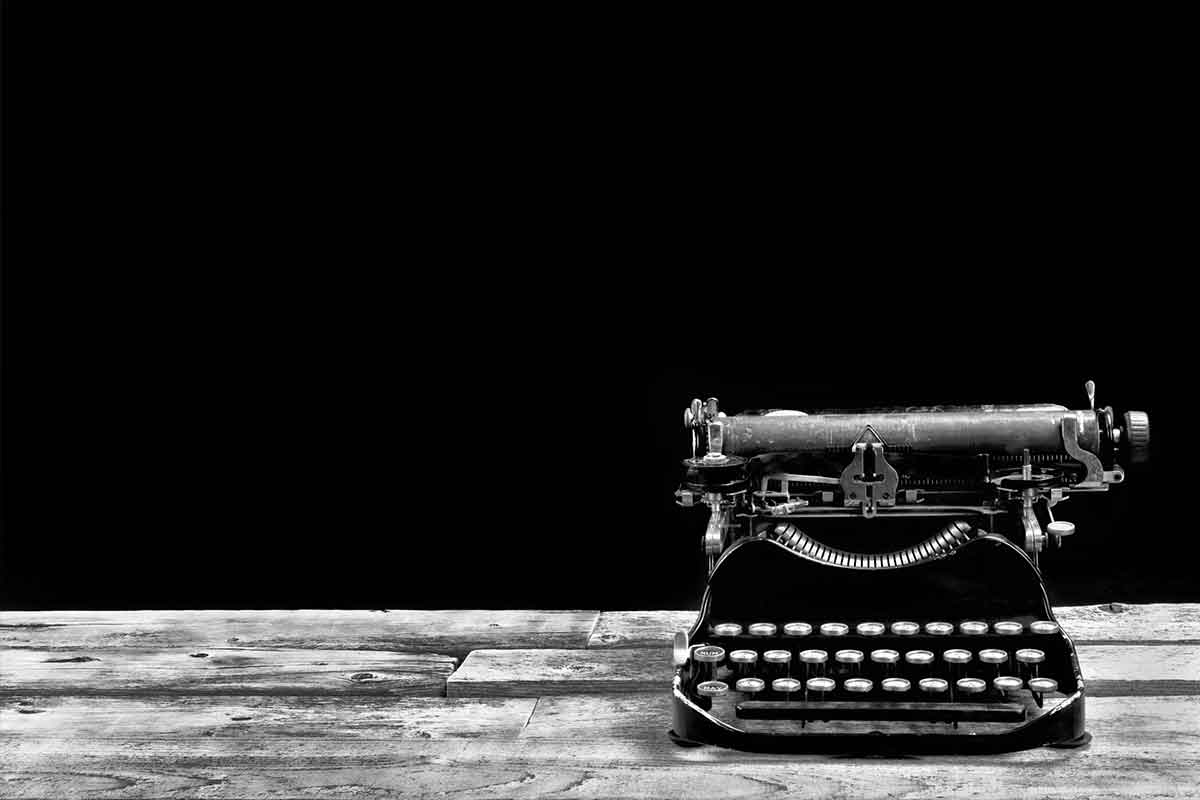 February 25th, 2014
The Best Part Of My Journey So Far
I've had two very activity-packed days, with non-stop classes and meetings back-to-back, but so far it's been really fulfilling, on all counts!  One year ago, I would never have thought I'd be doing what I'm doing, or enjoying life so much, but maybe I've got it in the genes from my actress great-grandmother, my quirky ex-school secretary grandmother and my teacher mother!  On the other hand, maybe it's just being a Leo!
This has been the first test of my Creative Writing Workshops, though I've had to adapt the one-day format to cover five mornings and with the intention of showing progression of the reticent writers within the two classes that I'm also teaching back-to-back.
Yesterday, I asked them what they thought of writing and asked them to be honest. With a bit of pushing, a lot of the children admitted they found it boring.  I have to say, after two x 1.5 hours with each class, I'm not getting the impression that they're finding it boring: I'm seeing smiles, giggles, happy faces, eager children showing me what they've put on their piece of paper or calling "Miss" or "Jane" could you look at this.
I gave them a little acronym yesterday to show them that they're in charge of what they write and the words that they put on the page and there's nothing to be scared of, as they control the words and the words don't control them.
We played an exciting game yesterday and I got some brilliant vocabulary responses. Today we created baddies and goodies.  Today, I even saw children doing what I taught them yesterday – to close their eyes and focus on their character or place that they are writing about.
The ideas being generated are fantastic, even by those who maybe don't have as much imagination.  Today, I turned them into crime reporters and got some wonderful ideas from them about what the robbers did and what they stole.  I also asked them to read their crime stories out and pretend they were newsreaders.  I don't think the teachers could quite believe that a child with special needs stood up and read out his story – and it was wonderful too. I was so proud.  Additionally, I could be conducting workshops for a network of schools for children with special needs, so knowing that I'm able to really connect with these children (as there are others in the other class shining just as much) is really good news.
I've seen children blossom before my eyes in the last two days.  A girl who told me she found writing boring yesterday has produced the most wonderful bit of character work today and continuously asked me to look at it to see if I think it's good – and it is! I'm getting waves from the children when they spot me now.  I think I'll give them all a treat on Friday.
There are definitely more boys than girls and it's the boys who are running to me with their bits of paper to get me to look over what they've written, to see if it's OK.  Me and my boys hey!  We certainly always seem to connect, wherever I go.
I can't believe the progress we've already made and we've still 3 days to go and haven't even delved into the Brilliant Befana Bag yet.  Who knows where we'll get by the end of the week.  This is simply the best thing I've done on the Befana journey so far.  I hope that some of these children will remember all I've taught them and really relish their writing in the future.