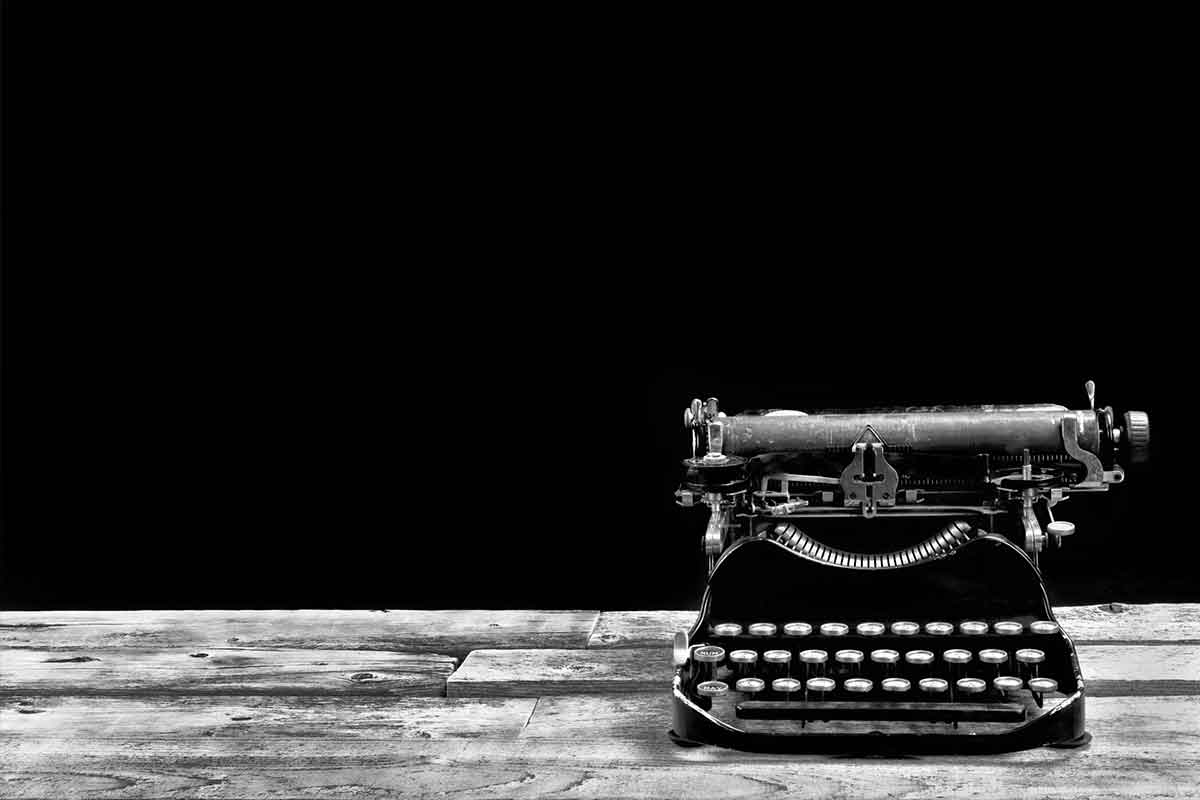 May 17th, 2013
The Fab Five Days That Have Made This Week Special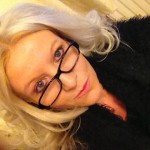 At the start of the week, I felt as though I was in the doldrums, in between things and drifting along, as things didn't seem to be progressing to my timescale.  I couldn't feel more differently at the end of the week and can only look back and think what a great five days it has been.
Two fantastic meetings on Monday set the ball rolling.  I firstly went back to see someone that I had some dealings with last year, which ended with me feeling a little miffed.  However, I put that behind me to find out about options for funding overseas trade, with particular reference to book fairs overseas  – Bologna, New York and Frankfurt – and to get the ball rolling with regard to supplying PR services to businesses in Italy.
This advisor is a mine of information when it comes to business leads and wants me to be his preferred PR supplier to his clients.  Having met up again, this is now going to happen and I also have leads to follow up.  I am also now signed up to get the book fair and 'trading in Italy' help that I need.
I then went to meet with the head of a membership scheme, who I had approached, to assess whether I could provide PR for his members.  I've already been to my first new business meeting as a result of my speculative suggestion.
On Wednesday, I conducted a really interesting interview with one of the directors of a £3.2m arts project that I am working on.  This has given me lots of ideas for the PR for this initiative.  That afternoon, I went down to the Wirral, to visit the operations office of one of my clients in the energy sector.  I had this 'big idea', which I pitched a few weeks ago, but everything I discussed on the Wirral made this seem like the perfect solution for the entire marketing campaign. I am now delighted to say that I have been given the go-ahead to make the big idea happen. It will certainly have a wow factor!
Yesterday, I handled the launch of a new ale raising money for conservation work and had a great press take up of the story – with more yet to come.  This also gave me chance to find out more about a little-known funding pot that could potentially fund a really exciting overseas project that I have in mind, in 2014.  I just have to convince the panel that my project is exciting and valid!
Today, I have set up a BBC Radio Cumbria interview for Prom Art arts and crafts event.  I have also finalised a Press Association press trip to two of my travel PR clients – killing two birds with one stone.
H have also had a great new business meeting with a local food producer, who has a product that can become really big brand – a truly tasty account to now have on board.  I have another equally exciting food-focused new business meeting next week.
And then there are the books … I am more or less ready to press the button on both print versions now, of both Caught Napping and Rogue Elephants, which means that the e-book version should be available from the middle of next week.  The print version may take a couple days more.  That means I can enter a book award – which is great news.
However, the big buzz of the day is hearing that the CIPR will promote the book to its PR members for two months.  I've had my fingers crossed for this for a couple of weeks now, following my initial approach to them, and am so glad it's happened. Having the industry body get behind it like this is just an amazing opportunity and won that I need to take advantage of, as much as possible.  I will just need to work out how many books I need from the off, find myself some book boxes and then enlist some little elves to help despatch books direct, to those wishing to save money by not buying on Amazon and taking up a member discount.  That will actually be better for me too.
So what lies ahead next week … the chance to see a new ant-themed display at one of my clients, a photo call by Ullswater, new business, PR ideas coming to fruition and best of all – Rogue Elephants on sale!!!!  That means a lot of work, to really get the sales going, but it also means a chance to now crack on with book 3.  Things couldn't get much better than this.