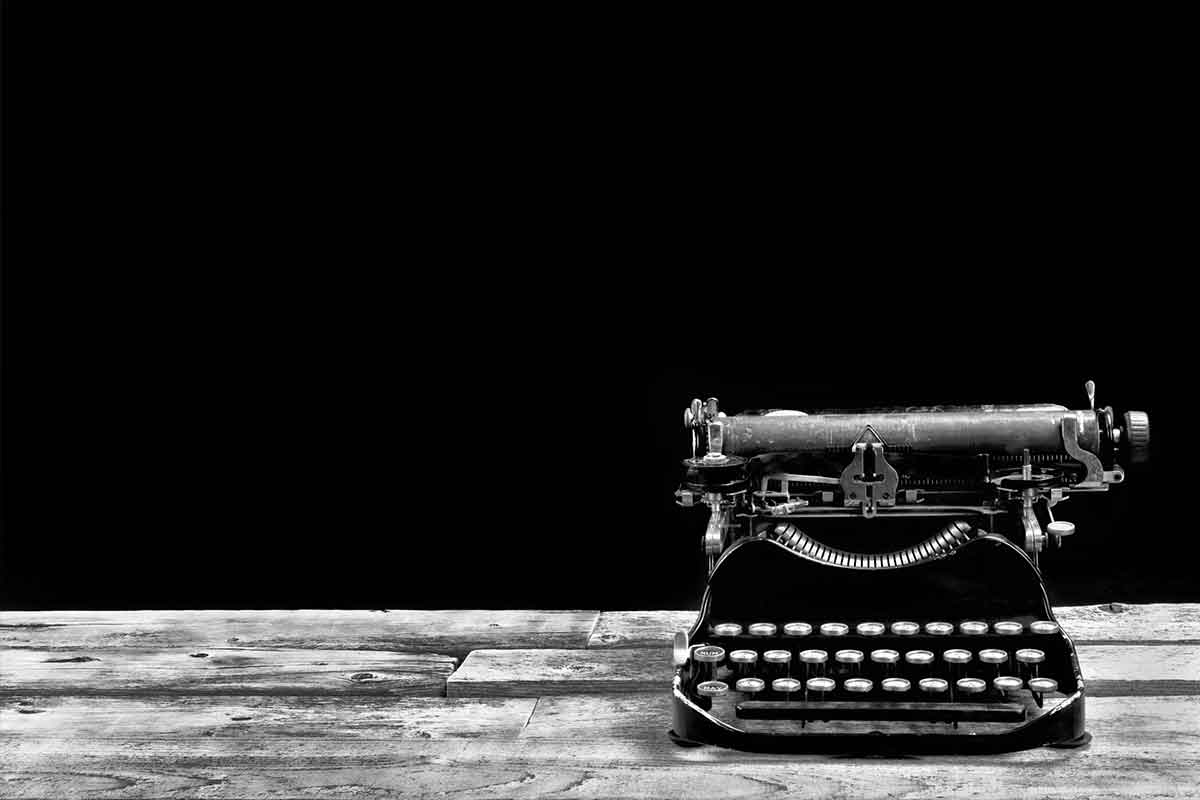 February 13th, 2013
The Future Looks Bright As Opportunity Knocks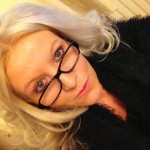 Really buoyed up by the fact that I was in the top 10% of business profiles viewed on Linkedin in 2012, which to me sounds like very good news for sales of my forthcoming book about my career in PR (surely only the national title caused it)!
Progress is currently slow on the writing side, but I've  one month and one day to get it launched in time for Catapult's 15th birthday – I am the only thing holding this up! Have realised that I may need a sub-team to help promote the book, sort out a pile of admin work that I need to delegate and also capitalise on the new business opportunities out there.  Have a few people in mind, thank goodness.  Good job I've always tried to stay in touch and retained a lot of loyalty and friendship.
Although I am now in the Catapult years of my book, I'm finding this the toughest bit of all, as I can't remember what happened when!  Luckily, we always kept what we called the Catapult Family Album, so I need to get back in the archives and dig all of those out.  Again, (though It's an absolute pain), I have all cuttings books dating back to 1998 in the archives and on a computer in a galaxy far, far away, I should also have all the awards entries. I just need to steel myself with the resolve to spend hours opening archive boxes and ferreting through them!
This is going to be a real pain, but I don't think I can do justice to everything without it.  All it means is a hold-up in the writing process, but never mind, the children's book will be out as soon as I get a book cover!
Finding all the archived material will serve another purpose – case study writing.  From an event that I attended yesterday, I have realised that I need to get my web designer to create some means of linking my numerous award titles to the work that it related to i.e opening up   a case study sheet.  Writing these up will be another great joy!
Looking forward to a building society coming on board next week and I have already warmed up one of my personal finance contacts, who is very much behind this new client and what they stand for.
I've also got my 'Raid the Mini-Bar' talk at the Lakes Hospitality Show coming up and then another speaking engagement in June which will focus on the book.  Also really looking forward to a CIM community engagement event at Warrington Wolves on February 27.
Dates for meetings are hardly existent in my diary right now, so trying to squeeze things in where I can for the rest of February – it's just such a short month. This is now making me panic even more about the book deadline!!  However, onwards and upwards: the future does look exceedingly bright with lots of different income streams and enormous potential to really do something very special with the rest of my life.  After all, if you don't seize the day, you will never know and could spend a lifetime regretting it!