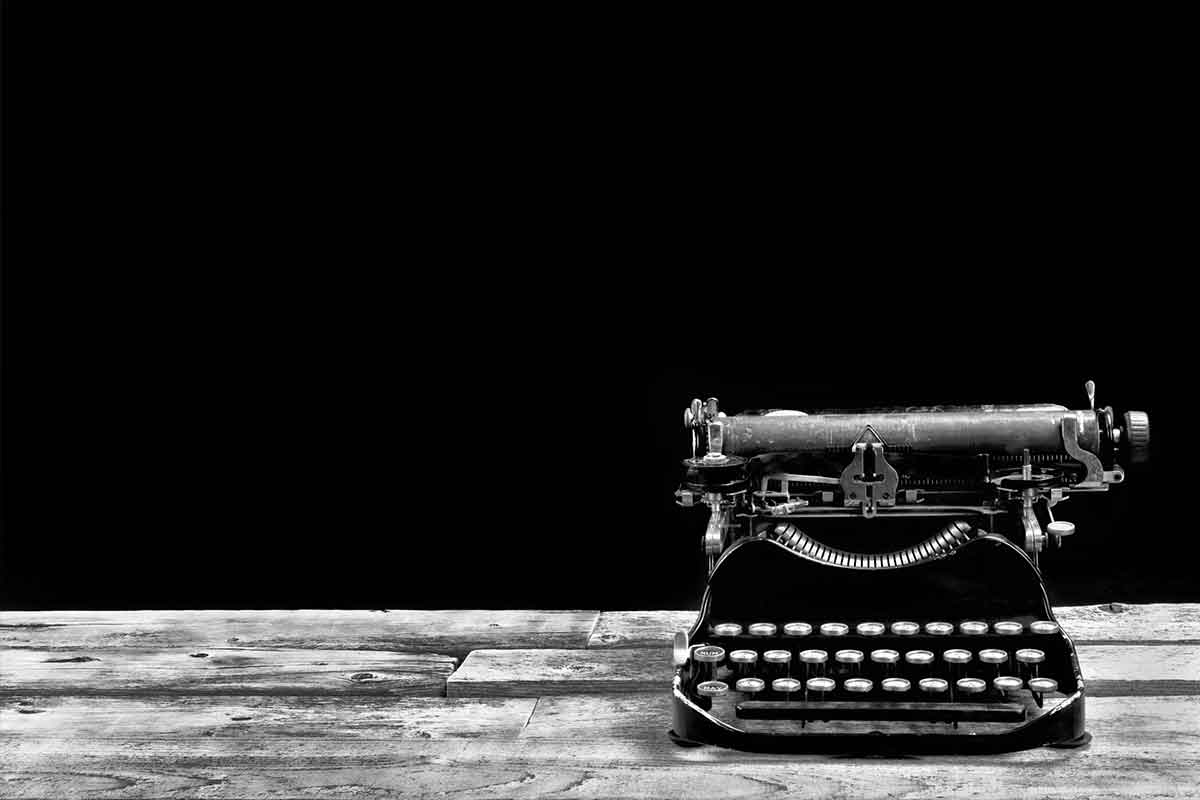 August 29th, 2014
The Importance of Good Marketing Collateral & Web Copy
Is your marketing collateral up to scratch?  Does your website copy sell your services in a high impact way, or sound too wishy-washy to convince customers to put their business in your hands?  Does it matter?
The answer to the latter is 'yes'.  People will make judgements based on the professionalism of your marketing literature and do not wish to see it littered with grammatical errors.  They need to be convinced to use you, so you fundamentally need to put your one-minute elevator speech into your literature, using concise, high impact, persuasive copy. Waste the opportunity to do that and you may find yourself missing out on the deal.
People expect you to be the experts in your field, so if you can't spell the words that are integral to your line of work correctly, you create doubt in the minds of your prospects as to whether you actually know your stuff.  Spell the names of dishes on your menus incorrectly and they will instantly question whether your chef is one pan short of professional; fail to spell words correctly on your school website and parents will wonder whether you are competent enough to teach their children.
It's easy to suggest that people don't care, given the general dumbing down that we see in relation to grammar, with even possessive apostrophes now apparently being too hard to use, but don't fall into that trap! The general business world expects you to have a command of the English language and why would you wish to appear illiterate anyway?
Having persuasive literature and powerful web copy could be the factor that determines whether you will or will not make a sale.  When the cost of recruiting a new customer is so high anyway, why would you give them reasons to look past you and choose someone else?
However, make sure you carry this through all of your communications, including your tweets and social media posts.  Grammar crimes on Twitter look appalling, particularly if you keep repeating the same error again and again!
Finally, don't forget the importance of internal communications.  By choosing and using the right words in those, you could boost morale considerably, particularly if you currently do nothing to disseminate information to employees.  They can be the forgotten 'audience', but they are often the ones who have the most impact when it comes to the performance of your business, particularly when they are the interface with the customer.  Fail to communicate with them correctly and that will soon filter out, affecting the customer's impression of your organisation.