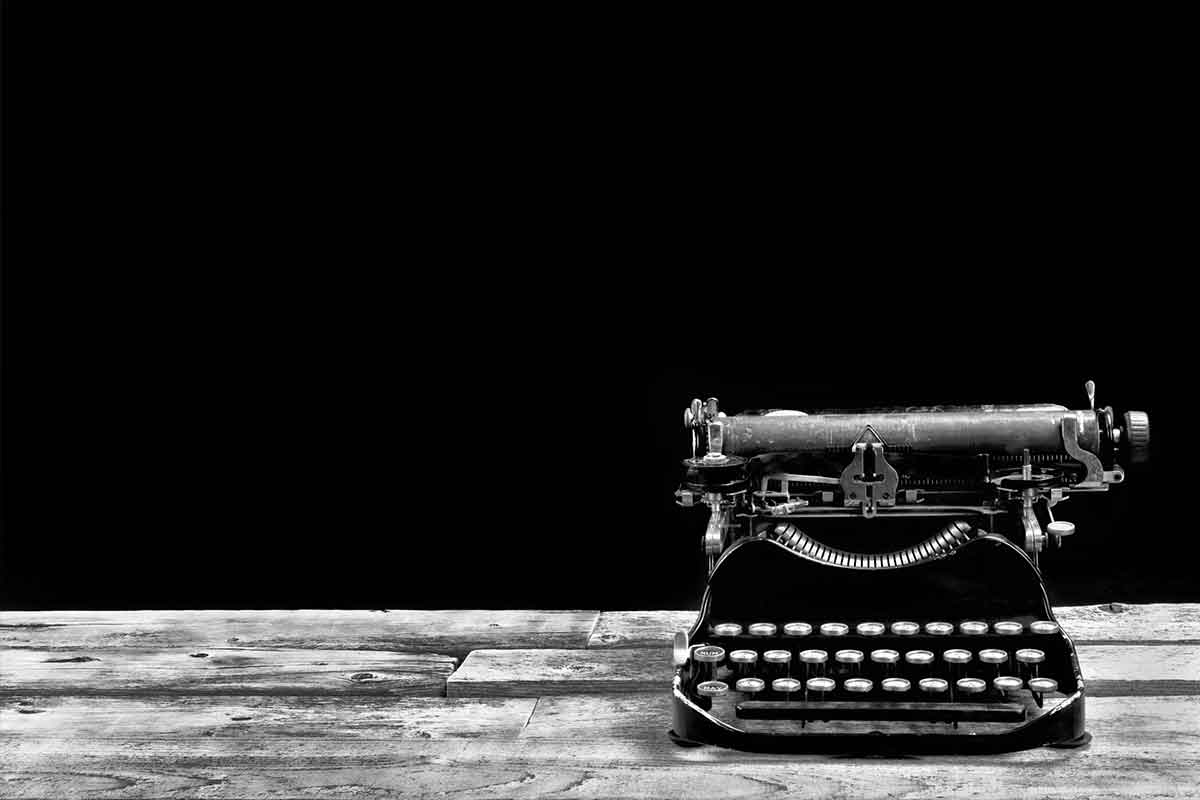 May 26th, 2013
The Independently Minded Already Seem To Love 'Rogue Elephants'
It is nearly 10.30pm, but I'm far too excited to turn in as my book 'Rogue Elephants' has already been selling – and it's only been out for one day!  I haven't even started to promote it yet and can't do until I receive my printed copies!!  It is, however, already selling on Amazon (and on Lulu and Kobo as an e-book).
However, what I want to do is to find independent bookshops around the country, so that I can sell copies to them at a discount and help support them.  My love of books came from libraries and independent bookshops such as Long's in Poulton-le-Fylde and Dillon's in Blackpool.  I was then never out of the wonderful Heffers bookstores in Cambridge, particularly the branch in Trinity Street.
So now, I would like to return the favour, for all the hours of pleasure that these bookshops gave me.  I would love to talk to any independent bookshops owners, from anywhere in the country, who would like to place an order of 'Rogue Elephants: One PR Girl's Fight Through the Human Jungle', but I need to know who you are and where you are..
If any customers of independent bookshops can help, by giving me details of their favourite independent bookshop, that would be great.  I have marketing material that I can send to them.
I am also buoyed up by the fact that someone I haven't seen for 20 years, but who is a bit of a cynic and not easily impressed, has sent me a tweet to say he's read the free excerpts of my book on Kindle and is 'impressed'. That sounds like one hard-to-attain positive critique and I'm delighted by it … particularly as what he says he likes so far isn't the best bit by any means!!
So, the journey is beginning and who knows where it will lead …  now I'm off to continue writing what I think is the 'big one' when it comes to my books.  Got to get my creative head on now and put in a good hour's writing .., want to get it out there by July/August, to hit the Christmas reviews … and make sure all of my independent bookshops can get copies, of course!
In the words of my text formatting, book trailer & general right-hand-man and book adviser in South Africa, whom I am already missing at this time of night, "chat soon"!
P.S  If anyone wants a copy in the UK, I will sell at £9.50 inc p&p for one copy.  Hand delivery to people living locally, or on one of my PR 'trade routes'  is cheaper still!