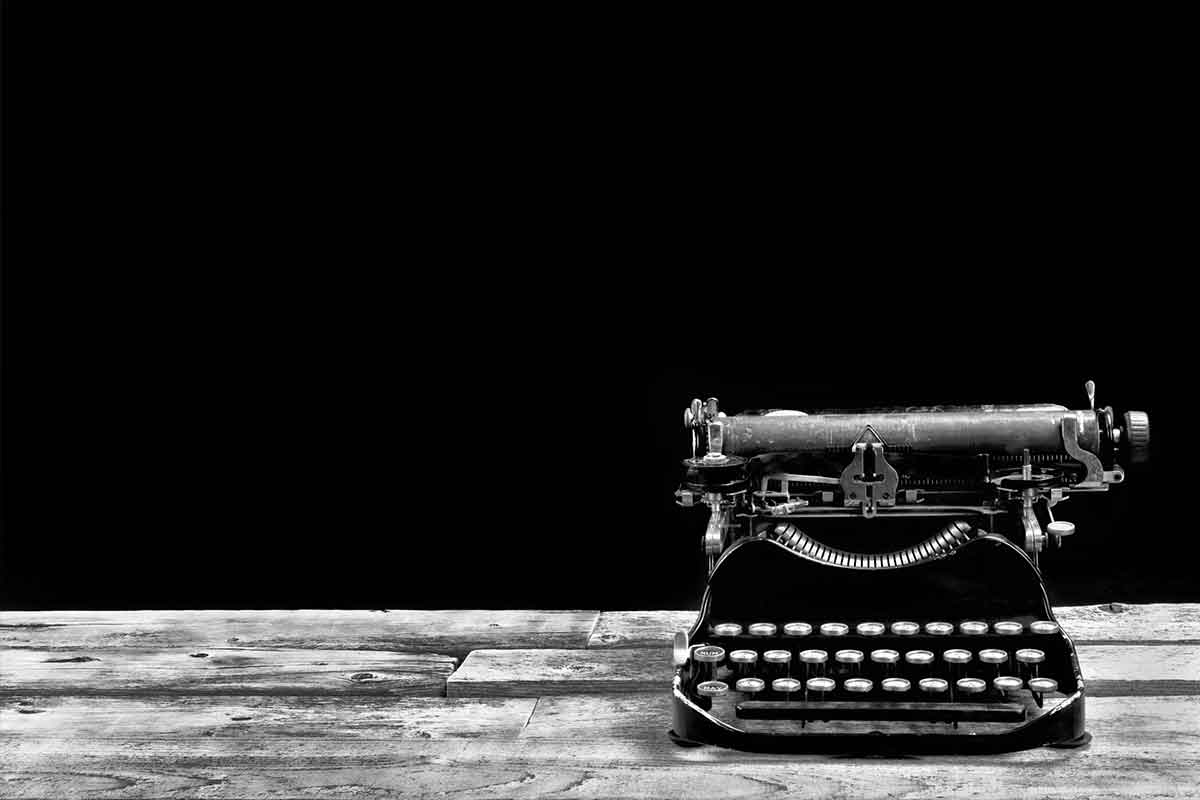 November 20th, 2014
The Times They Are A-Changing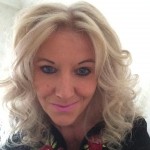 This has been a really fulfilling week – and we've only got as far as Thursday!  Life has been transformed of late and I've really got my mojo back, but equally, unless I'm snapped up quickly, I know that Christmas could be horrendous and incredibly depressing.  There's nothing truer than that saying of not looking a gift horse in the mouth, 'ma chissà, as they say in Italy. I'm living proof, however, that a change is as good as a rest.
There's a funeral coming up in the family, which is a little ironic, as the distant relative, who I hardly knew, who has passed away, is connected to the Great Uncle whose details were tracked down, via the wartime records, at the Imperial War Museum North on Sunday.  Having now found the exact position of the communal grave in Germany in which he is buried, a trip to Germany is on the cards.  Of course, I never met this person, but I feel as if I knew him, via strange stories my grandmother (his sister) used to tell me when I was little.  When I put these together with something that happened to me in a tearoom in Cumbria, which Rogue Elephants readers will know about, it's all rather surreal.  I won't be able to get to the funeral on the south coast given my new circumstances, but hope others will enjoy meeting up with relatives again.
My main connection to the wartime pilot is the surname – the name I've chosen for my book writing, which I'm sure will become a big talking point among the south coast family circle.  What was a real surprise to me was to discover the names of his parents, particularly his mother, who I knew was a London actress, in the heyday of the theatre, I should imagine, but I had no idea she had the Christian name of Aida.  I absolutely love that, having longed to see Aida (the opera) in Verona, where I encountered massive gold statues festooned across the piazza as the stage sets were being carried into the amphitheatre.  I even had tickets, but it's a long story of let-down and disappointment.  Things that keep getting thrown in my path are giving me so many ideas for new book plots, but I'm resolving to nail down the ones half-finished and half seen through the agent process right now.  There's just so little time to work on this now, but hey, I'm making fabulous process with my Italian grammar thanks to CDs played in the car! One can't have it all.
Today, I frequently called to mind my other grandmother, working on something that was rather emotional, but which absorbed me all day long from the moment I strolled across the road, having grabbed an 8am coffee in Costa – and without being mowed down at the pedestrian crossing … amazingly!  I actually became a little teary at one point, but I guess I'd thrown heart and soul into it and it was touching some raw emotions that surface some weekends, when things are particularly bad.  I hope I did justice to the people I was writing about.  I love giving credit to those of whom I am proud.
On an up note, some old faces have come back into what some sometimes refer to as 'my charmed circle'.  That could lead to some amusement, but it really is a bolt from the blue – or from the Caribbean actually!  It just keeps making me smile, while news from across the Pennines keeps filling me with hope for something big in the pipeline.  And from there, lets just say that new work is very much about pipelines, construction and more.  Then there's the fact that I'm the subject of a North Carolina student's PR paper – amazing, but true!  Must have done something right in my life!
I think this is a week in which to remember that you only get one chance at life and, quite often, one chance at the life-changing opportunities that life gives you and one chance to make other people recognise the value of everything you wish to offer to them.  The wise and astute make the most of them and snap them up.  I'm ready for that to happen.  My chance to be the snapper-up has long gone, by the looks of it.  So when I'm gone, I'm gone.  Hope it will be soon. Don't want a miserable Christmas.