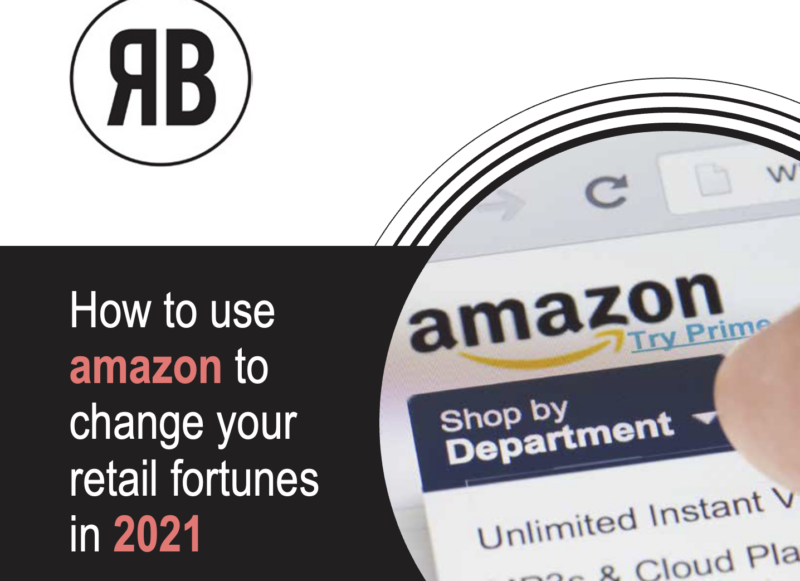 February 27th, 2021
The Value of E-books and Our Copywriting Service
Catapult PR has been supporting clients throughout the pandemic with value-added content and top-quality copywriting, including e-books. However, e-books are not just tactically sound pieces of content for troubled times but also highly valuable means of conveying key messages to 'prospects', via a digital channel, whenever you wish to reach out to a wider target audience.
Totally accessible online and downloadable in seconds, e-books are a means of building authority, telling people what they didn't know about you, creating greater interest in you and awareness of what you do and communicating why the reader should trust you, book with you, take up your service and benefit their business or themselves, all at the same time.
E-book services do exist, whereby you can lift other people's. content and slot it into a template in just a few minutes, brand it and push it out as yours. Where copyright sits within this scenario is dubious. Where real authority lies when you are just regurgitating other people's thoughts and not setting any of this in a brand context linked to your client or their industry is hard to fathom Rest-assured, Catapult PR's e-books are nothing like this.
What we do when producing an e-book is to replicate our usual diligent approach, as evidenced in all of our copywriting. We carry out extensive research (studying for a PhD makes you rather good at that), devise the content or 'indexing' strategy and write our own, bespoke material, weaving in our clients' key messages as we go. What result is a piece of content that will add great value to their customer proposition, with very subtle branding but compelling material.
One of our recent pieces has been an e-book for Rosetta Brands, specialists in Amazon stores and Amazon marketing. As we all know in the world of marketing, Amazon can be Marmite and views on its role differ greatly, according to where you sit in the retail spectrum and chain. This e-book cuts out any emotion and pragmatically presents what is achievable through the Amazon platform and how selling on Amazon and selling effectively on Amazon can be two different things.
We believe this e-book is a good example of how such a download can be super-beneficial to a business and, given the uptake in our e-book writing, we feel many other businesses agree.
If you would like this kind of value-added content and copywriting for your website, please get in touch, by emailing tellmemore@catapultpr.co.uk