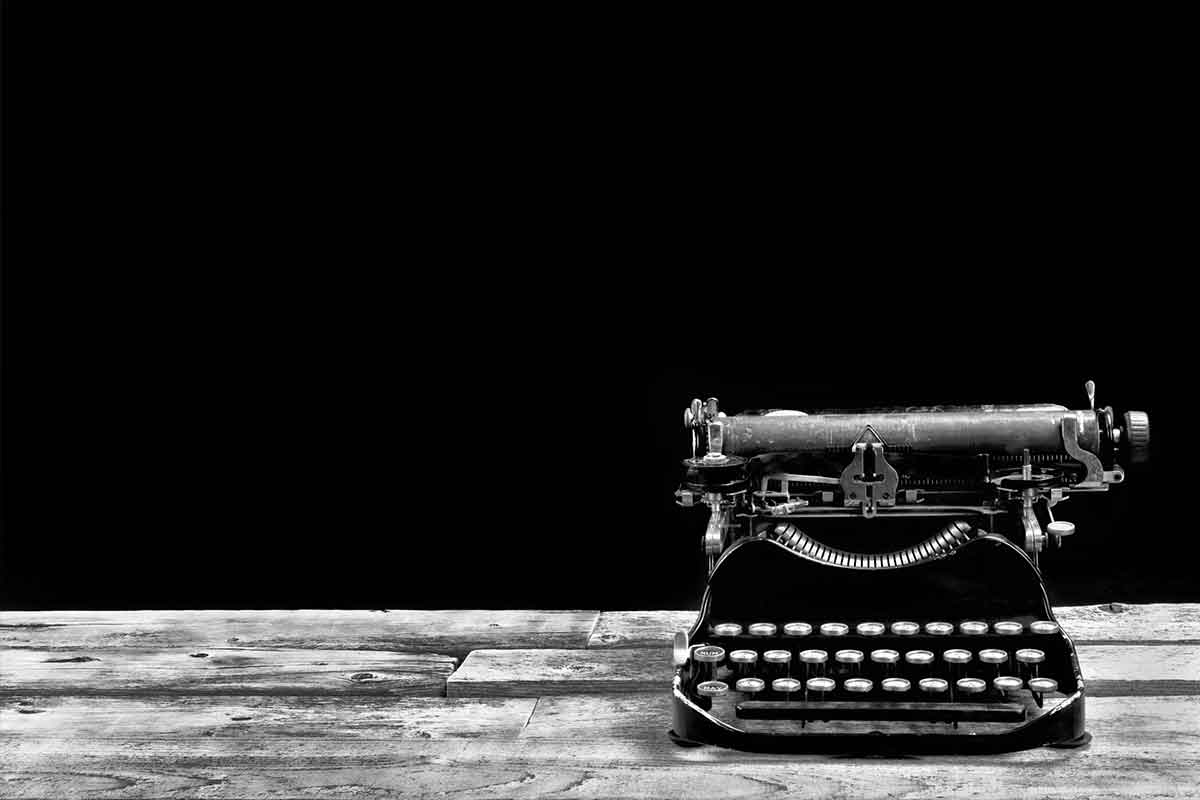 September 11th, 2013
The Voice To Launch A Thousand Books?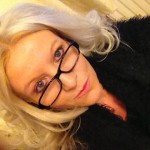 Have had a really eye opening day on the book front.  You might say that started when I learned that an old friend had, unbeknown to me, bought 'Rogue Elephants' and could hear my voice as he was reading it!  Now, as I met him 23-24 years ago and haven't really met up with him that often since, I find this a bit disconcerting.  Either I've a very strange voice, or I should be recording audio books (or indeed, perhaps something else!).
But the real revelation, which has just dawned on me while getting ready for an early evening exhibition launch, is that I've now to become a new person completely.  Some may say that's long overdue, but as I studied my little leather-look dress in the mirror, I suddenly thought "This would be an OK book signing outfit".
For a week or so, I've realised that I need to become Gianna Hartwright and not Jane Hunt, at least for book signings. I've commissioned a really special piece of jewellery to link to my author's signature and can't wait for it to arrive.  However, today I realised that I actually have to become 'The Befana'.
I think the penny dropped when I saw a promotional message saying "The Befana is with us in October".  I was then told that I should really try to do some craft activity with kids (making mini broomsticks) and that the bookshop might buy in dry ice.  I can now sort of imagine myself appearing through a misty cloud, like the father does at the end of The Railway Children' and some little darling shouting "That's not the Befana. She's blonde!"
Now I do have two black wigs, which I had intended making others wear for a photo shoot that never happened thanks to a venue's steep pricing.  I do also have a cloak, four witches hats in different colours and a VIP red carpet!  Suddenly, I'm thinking that I need to transform myself into a witch – and all before the book signing bandwagon starts rolling.
I have a strong suspicion I'm going to need to acquire some Jackanory story reading skills and also get much better at filling balloons with helium than I've ever been in the past.  I'm surprised St John's Ambulance weren't busier after my last efforts at the Nigel Haworth Fantastic Food Show!
I'm now wondering whether I need an entourage, a black cat and possibly a toad – though I'm sure Lakes Aquarium can provide the latter.  I can't, in other words, just sit their waving my pen flamboyantly in the air and handing out Wordsearch sheets while wafting my education pack, as I had hoped.
But then, maybe the lady-come-witch doth fret too much. Perhaps the voice will get me through it … as I learned today, it must be exceptionally memorable!  As I'm driving back for what I hope will be an 8.30pm Thai takeaway, I shall ponder that thought.