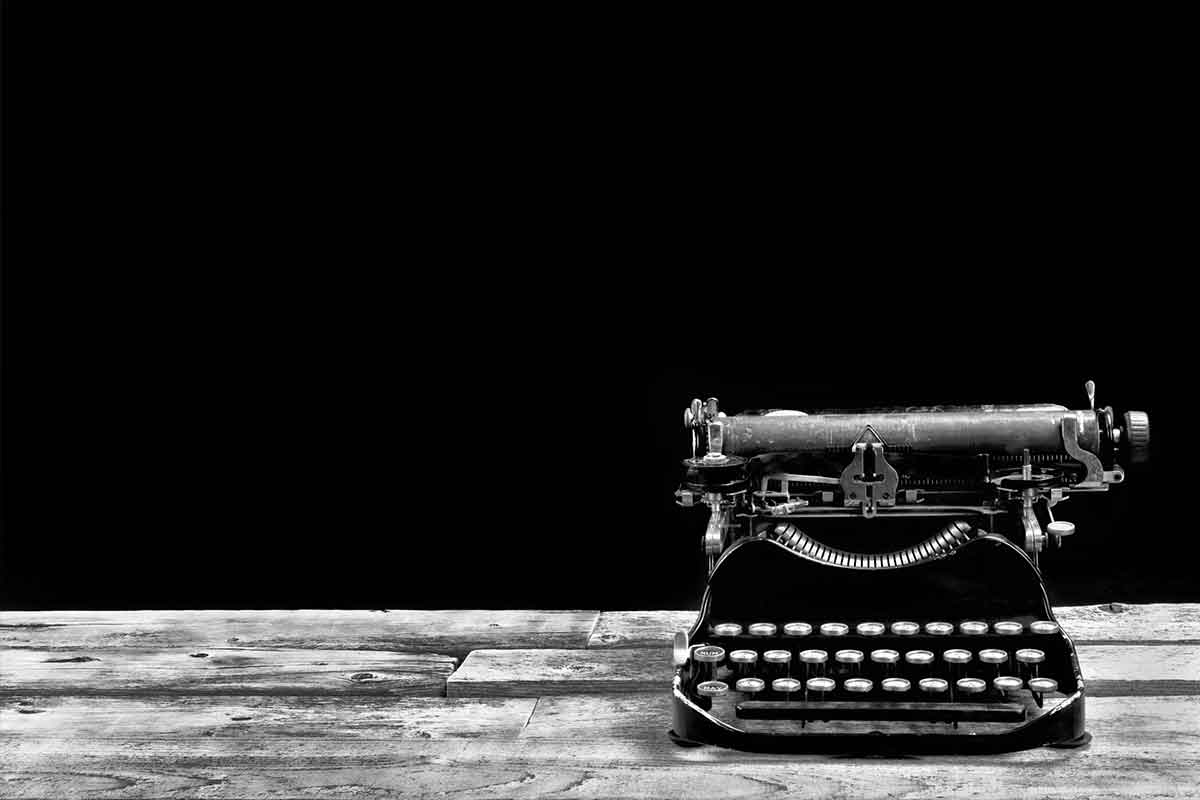 July 4th, 2014
The Week In Focus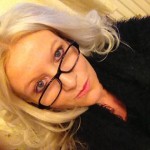 Not sure how many more of these blogs I will be writing, but strike while the iron's hot and get another one out.
We've started work on a PR campaign for jewellery this week and also won an account in East Lincolnshire within the tourism sector.  There have been other major developments and initiatives, but all of that is in the pipeline, even if I need to fast-forward it a lot, but I suppose good news is that we've entered something (i.e. me!) into the Fresh Awards.  She who dares wins, or doesn't, but either way it's an adventure and there's far too much dullness and lack of adventure in life, so why not go for it.
On that note, there's quite a lot of going for it going on and all sorts of opportunities lay in the pipeline, or in agents' offices, or competitions and so on.  When any of this will come to fruition is anybody's guess, but at least it's on the go.
Another great thing to be doing is supporting a friend's new business venture and getting her the exposure she deserves, while there is also a brand new thing on the go – promoting a celebrity's shows in three northwest venues (more could be on the cards).
Some copywriting is on the way too, as we work with a web and graphic designer whose clients require persuasive copy and powerful words, to communicate their offering.
With other big news still awaited, it's an ever-shifting picture.  Just hope I can influence its final canvas.