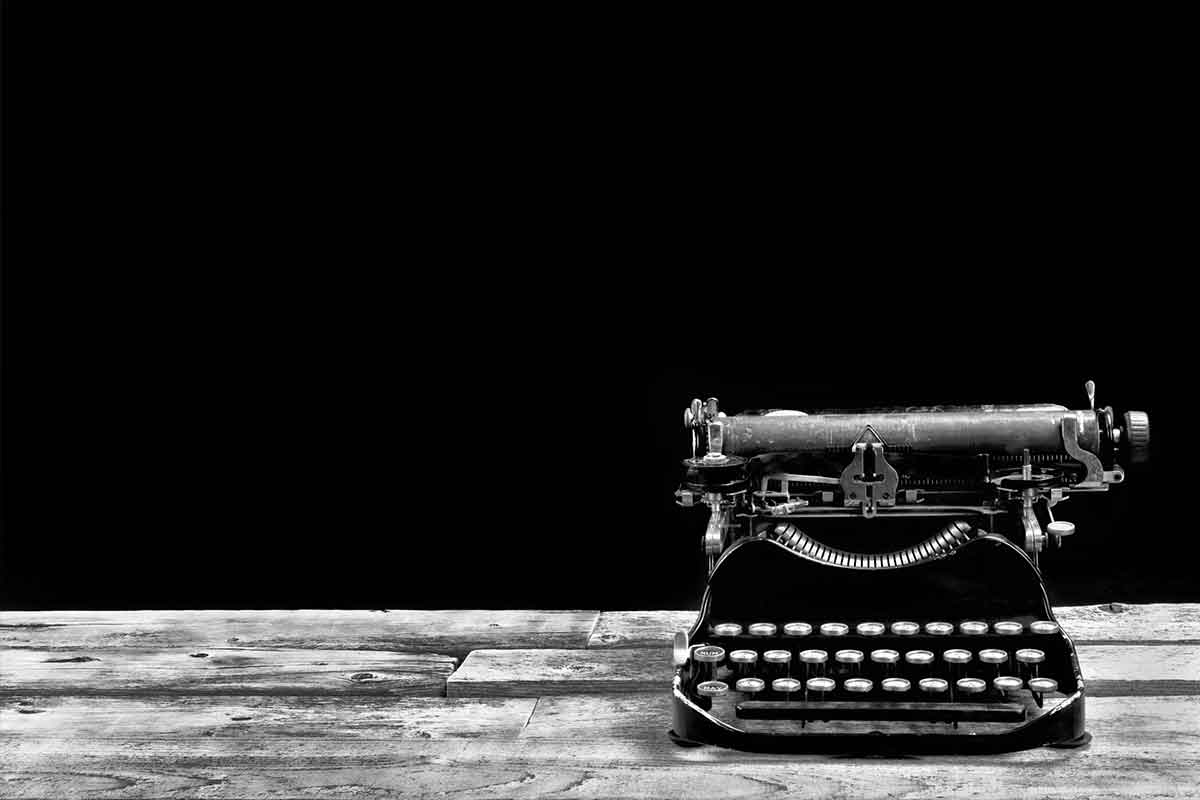 June 19th, 2014
The World Cup's Reminding Me Of …
The World Cup in Brazil is reminding me of a few things.  Number one is the fact that I've probably gone one better than the England team, as I have had my hands on the World Cup (what a lucky girl I am); number two is my trip to Brazil in 1990.
The World Cup came to my place of work in the mid 90s, amid great security, as all the major football cups in the world also came.  That's because I worked for an agency that handled Green Flag's sponsorship of Team England, along with other football sponsorships. I think it was 1996 when they all arrived, so we all trooped into the boss's office and had our pics taken with the World Cup.
Brazil 1990 was another matter.  I was seconded to British Gas in London at the time and went to Brazil over Easter. The tour started in Sao Paolo, went on to the Iguassu Falls (with trips into Argentina and Paraguay around the Falls) and then ended in Rio.  Weather was pretty unpredictable all the time. Sao Paolo was mixed, the first hours in Iguassu were boiling hot and we took off in a helicopter above the Falls and then it poured the following day, as we arrived in Argentina and saw a sign saying "Las Malivinas sonos Argetinas" or something like that!  (i.e. the Falklands are Argentina's)
By this point, my sister and I had joined up with a few fellow coach party individuals to form a hit squad!  We set each other challenges every day, some of which involved fellow coach party travellers!  I'll never forget the day I got a call at about 8am from Darren (a fellow plotter) telling me to look out of the window.  There was a guy under a verandah who was the spitting image of Lee van Cleef, smoking a cigar while sitting on a stool.  Within minutes, about 10 people piled into our room, cameras in hand, as the mission was to get the best shot.  We all hit under the window ledge and then had to bob up to take a shot.  As it was so dark outside, all the flash guns went off.  He just sat there posing, as if he expected it.  Challenges did get tougher, but luckily, I kept a diary of it all, which my sister insisted I read to her every night, as it had her in hysterics!
By the time we got to Rio, the rain was incredible.  Our first night was spent wondering if the hotel would flood.  Sand bags were on the steps on the Copacabana and Paul and Linda McCartney were lost at sea, before their concert at the Maracana.  The following day, we caught a bus somewhere and the heavens opened just before we got off it.  The drainage system in Rio was so bad that we had to wade back to the hotel in 2 feet of water, at which point, I decided my shoes were new and I would carry them and go barefoot.  My skirt was short enough to be above water level, so I was feeling triumphant until my toes hit a hidden kerb and I fell flat on my face into the water, getting drenched from head to foot.
My sister insisted that I send my clothes to the rather expensive hotel laundry and my skirt came back with pleats ironed into it – which weren't there before the drenching!  I was not amused.
Add to that various terrifying incidents, feeling violently sick after just one Brazilian cocktail in one of the most famous hotels and walking the length of the Copacabana with a pharmacist (or so he said) that I met and it was an interesting experience!!!!
I must try and unearth the diary, though I've a feeling I wrote in pencil.  It was a truly hilarious trip from first to last; maybe one day I'll do something literary with that experience!