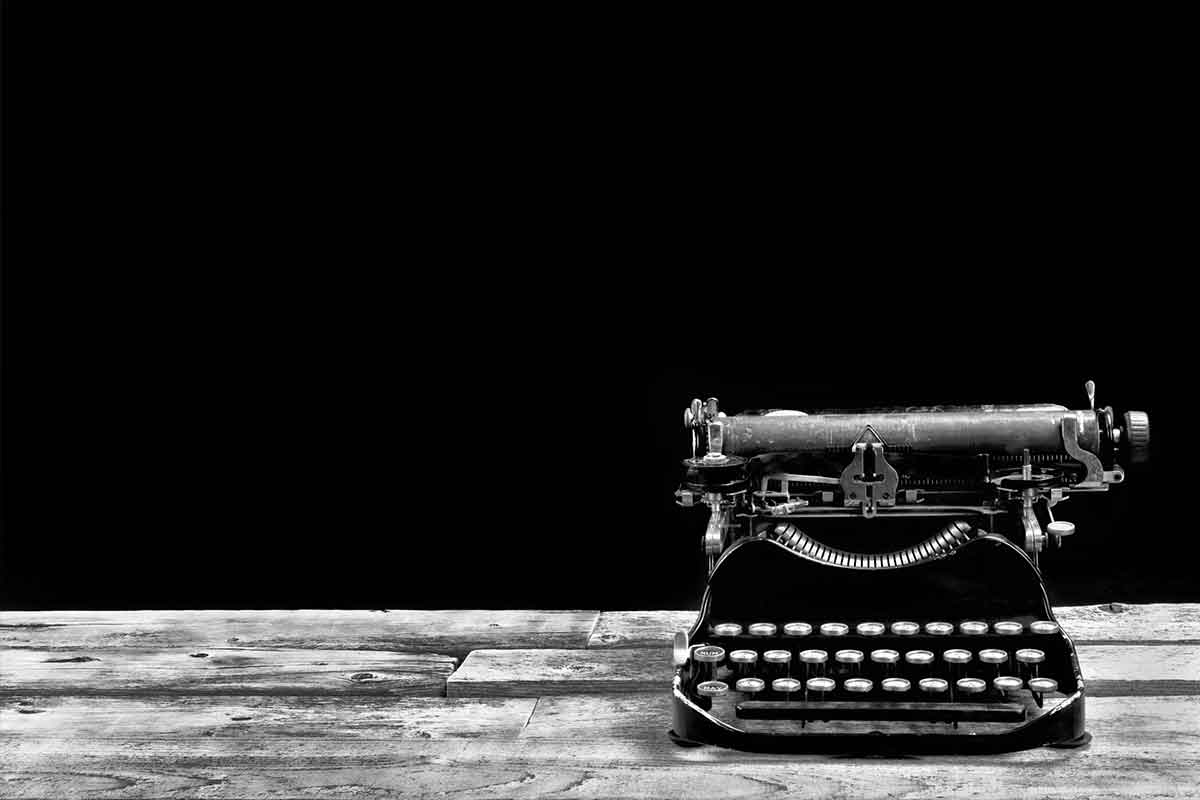 June 2nd, 2014
Theme parks, health, inclusion: Creative Writing Workshops To Suit Your Need!
It's been an exciting, if challenging, evening, swiftly putting together a talk that will help pupils at South Shore Academy, in Blackpool, to create a literary theme park.  This is a great demonstration of how I can tailor and adapt writing workshops to suit any theme!
Blackpool Pleasure Beach's education department has asked me to give the talk tomorrow morning and this could be the first of many. They have a superb facility, full of tactile and visual props and obviously have lots of on-site inspiration for those wishing to think about an imaginary theme park.
This is a further link to Befland, which is the 'arena' (as I describe it in my talk) in which the plot of Befana Drama 2 (my second children's book in The Befana Drama series) evolves.  As I say in my talk, Befland for me is a vehicle that enables me to create the plot, rather than being the main focus of my attention, so while there are descriptions of rides and an overview of the park, there is a lot more that readers can imagine for themselves.
Befland was partially inspired by Blackpool Pleasure Beach, which is why the UK launch of Befana Drama 2 was held there last week.
While this is a mission very much focused on Befana Drama 2's Befland, I will be giving a full-day creative writing workshop on Friday which widens the theme out, to cover key parts of the KS2 literacy curriculum such as news reporting, homophones, persuasive writing, writing instructions and more!
I am also working on workshops tailored to themes beyond the books – healthy living and keeping fit being one of these.  Getting children to imaginatively explore a theme such as this can really drive messages home.  It's a bit like not taking any notice of a route when you're not the driver, but suddenly learning your way from A to Z when it's you who has to take to the wheel, get a little lost, but get there in the end and, thereafter, never get lost again.
Another theme on which I'm working is exclusion/social inclusion.
However, almost any theme can be explored through the workshops and, with the World Cup coming up, there's a whole range of themes that after-school clubs might wish to explore linked to this event and others in the calendar.
So while there are off-the-peg creative writing workshops, the message is that I can really do whatever a school or organisation wants.  Just ask!