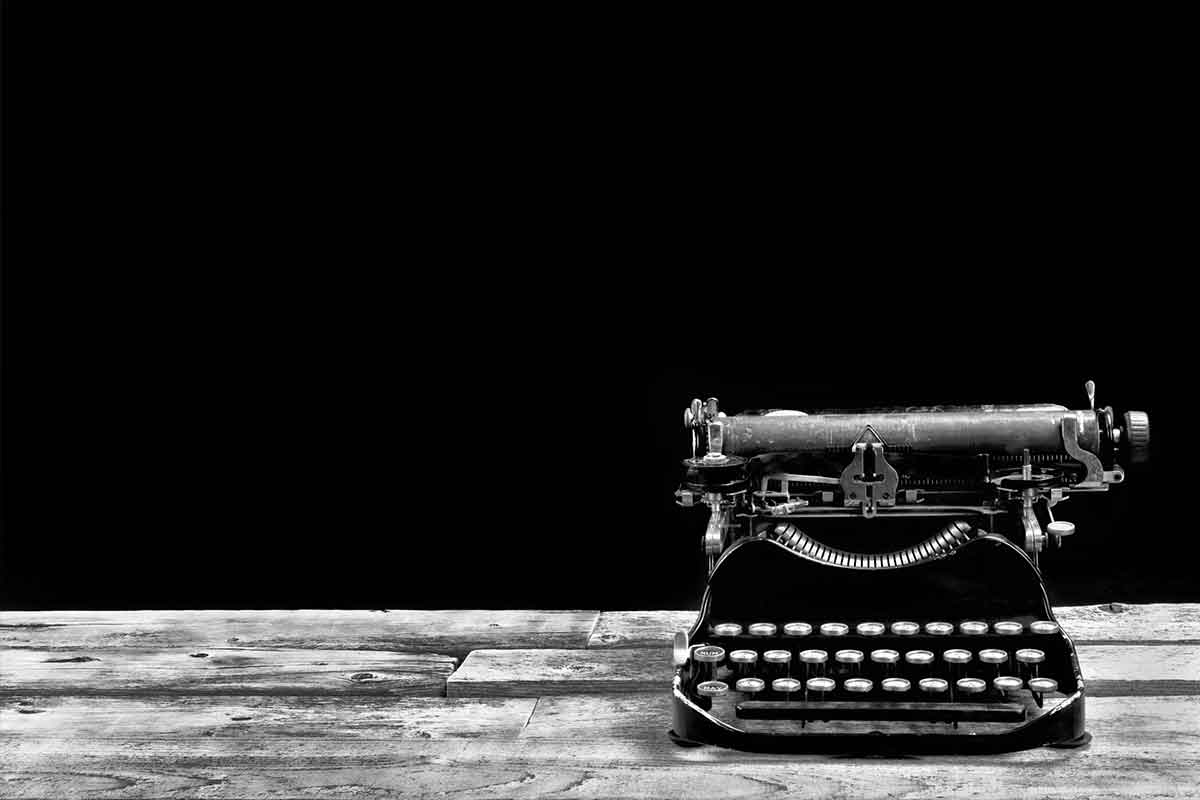 August 8th, 2012
There are more pebbles on the tourism PR beach in Blackpool!
If I had a pound for every time a business acquaintance had told me that they 'can't believe' I don't work for any of Blackpool's visitor attractions or providers of tourism infrastructure, I'd be a very rich woman!
It does irk me a bit these days, due to the sheer number of times this remarkable fact is mentioned, after all, when you're one of the few PR people in the country to have a specialist Tourism Diploma from the CIM and you live just 15 minutes drive from Blackpool, you would think Blackpool's tourism sector would have clocked Catapult's achievements by now.
When you add to this the fact that I grew up in my early years in one of Blackpool's biggest hotels and even had my own 'adopted' donkey, Silver, who I went to see every day during the summer, it gets even worse …..
Maybe having worked in Bracknell, Bristol, London, Manchester, Cheadle and Leeds, gaining experience both in house and in agency doesn't stand one in good stead when it comes to the local market, though I regard this broad experience as one of the foundations of Catapult's phenomenal success since 1998.
Where the outstanding creativity that all those PR awards judges pick up on came from, who knows … maybe too many days spent conversing with Silver!
So this has led me to question (and check out the appropriate photo!) whether I'm tangerine, or whether I'm more green these days.  I've most definitely become Cumbria's adopted PR daughter, having a fabulous network of PR clients in the Lake District tourism industry, but then that's down to the power of word-of-mouth in Cumbria – something that seems to be relegated in priority down here in Lancashire.
Green is definitely on the up at Catapult. We are now working for three sustainable tourism award-winning businesses, masterminding the PR to help promote Eden as a first-class responsible tourism destination, encouraging exhibition-goers to make use of an app and take an exhibition outdoors and now working on PR for the Wildzone Cumbria.
Add to this the fact that we're now creating a really exciting campaign for a sustainability and energy management consultancy and maybe the green is winning the battle with the tangerine.
Despite this, as a Blackpool-born girl, beachcomber, Tower-gazer and absolute sucker for the Kentucky Derby, I live in hope that Blackpool's attractions, airport, hotels and tourism experiences may one day realise that they've a highly creative and award-winning PR person on their doorstep. There are more pebbles on the PR beach in Blackpool and some are just a stone's throw away!
And then, of course, working with donkeys would be marvellous … so if Penny Farm's listening …