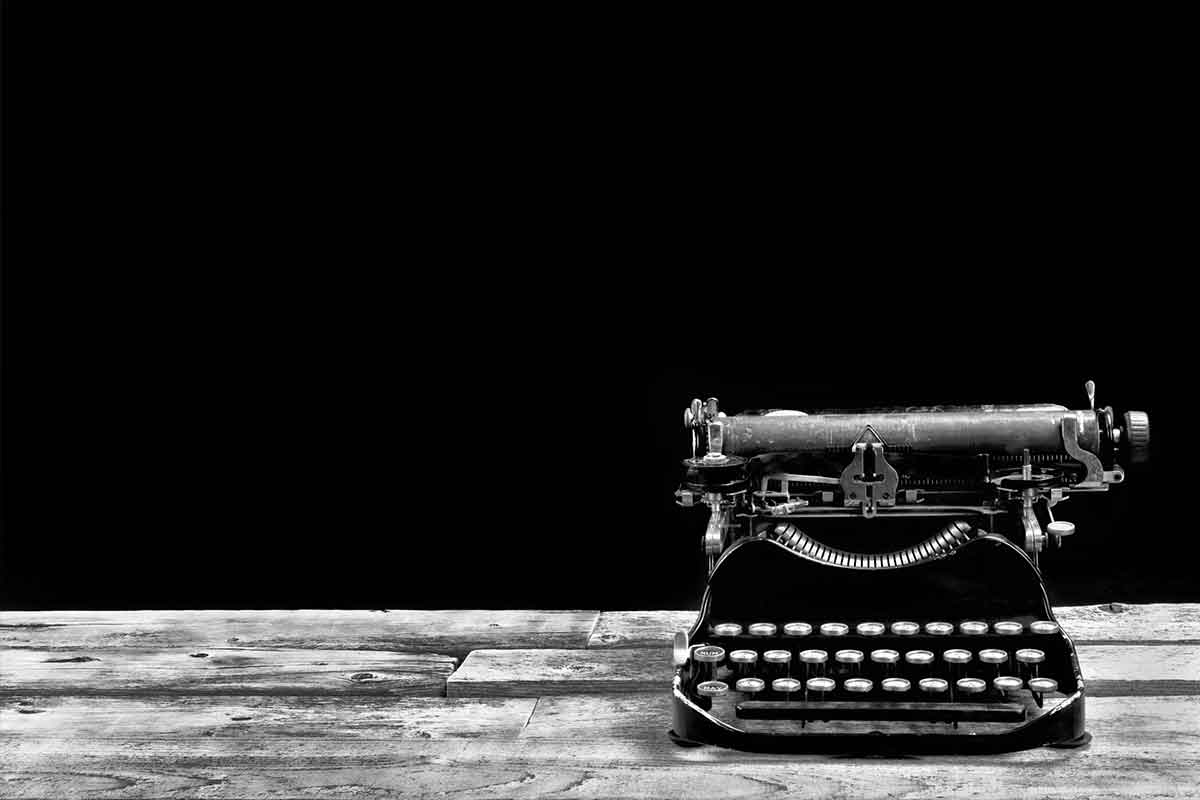 July 7th, 2014
New News!
Another positive piece of news came in today, with another client wishing to benefit from our summer holidays promotional package.  That means it's been a great product innovation and I wish I'd done it years ago!
Today was also a classic example of how you can never plan your day in PR.  Although I had my action list, I hadn't banked on receiving news of a 40th anniversary, or suddenly discovering a really innovative way of linking a client to a quirky and innovative company.  PR is definitely a job that can see tasks snowballing.
It also took an age to sort through images for an exhibition, even though they were fabulous to see and one actually reminded me of a little dress I'm supposed to take with me this weekend, but which is still hanging in the wardrobe! Handy or what!
I had to take time out for treatment today and boy did that hurt.  I spent about 2 hours recovering from it – while picture sifting!
The strategic move continues to roll on, with changes afoot, but key people still to be found to make that happen.
The other side of the business should (after a long delay) take centre stage for a few weeks, which will be lovely.  Just hope I can jump on the computer enough.  This has all been a very sudden decision, brought on my other people's situations and issues, but it's actually proving good to be so last minute.
Going to need to hit the ground running for the school summer holidays – I guess that's the advantage of having been right through the parenting cycle and now being out the other side – I'm not away during the peak season!
Who knows what tomorrow will bring.  Certainly had some interesting conversations today.